With the pressure of university exams and coursework, it's not always easy finding time to plan your future career while you're a student. That's why we're here for you for up to 5 years after you graduate.
Your next steps
Understanding your options and planning your next steps
Start to reflect on who you are and identify what sort of careers may be most suitable for you.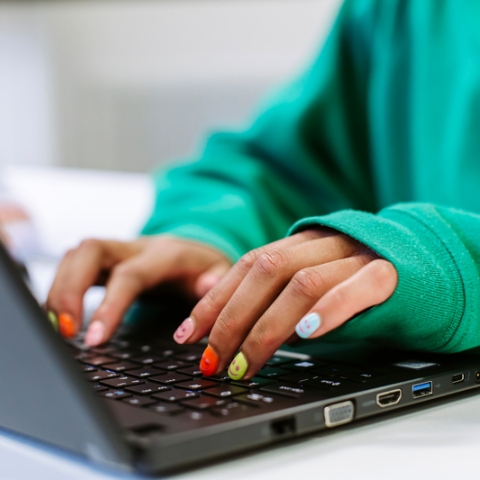 Explore the MyCareer Pathway
Career planning
Organise your career goals, identify your skills and widen your job search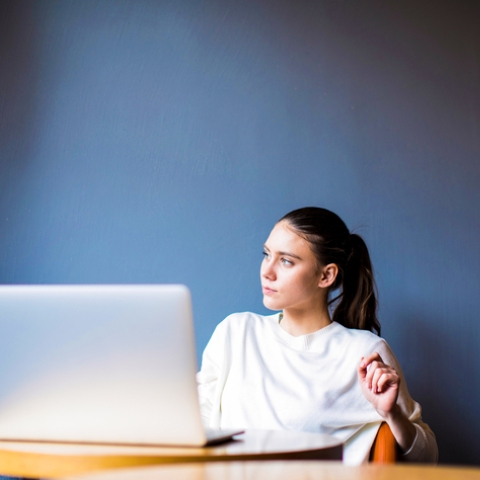 Create a career plan
Career guides
Use our career guides to better understand the sector you'd like to work in and some of the job roles available.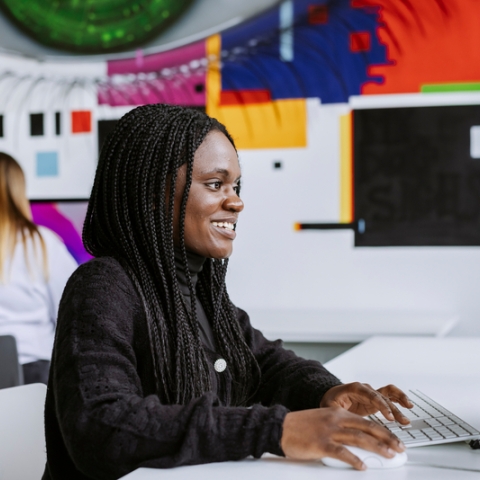 Read our career guides
Resister with the Graduate Recruitment Consultancy
Our Graduate Recruitment Consultancy works with over 3,000 employers in Hampshire and the surrounding areas.
Sign up
Further study
If you want to develop specialist expertise in an aspect of your first-degree subject, further studying could be a great option for you!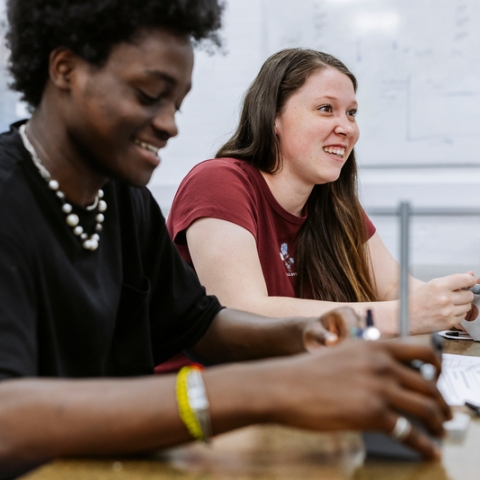 Find out about postgraduate courses
Want to talk to someone?
You can talk about career options and the next steps with one of our 40-minute online or virtual guidance appointments. To book, email careers@port.ac.uk
If you're looking for some extra support with your CV, cover letter or general job searching, visit MyCareer and book a 20-minute online or virtual appointment.