You'll soon be graduating, or perhaps you already have. Now comes that big question that everyone's asking - what next? 
You're not alone! No matter how prepared you are, let us help you get graduate ready.  
What's the status of your career planning?
I have no plans yet
Don't worry! We've got you covered with a range of resources and support to explore to identify your skills and career goals.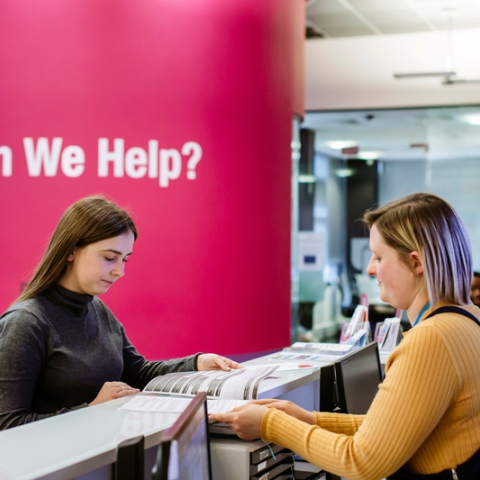 Start career planning
I know what I want to do, but I need a little help
That's great - we can support you with applying to graduate jobs or further study.
Get some support
I'm all sorted!
Fantastic news! We can still support you for up to 5 years after graduation with career development or even starting your own business.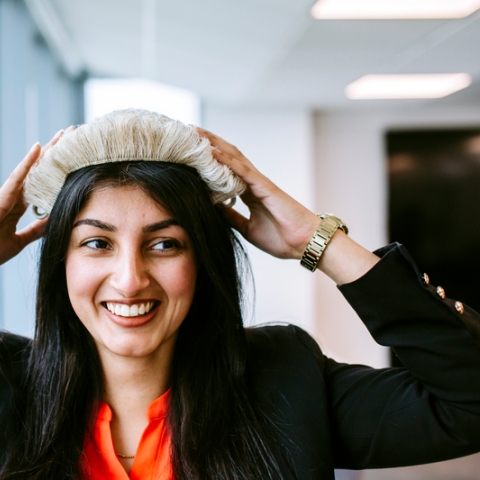 Learn about the support we offer
Key resources
Our key resources will remain available to you for up to 5 years after graduation. Whether you're just thinking about your future career, or you've been in a graduate job for some time and are looking to develop or transition to a new field, these are excellent resources.