CVs and cover letters
Writing a strong CV and perfecting your cover letters
Whether you're applying for a part-time job, graduate role or work experience you need to make sure that you get your application right. A good CV or application form increases your chances of getting an interview, and a good interview can help you secure the job.
The following pages in this section provide information and advice on how to get started applying for jobs in the UK. You can get help directly from our experienced staff in the Careers and Employability Service, including tips and advice on writing CVs, cover letters and application forms. You can even organise a mock interview.
Please be aware that application methods will vary from country to country. Information in this section relates to applications in the UK.
Use the links below for information and advice on each stage of the application process.
Researching an employer
See our 4 key ways of researching an employer so you can personalise your applications and interview answers to fit a company's culture and values.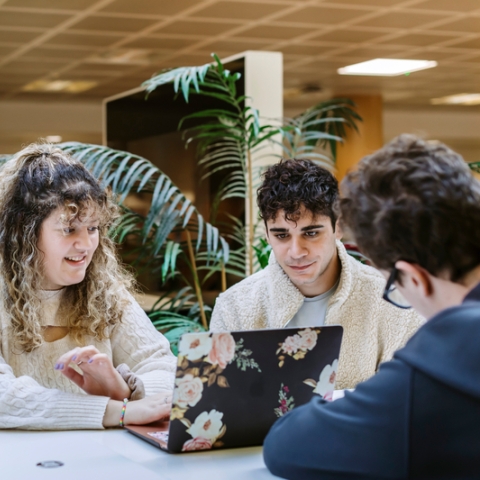 Read more
Complete CV writing guide
Learn key tips for creating an effective CV that highlights your skills and experience, making you stand out from the competition.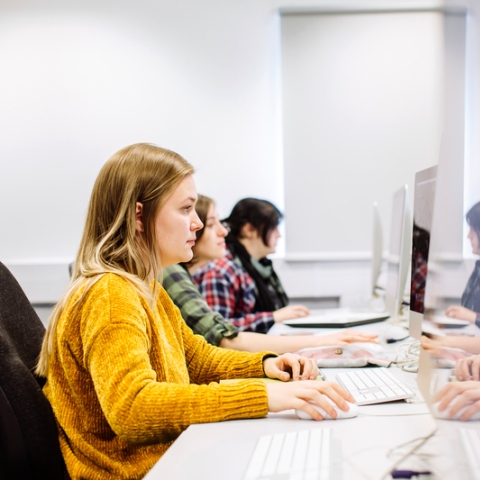 Read our tips
Writing a cover letter
Find out how to structure your cover letter so it grabs an employer's attention, and makes a positive impact on your overall job application.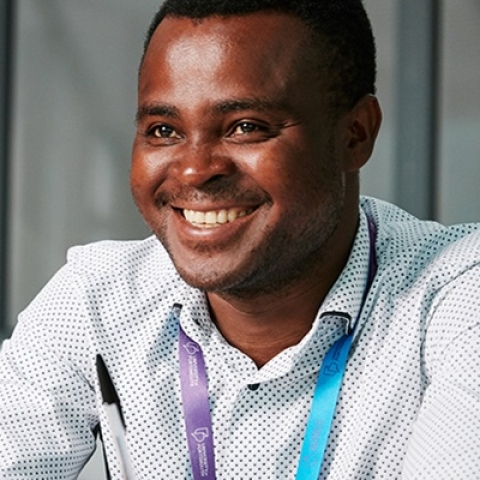 Read more
Application forms
Follow our guide to completing application forms and sending speculative applications in order to stand out to employers.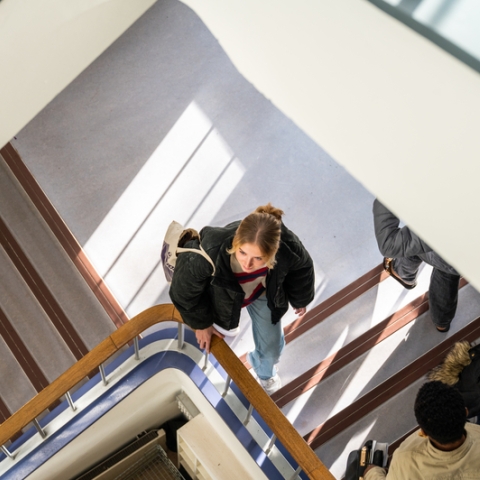 Read more