Work Experience Festival
Your one-stop shop for volunteering and part-time work.
Welcome to Work Experience Fest!
Tuesday 3 October, 11.00am - 2.00pm
Third space Students' Union
Our first-ever Work Experience Fest is a one-stop shop for all students looking to gain some work experience or secure a part-time job. We'll have:
Over 40 volunteering organisations

Placement year support

Student Startup team

Local part-time employers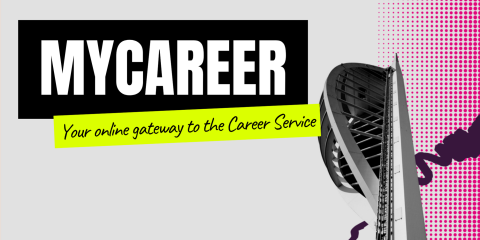 Browse opportunities through MyCareer
You don't have to wait for Work Experience Fest! Start browsing the work experience and part-time opportunities today through your MyCareer account.
Start your search