Supporting you
Business support from experienced professionals
Our Entrepreneurs in Residence can help you develop your business idea while you study with us or after you graduate.
Our team of experienced entrepreneurs will mentor your startup and use their experience and knowledge to help you plan, develop, network and market your business. They understand the challenges of starting a new business and will help you build your network, plan and market your startup. 
This programme is delivered through group workshops, 1-to-1 drop-in clinics, and speaking events throughout the academic year.
Advice and support
Our entrepreneurs can advise you on areas including:
developing entrepreneurial skills
exploring business ideas
providing business startup advice
developing business plans
advising on types of funding
business strategy
advising on the commercialisation of your research
supporting academic research
accessing business networks
Our Entrepreneurs in Residence
We have 39 Entrepreneurs in Residence. Find out more about them, their career journeys and the business support they can offer you by visiting their profiles on the University of Portsmouth website.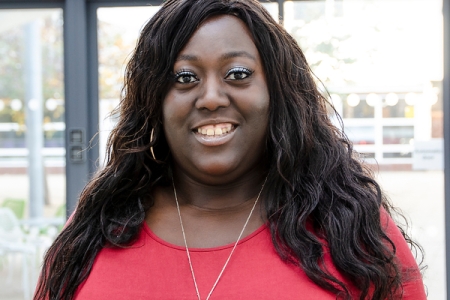 I am thrilled to be an Entrepreneur in Residence. I envisage inspiring young women like myself to pursue their dreams, regardless of background and gender
Explore our startup support