MyPort Information Hubs
The Myport Information Hubs can help you with any aspect of University life
MyPort Information Hubs
MyPort Hubs are open between 8.30am - 5.00pm Monday to Thursday, and from 8.30am - 4.00pm on Friday. Contact us via:
What MyPort Hubs can help you with
Your course
How to submit and collect your coursework
Examination and assessment enquiries
Module option choices
Find your MyPort Information Hub
If you're not sure which is your hub, the teams in any of the hubs can direct you to where you need to go, or you can contact the MyPort team on myport@port.ac.uk or +44 (0)23 9284 4444 to find out.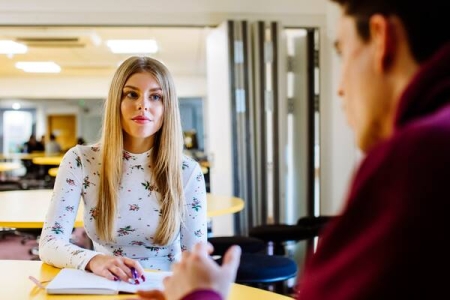 If you can't attend your teaching session for good reason, you should complete an Authorised Absence Form for your faculty.