Welcome to our Community
Explore how we're supporting your family member to succeed.
Congratulations on the next step in your family journey.
It's an exciting time to see a family member start university. As a parent or guardian, you're also now part of our community.
Find out how we're keeping student life safe, fun and rewarding this year, while supporting our students to achieve their potential. 
Getting started
Parents of new students - Vice-Chancellor's welcome message
Vice-Chancellor Professor Graham Galbraith welcomes parents and guardians of new students.
Maps and directions
Find out how to get to/around Portsmouth and our campus with our interactive and downloadable maps.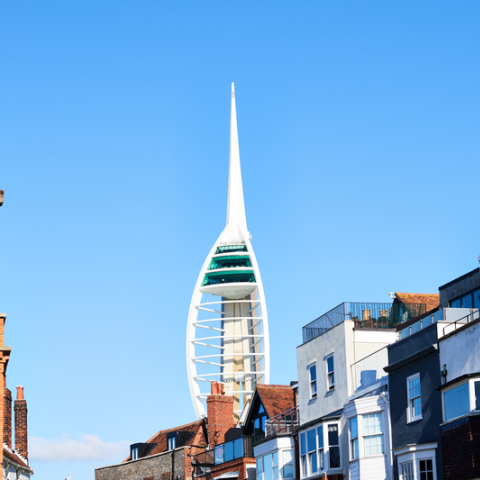 Find your way here
Key Dates
Find dates of teaching blocks, Christmas and Easter breaks, consolidation weeks, and graduation ceremonies.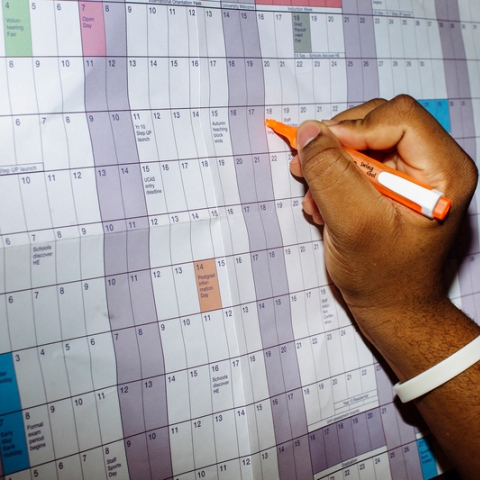 Read more