Placements are an amazing way to develop loads of skills and test out an industry before you graduate - and employers love them! Why wait until after you graduate to test out the workplace? Do it with the comfort of having the University supporting you. 
This summer, our Faculty placement offices are running bootcamps to get you prepared to start your placement search. 
Science and Health Placements
Head Start: The Sandwich Year Placement Bootcamp
Date - Monday 10th July to Friday 14 July (daily)

Time - 12 noon to 1pm

Location - Online via Zoom
This intensive bootcamp takes place for 1 hour every day and will equip you with all the essential knowledge and skills to successfully find and apply for a sandwich year placement.
Here's what you can expect to gain from Head Start:
Placement Insights: Get an understanding of the placement process and receive exclusive tips and tricks that will give you an advantage in the job market.
Identifying Opportunities: Discover different ways to find a sandwich year placement and learn how to recognise opportunities that match your interests and career goals.
Searching for Placements: Learn how to conduct targeted searches and optimise your efforts to find hidden placement opportunities. Explore industry-specific resources and tools that can make your search process more efficient.
Placement Applications: Enhance your application skills and create compelling CVs and cover letters specifically tailored for sandwich-year placements. Gain valuable insights into what employers look for and how to make your application stand out.
Humanities and Social Sciences
Humanities to hired
Find out more about the different types of work experience that will benefit you when you graduate. You'll hear about how to find suitable roles, apply for them and be successful with your application. 
Unleash the Power of the Job Hunt: Discover the secrets to searching for the most impactful work experiences that'll turbocharge their career prospects.
Master the Art of CV Wizardry: Dive deep into the mystical world of CVs, cover letters, and application forms
Embrace the AI Advantage: Learn how to harness the power of Artificial Intelligence to boost your job search and applications
We will also hear from previous students and employers, giving their take on the world of work.
Split sessions
Week 1 - Wednesday 9 August- 2.00pm - 3.50pm
Week 2 - Wednesday 16 August 2.00pm - 3.50pm
The INTENSIVE one
Wednesday 6 September - 1.30pm - 4.30pm
Technology Placements Summer Bootcamps
These bootcamps are designed to get you application ready when placement applications open in September - that's right we said September!
Come along to get tips, tricks and hacks from our team, placement students and employers in our two workshops - Search & Apply, and Interviews & Assessment Centres.
Just want all the info or a quick refresh? Try 'The Intensive One'! 
Search and apply workshop
2 hours including 30 minutes with Placement Employability Guide and Industry Advice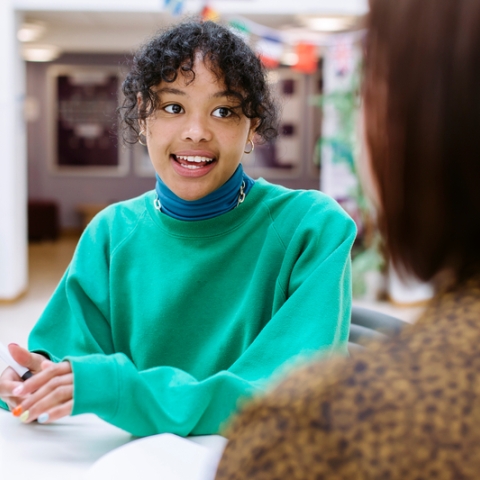 Book here
Interviews and assessment centres
2 hours including 30 minutes with Placement Employability Guide and Industry Advice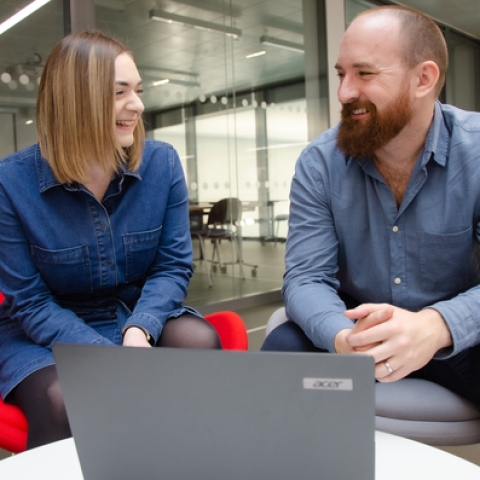 Book here
The Intensive one
3 hours - all the information you need!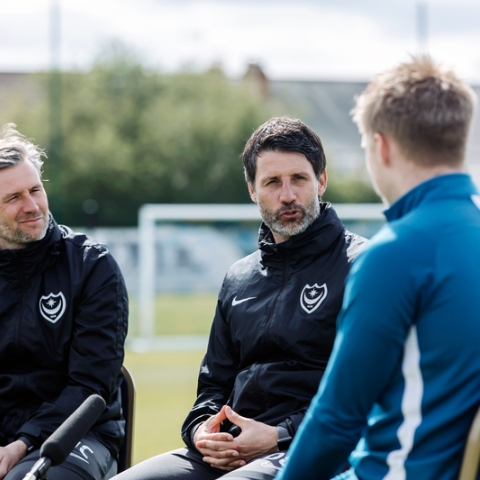 Book here
Creative Careers Placement Fast-Track Programme
Are you currently in your first year? Worrying about placements? Creative Careers are here to help, and we are running a series of short, straightforward sessions this summer to help you fast-track your placement search. All sessions are online via Zoom, and just for 1 hour. Plus - the team will be available in between sessions to give you feedback on your progress!
If you've missed any of the sessions so far - don't panic! We can share the information from the previous events!
Session 1: All About Me -  24 May 2023
Discover how to identify your areas of interest, assess your current skills and prepare that ideal creative CV to help you apply for placements and summer internships.  
Session 2: Setting up your Professional  Network - 31 May 2023
Networking is an important tool when searching for placements. Let's help you create a LinkedIn profile.
Session 3: Look at my Work! -  7 June 2023 
Employers want to see examples of your work. Let's talk about portfolios.
Session 4: It's a Digital (Job Search) World - 14 June 2023
What happens 'digitally' when you start searching for employment? We'll share a few tips on what to do.  
Session 5: A Professional You (and keep going!) -  21 June 2023
What else do you need to successfully apply to placements? We'll cover email etiquette, cover letter and application form tips.  Tips to stay resilient through your search.  
ProjectSet Skills Bootcamp
A fully virtual, free, 6-week skills training programme aimed at students and recent graduates. Develop your soft skills, build your digital portfolio, and network with fellow students! 
Out of the six skill weeks you can join this year, four have an opportunity for you to complete a microproject that is endorsed by the CPD (Continuing Professional Development) certification service. You will be expected to dedicate one hour for each masterclass session, whilst if you opt to undertake that week's CPD microproject, you will need to dedicate an extra 2-4 hours.