This article explains the role of wellbeing advisors in the Student Wellbeing Service.
The Student Wellbeing Service offers confidential help with a wide range of personal and emotional concerns and is available to every student at the University, free of charge. All kinds of students find their way to us from all over the University and for all sorts of reasons.
The service has three strands: wellbeing advice, counselling, and mental health advice. They are all linked together so when you apply you only have to approach us once - we will sort out which one is most likely to meet your needs.
Wellbeing Advice
Student Wellbeing Advisers can work flexibly and informally to help you find ways to stay well and cope with the stresses and strains of life.
A Wellbeing Advisor will listen to your concerns and can:
provide advice and signposting
offer practical and personal support
work with you to identify solutions to potential problems
help you learn ways to manage your emotions and build resilience
encourage and support you to make positive changes in your life
Advice sessions
Brief advice sessions are held daily in The Bateson Centre. They are bookable on the day on a first come, first served basis. To book and get details of current times, please contact the Student Wellbeing Service at The Bateson Centre or call +44 (0)23 9284 3466.
The Wellbeing Advisers also offer support via the What'sUp app - a wellbeing self help and emotional support app for University of Portsmouth students. Find out more in our article about online resources.
The Wellbeing Cafe is a friendly weekly meeting place with a rolling programme of talks and activities offering an opportunity to meet up with other students interested in personal development and supporting their own wellbeing at University. It is run jointly by the Wellbeing Society and the Student Wellbeing Service, and a wellbeing adviser is always present. Just turn up at Cafe Coco every Wednesday in term time between 4.00pm and 5.30pm. Or if you like, the wellbeing adviser can arrange to meet up with you beforehand, to go over together - just ring the Student Wellbeing Service administrator to request this, on +44(0)23 9284 3466.
Making an appointment
You can also register with the Student Wellbeing Service for a formal appointment. Please read this article on how to access support from the Student Wellbeing Service and complete the online registration form. The information is entered on a secure, separate server and is confidential to the Student Wellbeing Service.
University of Portsmouth Student Wellbeing Service Contact Details:
Phone: +44 (0)23 9284 3466
Email:wellbeing-admin@port.ac.uk.
Location: The Bateson Centre, The Mary Rose St, Portsmouth, PO1 2BL
UoP Student Wellbeing Service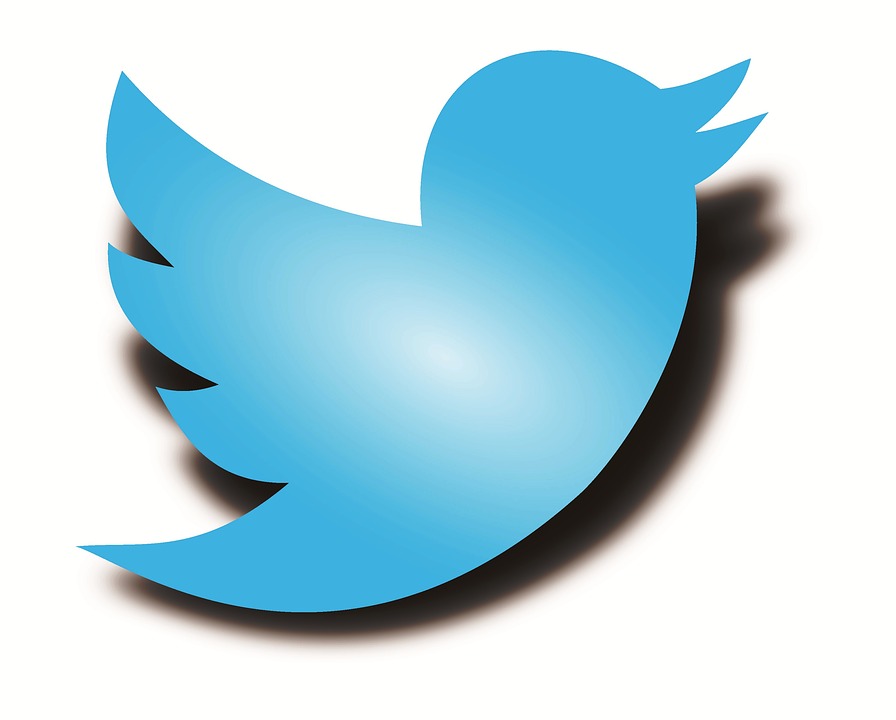 @UoPWellbeing