This article will inform you on how to access and register for support from the Student Wellbeing Service.
For the most up to date information about what the Student Wellbeing Service offers, please see this page on the University website
The Student Wellbeing Service offers confidential help with a wide range of personal and emotional concerns and is available to every student at the University, free of charge. All kinds of students find their way to us from all over the University and for all sorts of reasons.
The service has three strands: wellbeing advice, counselling, and mental health advice. They are all linked together so when you apply you only have to approach us once – we will sort out which one is most likely to meet your needs.
In addition to individual support, we offer a range of workshops and courses as well as online resources and urgent crisis support.
To register for the service:
By registering you agree to our terms and conditions. Please read the short terms and conditions page which explains our confidentiality system and how your information is kept secure.
Provide your name, student ID and contact details in the short registration form from the link below.
We will then send you a secure email link to a confidential online Wellbeing First Steps form. This allows you to tell us straight away a bit more about yourself and about the issues concerning you, so you don't gave to wait until we can offer you a full appointment.
The questions on the form help you think things through, and the process of filling it in is designed to be helpful in itself.
When we receive your completed First Steps document a practitioner from the Wellbeing Service will read it carefully and we can then allocate the most appropriate further support quickly and efficiently.
For an informal advice session:
These are brief meetings of about 20 minutes, available daily, usually during lunch and early afternoon. They are bookable on the day, on a first come first served basis. To find out session times and book an advice session phone 023 9284 3466 or call in to the Student Wellbeing Service.
Further Information
For more information on the different aspects of our service, please read the articles below:
University of Portsmouth Student Wellbeing Service Contact Details:
Phone: +44 (0)23 9284 3466
Email: wellbeing-admin@port.ac.uk.
Location: The Bateson Centre, The Mary Rose St, Portsmouth, PO1 2BL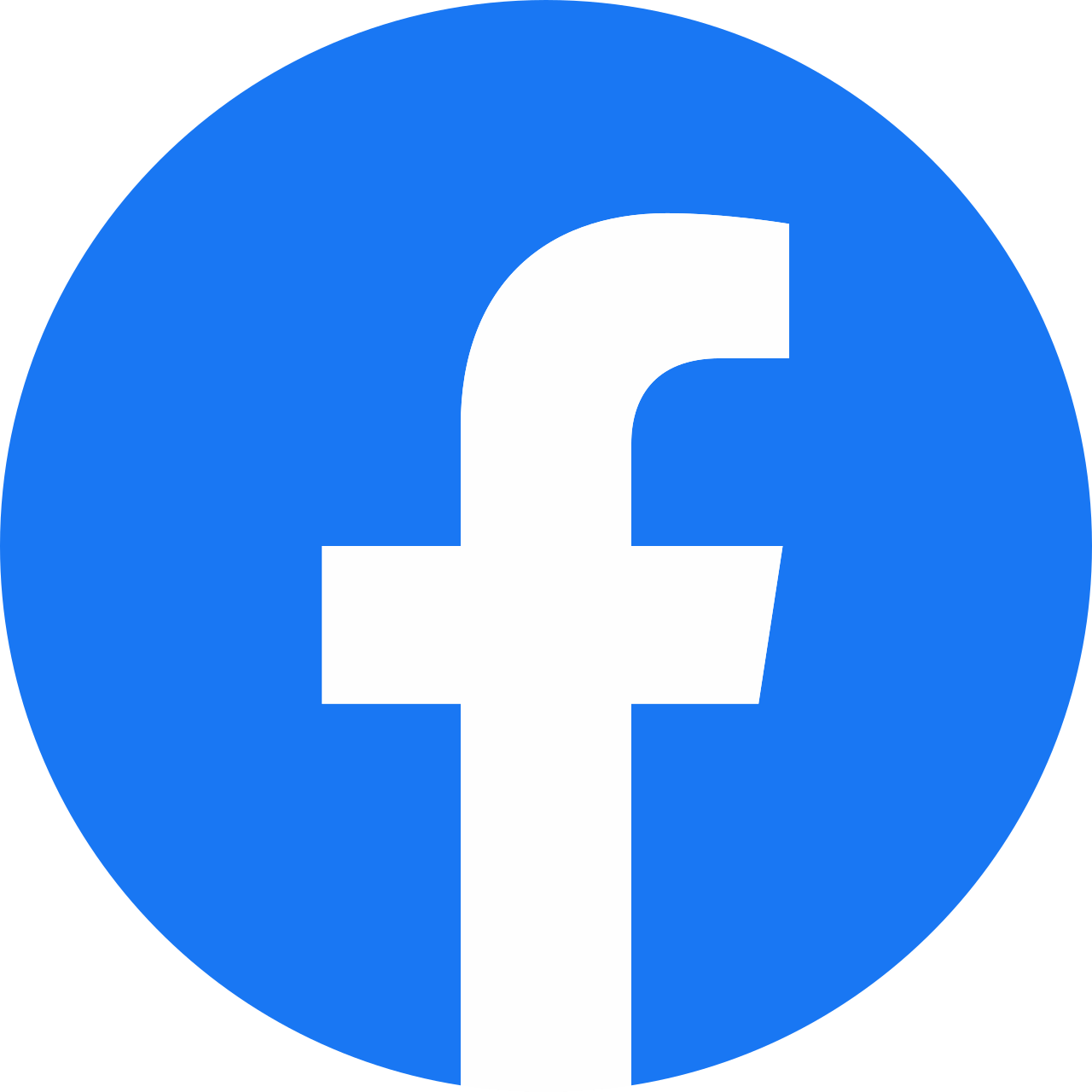 UoP Student Wellbeing Service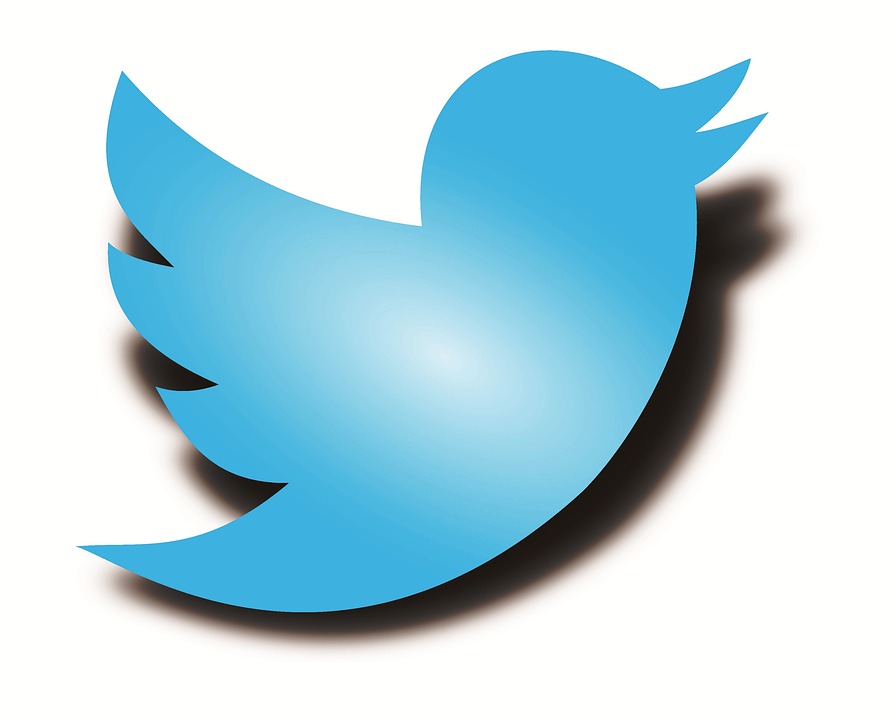 @UoPWellbeing