Discover the University
Browse some of the opportunities and services you can access
Explore life at Portsmouth, discover some of the city's top study spots and find your way around campus. 
University Library
Our University Library is home to a vast array of publications you'll need for your studies, including rare archives and special book collections.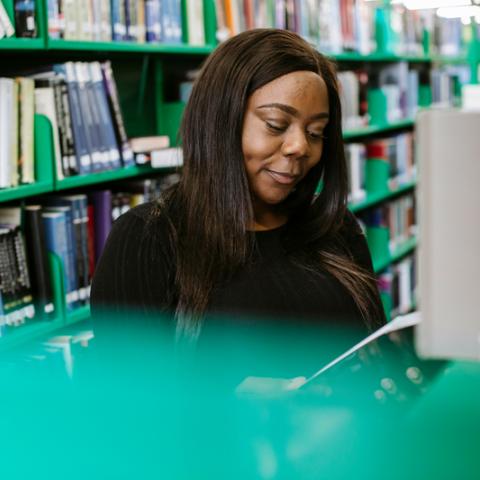 Explore Library
Food on campus
We're one of the few UK universities with our own on-campus catering team. Find out where you can grab a proper coffee and something to eat when you study with us.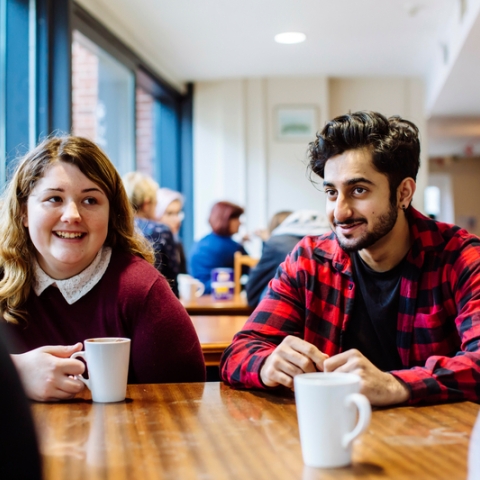 Read more
Studying on campus
Finding a quiet place to study on our campus is easy – see a list of the best places to get your head into your books here.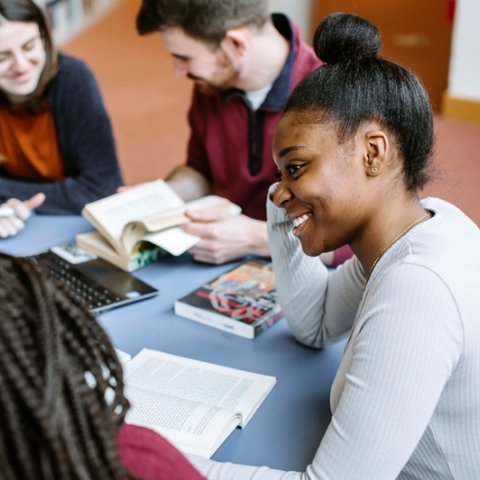 Read more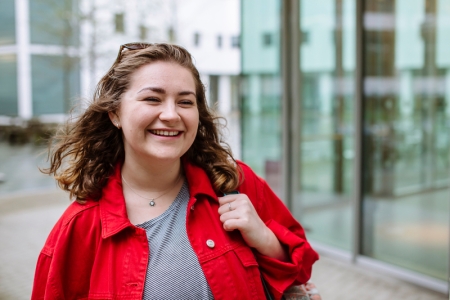 How to live sustainably at uni