This article will explain what the app 'WhatsUp?' can offer you and your wellbeing.
WhatsUp? is a smartphone app for University of Portsmouth students, offering 24/7 safeguarding, wellbeing, and emotional health support. This app provides a personal space to monitor your mood and express thoughts, feelings, and emotions.
Features include:
Rate your mood
Personal journal
Inspirational notifications
Raise a concern for someone
Ask a question
Wellbeing contacts
WhatsUp? is supported by the Student Wellbeing Service and is monitored Monday-Friday during daytime working hours by wellbeing staff. It is important to note that it is not a crisis service and is not checked constantly, especially during peak times of year. Messages sent out of hours will be picked up the next working day. The app provides information about out of hours telephone and text messaging crisis support. For further crisis support please see this article.
To download the app to your smartphone search directly for WhatsUp on your phone's app store, or click on the appstore buttons at thewhatsupapp.com
You can sign-up using your University of Portsmouth Student ID. Once your sign up has been validated you will be able to use the app anonymously - the only reason we would find out who you are is if we had serious concerns that you were at risk of harming yourself or somebody else
Further information on online resources from the Student Wellbeing Service can be viewed here.
University of Portsmouth Student Wellbeing Service Contact Details:
Phone: +44 (0)23 9284 3466
Email: wellbeing-admin@port.ac.uk.
Location: Nuffield Centre, Second Floor, St Michael's Road, Portsmouth, PO1 2ED
UoP Student Wellbeing Service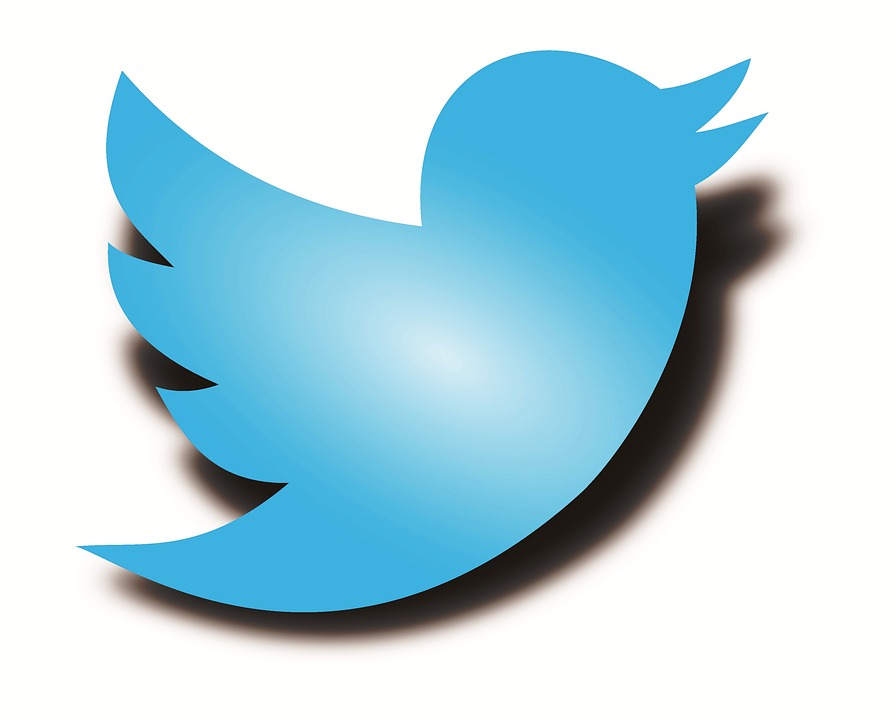 @UoPWellbeing