This article will tell you about the weekly Wellbeing Café run jointly by the University's Student Wellbeing Service and supported by the Students' Union.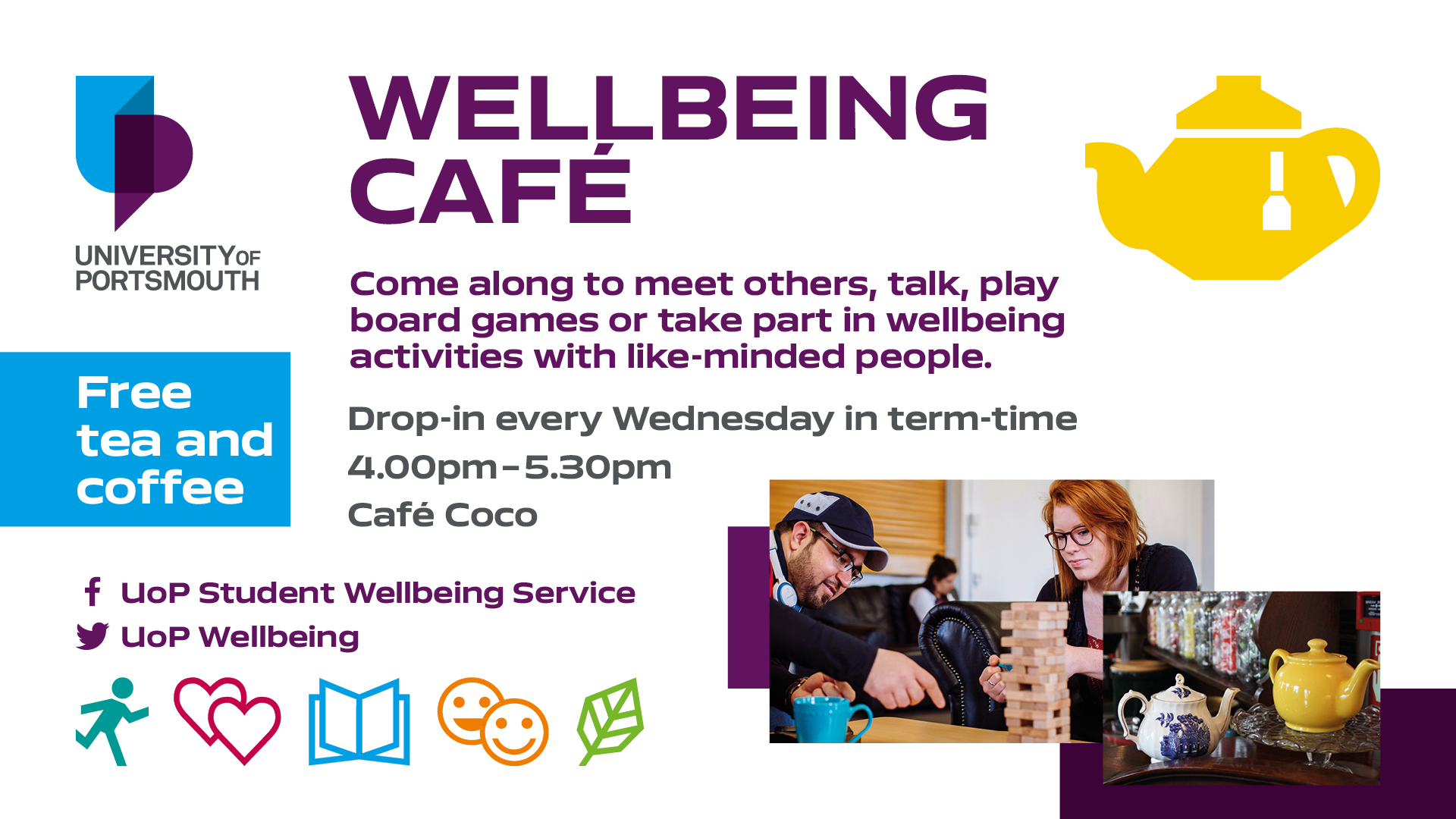 Due to the COVID-19 outbreak and advice from the UK Government, we will now be hosting the Wellbeing Cafe online on the Zoom meeting platform.
The Virtual Wellbeing Cafe is a safe place to connect with
other students in a virtual meet up.
Highlights include:
the opportunity to chat with other students interested in supporting their own wellbeing at university
the chance to take part in informal online games and quizzes
occasional guests attending to lead discussions on particular topics, or run activities
There will always be a member of staff from the Wellbeing Service there to meet and greet you as you join the zoom group.
When
Every Wednesday during term-time 3pm - 4:30pm
Where
Zoom Invite
For more information, please email wellbeingcafe@port.ac.uk
Wellbeing Café and Feel Good Fest
Wellbeing Café is on every Wednesday during term-time. Please see above - this is currently being run as a Virtual Event until further notice. Highlights include -
A wide range of activities to join in with - from crafts such as crochet, to mindfulness exercises and origami

Short talks and informal discussions about common concerns such as managing stress and anxiety, or getting a better night's sleep

A range of interactive games
There are always members of staff from the Wellbeing Service there, and something to listen to and get involved with. Email wellbeingcafe@port.ac.ukfor more information or follow our social media pages - 'University of Portsmouth Student Wellbeing Service' on Facebook and Twitter.
Every year on thefirst Wednesday afternoon in term time, Teaching Block 2,you are invited to join fellow students, staff, local artists and organisations at theFeel Good Fest- our free annual celebration of the things that help us feel good. Just drop in but leave yourself enough time to join in with all the fun and relaxing activities, including a variety of crafts, performances and entertainment from student societies, free food tasting, hand or shoulder massages, activity taster sessions, giveaways and raffle.
For February 2021 the Feel Good Fest will be running as a Virtual online event - follow our social media pages for updates and to get involved!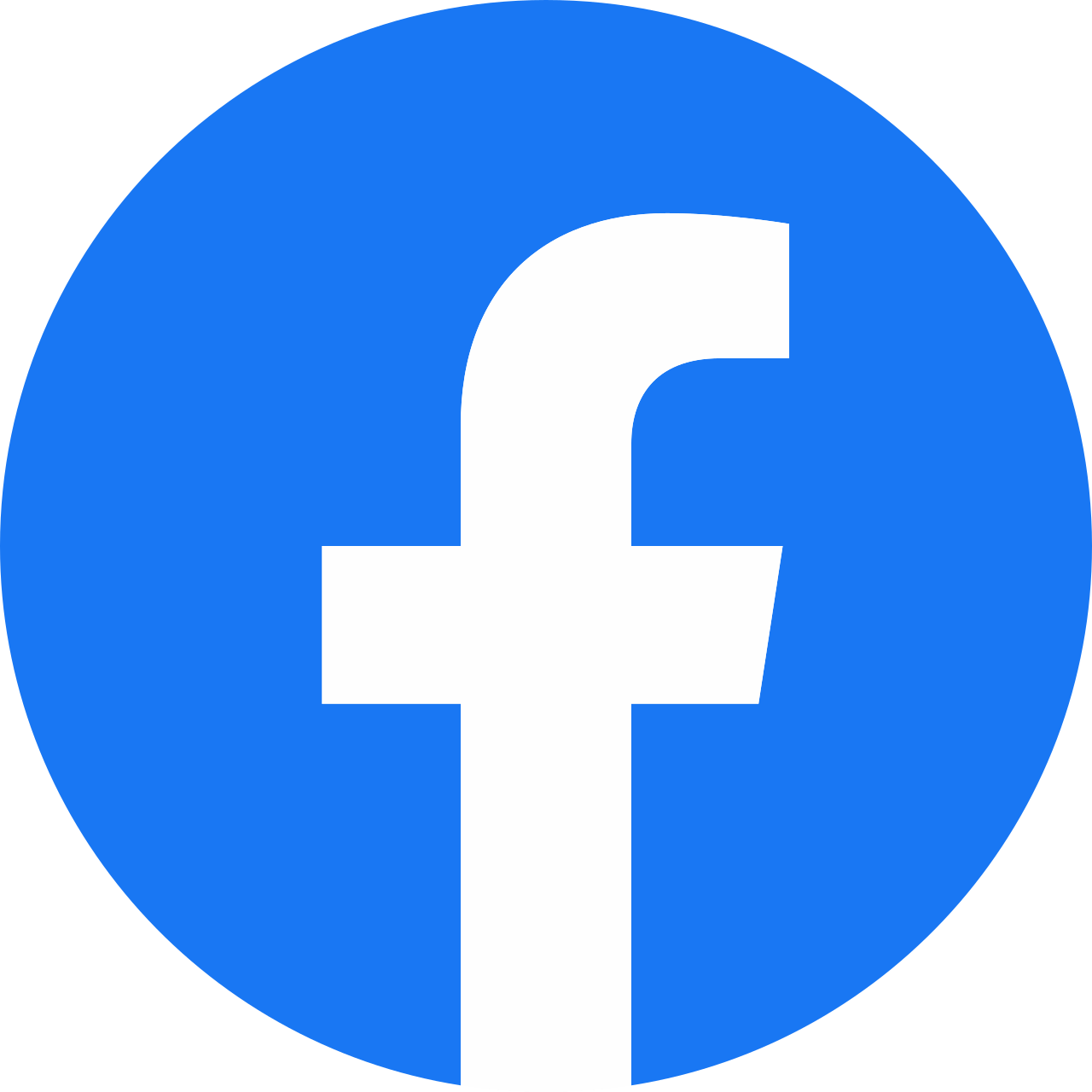 UoP Student Wellbeing Service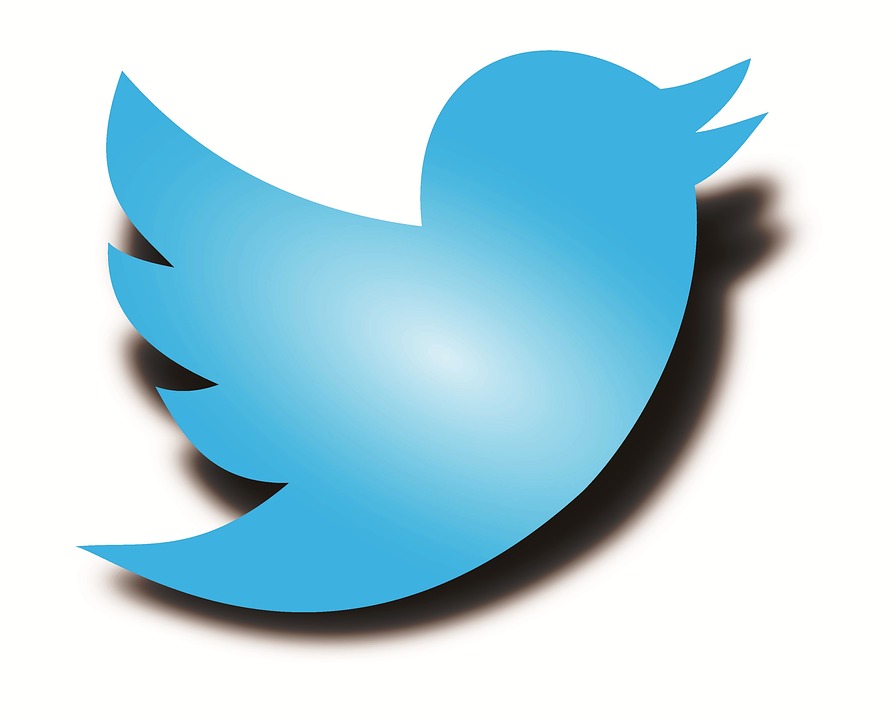 @UoPWellbeing