Take control of your finances
Learn more about managing your money and budgeting at university
You're in charge of your money at university. Find out more about staying on top of your finances throughout your studies.
Getting a part-time job at uni
Find out if a part-time job is the right choice for you and how to get one in Portsmouth.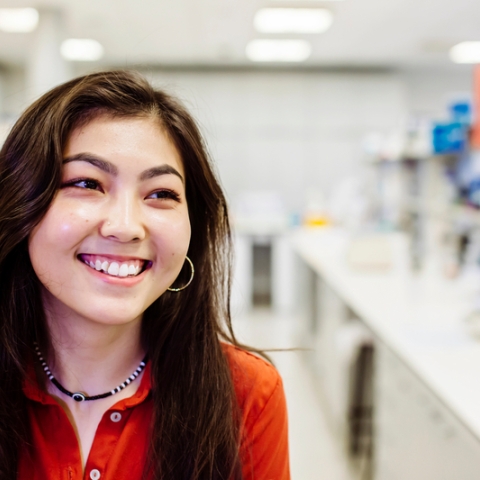 Read our advice
Costs of living in UK student cities
Compare the cost of living in different cities in the UK to get started on your budget.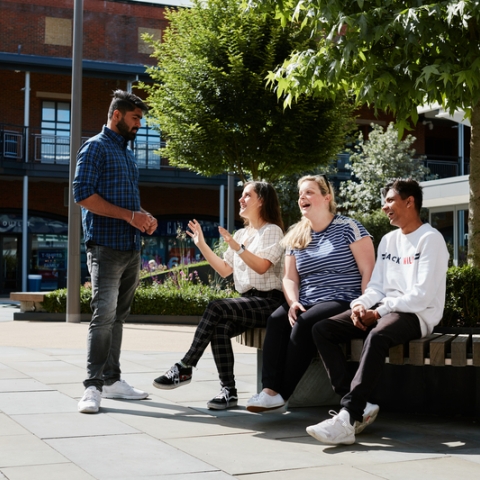 Explore your options
Tuition fee discount calculator
Find out if you're entitled to discounted tuition fees and how much you'll need to pay with our discount calculator.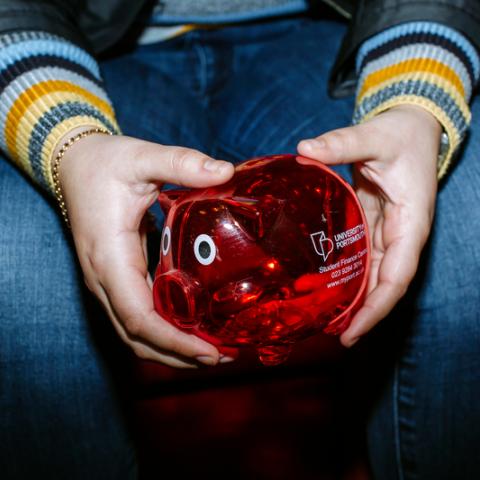 Calculate your discount
---
Financial support at university
In addition to student loans, there's further financial support you can apply for when you come to Portsmouth.