Welcome to Portsmouth
Explore our Welcome Month activities and get started with university life
Your first month of uni is a great chance to meet new people, settle into your accommodation and get to know your campus and city.
Join in with a mix of virtual events and face-to-face activities that will help you meet other students, make new friends, explore and join clubs and societies, get to grips with your studies and learn more about life at uni. 
Important dates
18-22 January: International Induction Week
16 January - 5 February: Welcome Month
You'll need to complete your registration or re-registration if you're a continuing student to access all Welcome Month events.
Themes
Welcome Month events are in three main themes. Use them to help you plan your events diary and spot the events most important to you.
Student life
Discover the opportunities available to you outside study by exploring societies, new hobbies and Portsmouth.
Support and guidance
Attending support and guidance events will help you get set up and prepared for the new year ahead.
Sports Tasters
Try a sport you like or try something new while making new friends.
Week 1: 16- 22 January
Course induction
You'll attend induction events to introduce you to your course tutors and hear more about our services including the Library, Careers and Employment, and the University Wellbeing Service. We'll contact you on your University email to tell you how to access your induction schedule before your first week, or find your timetable here:
Monday 16 Jan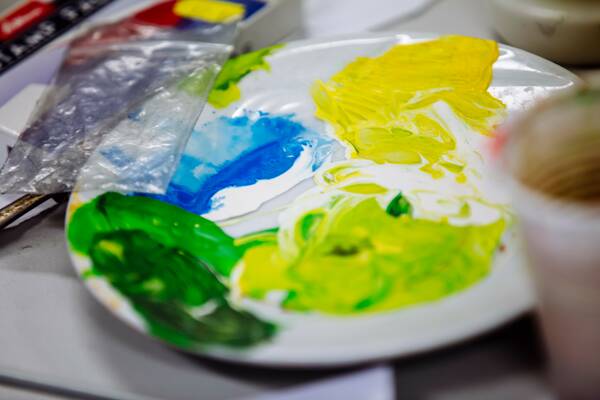 Tuesday 17 Jan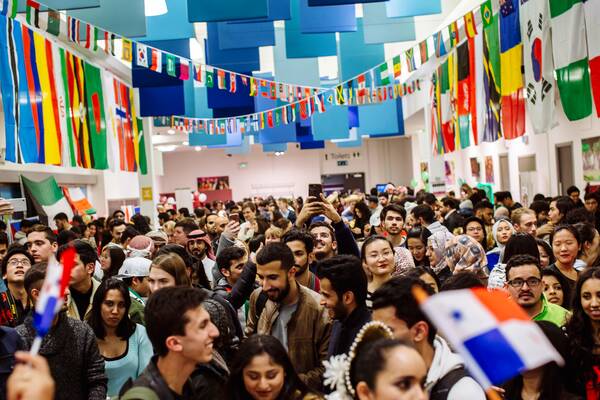 Wednesday 18 Jan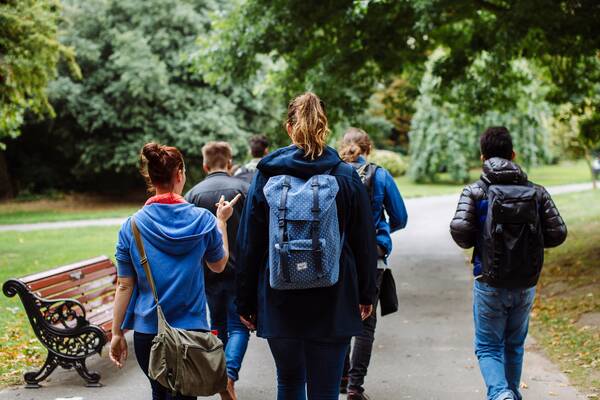 Monday 23 Jan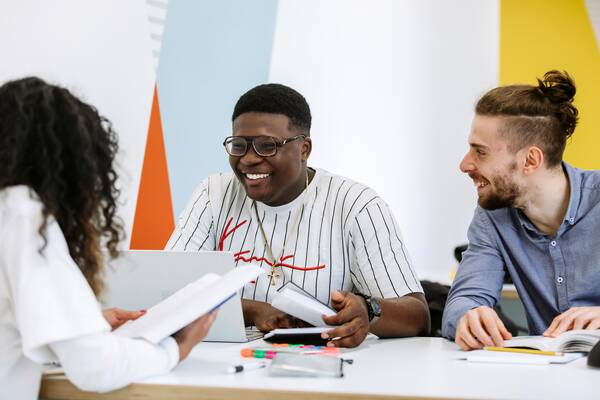 Tuesday 24 Jan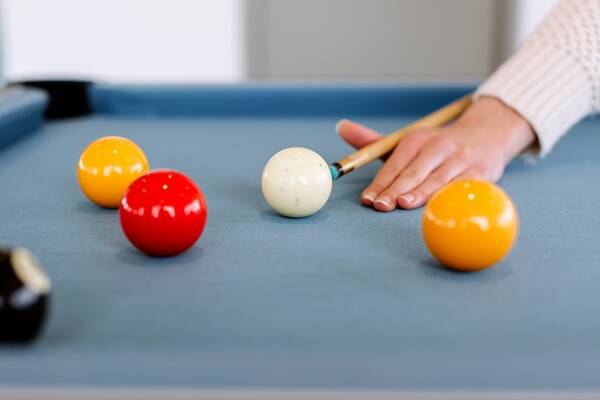 Wednesday 25 Jan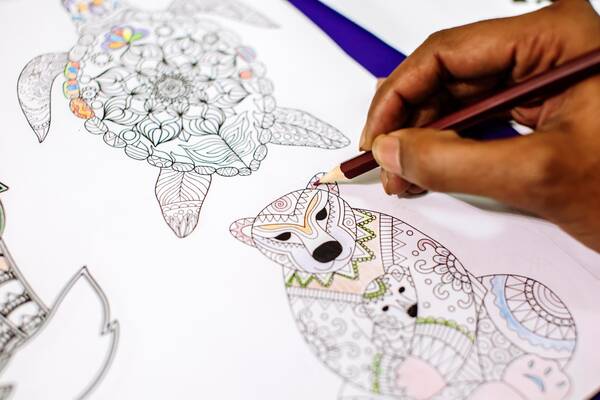 Week 3: 30 January – 5 February
Monday 30 Jan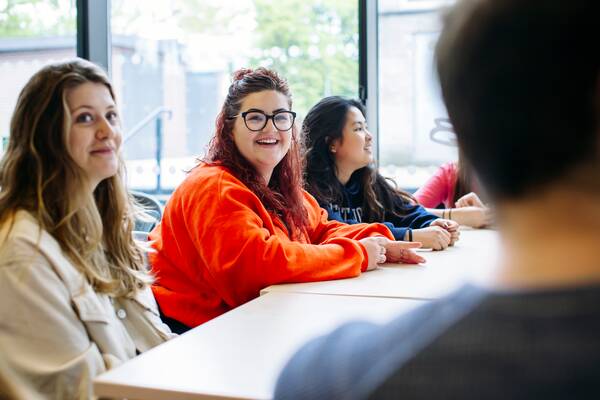 Tuesday 31 Jan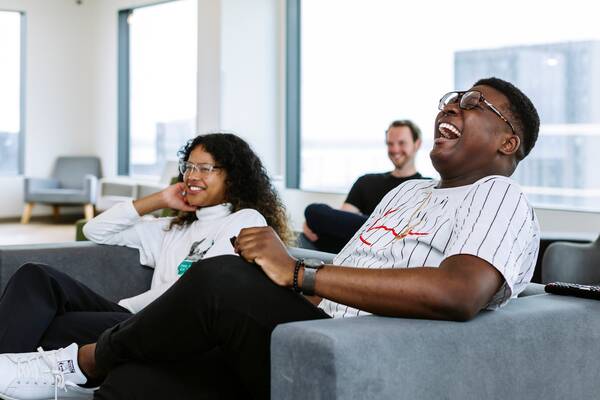 Wednesday 1 Feb