This article will provide information on the support available to help you quit smoking.
If you smoke, quitting will help you improve your health and save money. You should consult your GP for support and advice, and can also get support from wellbeing advisers at the Student Wellbeing Service.
You are up to four times more likely to quit successfully with the help of your local Stop Smoking service. You can get specialist advice from the Portsmouth Wellbeing Service.Watch this film to hear some Portsmouth residents talking about their experiences of smoking andhow it has affected their lives.
Online support
You can also find support on the Smokefree website which has been designed to give a range of evidence-based support for you. It's all available for free and can boost your chances of success whatever method you are using.
Follow the instructions and connect with the free online support that is available.
You can also get advice on minor ailments such as bugs and viruses, quitting smoking, minor injuries and aches and pains from your local community pharmacy or chemist. For more information on pharmacists and when they might be able to help visit PharmacyFirst
The library also offers reading material including the following book:
Maks, D - Overcoming your Smoking Habit - 616.8650651/MAR
University of Portsmouth Student Wellbeing Service Contact Details:
Phone: +44 (0)23 9284 3466
Email: wellbeing-admin@port.ac.uk.
Location: Nuffield Centre, Second Floor, St Michael's Road, Portsmouth, PO1 2ED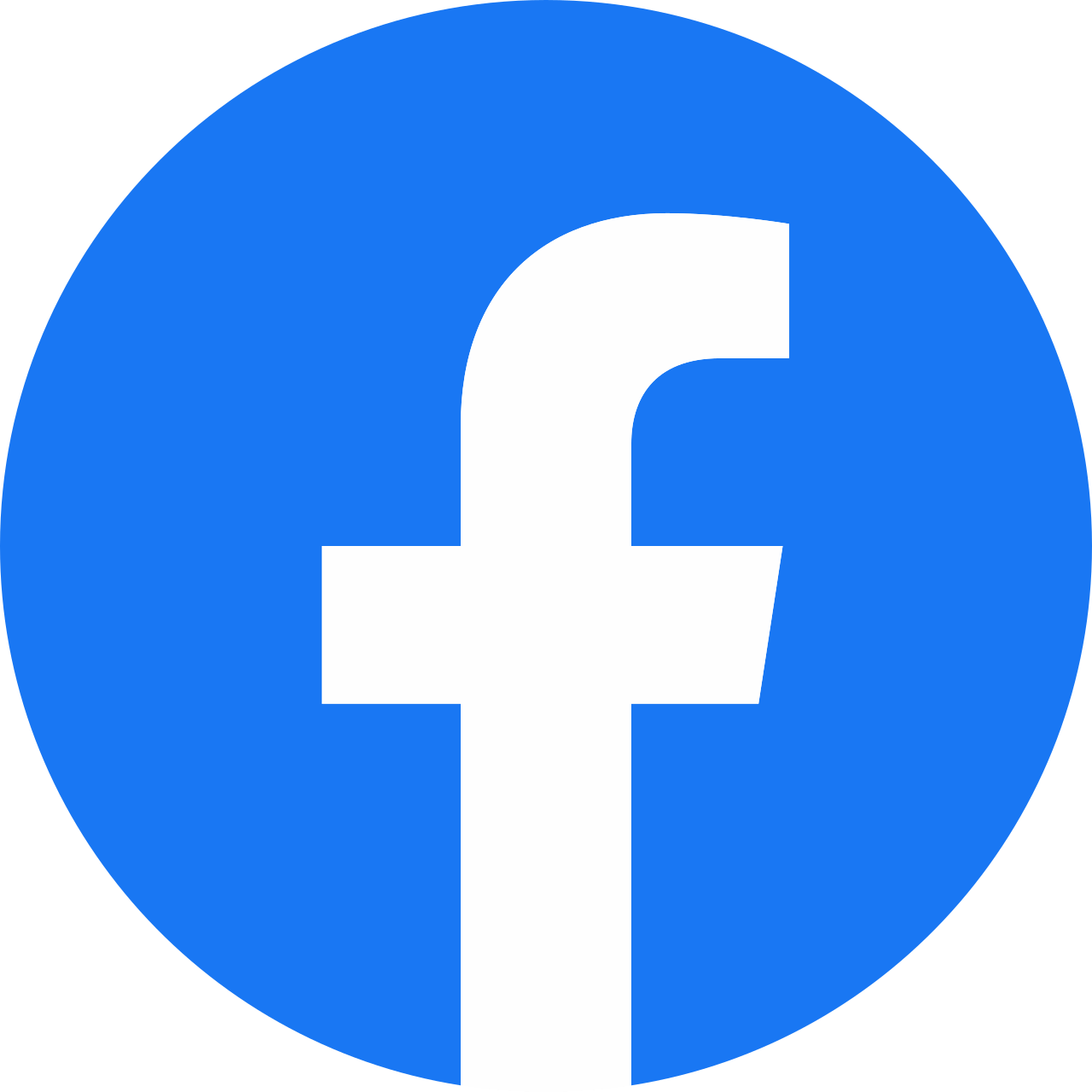 UoP Student Wellbeing Service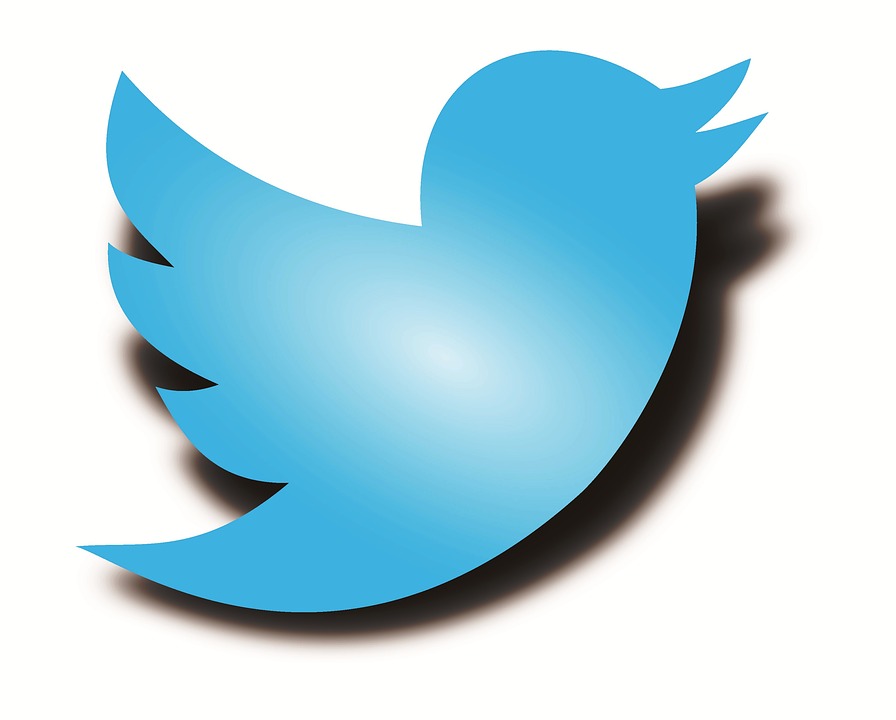 @UoPWellbeing