This article gives information about support available to students and other resources for overcoming problem gambling.
Problem gambling is an issuewhich can have a significant impact on your studies and general student life. It is important to seek help if you are aware that gambling, or any other activity, is becoming problematic for you or if you feel you may be addicted to this or any other behaviour.
It is always advisable to let your personal tutor or course leader know if you are having difficulties affecting your studies - they are there to help, and can offer useful advice and support. It is also advisable to consult your GP if you are feeling persistently low, or if your difficulties are significantly affecting your daily functioning.
Further ideas for support and helpful resources include:
Student Wellbeing Service
The Student Wellbeing Service offers confidential help with a wide range of personal and emotional concerns and is available to every student at the University, free of charge. All kinds of students find their way to us from all over the University and for all sorts of reasons, and we are regularly approached by students needing support for a variety of addictions.
The service has three strands: wellbeing advice, counselling, and mental health advice. They are all linked together so when you apply you only have to approach us once – we will sort out which one is most likely to meet your needs.
To contact us or register for support see our article on accessing support from the Student Wellbeing Service.
Courses and workshops
The Student Wellbeing Service hosts a range of workshops and courses for learning skills to tackle common issues like stress, anxiety and low mood. Consult our course and workshop programme to see which of them are relevant to your concerns. For example, our popular 'From Stress to Success' course or 'Mood Boost' workshop may help you learn skills to address underlying stress, anxiety or low mood contributing to a gambling problem.
All students also have free access to a set of short online courses, called SilverCloud, to learn evidence-based strategies for tackling the common issues of stress, anxiety, depression and poor body image. These courses can be accessed confidentially and completed independently, in your own time and at your own pace. Find out more and register directly from the online resources article.
Library books
The University library has copies of the following books which could be useful:
Blaszczynski, A - Overcoming Compulsive Gambling - 157.6/BLA
Other resources
If you would like to research more around the topic of gambling, the Student Wellbeing Service can recommend the following self help resources:
Royal College of Psychiatrists leaflet for anyone worried about their own or someone else's gambling, including sources of possible help.
National Helpline with an online equivalent (NetLine), to offer help and support for people with a gambling problem, their family and friends. GamCare also provides free, confidential face-to-face or online counselling – office at Options in Southsea.
Support groups to change problem gambling involving weekly meetings – local Portsmouth branch available; website also includes a forum and live chat resources.
Support for anyone affected by someone else's gambling. Includes support meetings – nearest location Southampton.
University of Portsmouth Student Wellbeing Service Contact Details:
Phone: +44 (0)23 9284 3466
Email: wellbeing-admin@port.ac.uk.
Location: The Bateson Centre, The Mary Rose St, Portsmouth, PO1 2BL
UoP Student Wellbeing Service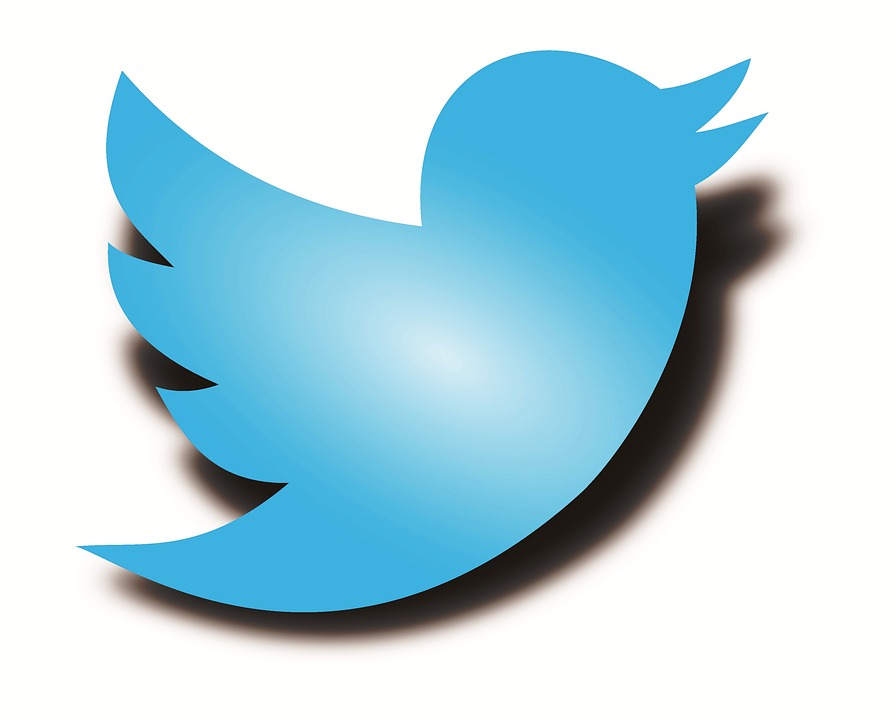 @UoPWellbeing