This article will provide you with the information on seeking out support to prevent self-harming.
Deliberate self-harm is more common than many people realise, especially amongst students and young people. This article discusses ways to tackle self-harming behaviour and to get support. The focus is on deliberate self-harm as distinct from acting on suicidal intent.If you are considering suicide or feel you are at risk of acting on suicidal thoughts, please see the urgent support article.
It is always advisable to consult your GP about self-harming behaviour or if you are feeling persistently low, especially if your daily functioning is significantly affected. It is also advisable to let your personal tutor or course leader know if you are having difficulties affecting your studies - they are there to help, and can offer useful advice and support.
You can learn skills to help you turn to more constructive coping strategies, and there is a lot of other support available to tackle self harm:
Courses and workshops
The Student Wellbeing Service hosts a range of workshops and courses for learning skills to tackle common issues like low mood and depression.
Our popular 'Mood Boost' course runs several times a term and there are several workshops on relevant topics like sleep, and panic. You may also find it helpful to attend a course on mindfulness. Consult our course and workshop programme to find out more.
If you have registered for individual support, you could also be offered a place on our 'Managing Emotions' course, which have been specially designed to teach the distress tolerance and emotional coping skills which can support you in tackling self-harm.
Student Wellbeing Service
The Student Wellbeing Service offers confidential help with a wide range of personal and emotional concerns and is available to every student at the University, free of charge. All kinds of students find their way to us from all over the University and for all sorts of reasons. We regularly support students who are trying to cope with self harm.
The service has three strands: wellbeing advice, counselling, and mental health advice. They are all linked together so when you apply you only have to approach us once – we will sort out which one is most likely to meet your needs. In addition to the individual support we offer, we also liaise closely with local NHS services and can support you in accessing NHS services where relevant.
To contact us or register for support see our article on accessing support from the Student Wellbeing Service.
Text support
If you regularly feel overwhelmed or distressed, leading to self harm, it can be helpful to monitor your mood and share your concerns with someone. The Student Wellbeing Service's What'sUp app allows you to monitor your mood and keep an emotion journal. The app has an 'SOS text' function and you can get support via text from our wellbeing advisers (in office hours) or the Samaritans (out of hours).
You create an account with your University of Portsmouth student ID, but use of the app is anonymous. Find out more and sign up via the Online Resources article
Library books
The University library has copies of the following books which could be useful:
Germer, C. K - The mindful path to self-compassion : freeing yourself from destructive thoughts and emotions - 153.83/GER
Schmidt, U Davison, K - Life After Self-Harm: A Guide to the Future - 616.85844/SCH
Strohsal, K. D Robinson, P - The Mindfulness and Acceptance Workbook for Depression - 616.8914/STR
Sutton, J - Healing the Hurt Within - 616.85844/SUT
You can search the Library Catalogue here.
Other resources
If you would like to research more around the topic of self harm, the Student Wellbeing Service can recommend the following self help resources:
Students Against Depression This site offers comprehensive information and advice about recognising and tackling depression, along with stories and blogs with tips from students who have experienced it themselves. The pages in this section focus on coping with suicidal thinking and self harming behaviour.
NHS Booklets on Depression and Self Harm This page links to a series of excellent booklets providing information and self-help activities to learn skills for dealing with common issues, including stress, anxiety, panic, obsessions and compulsions, alcohol, depression, and self harm.
Self-Harm Royal College of Psychiatrists leaflet for anyone who wants to know more about self-harm, particularly anyone who is harming themselves, or feels that they might. It discusses different ways in which individuals may harm themselves and why people self-harm. It also discusses what help is available for people who self-harm, what they can do to help themselves, and what those close to them can do to help.
Harmless A user-led organisation providing support, information and training to people who self-harm, their friends, families and professionals. Includes postal and email self-harm support through a counsellor and other volunteers with personal or professional experience of self-harm, and lots of useful information on understanding and managing self-harm.
National Self-Harm Network National charity aiming to support people who self-harm and their families, and to empower people to seek further support and alternatives to self-harm. Includes a moderated online forum in which people can talk about their self-harm in an anonymous, understanding, non-judgmental environment. Also offers support via email and a free helpline as well as online information about self-harm.
University of Portsmouth Student Wellbeing Service Contact Details:
Phone: +44 (0)23 9284 3466
Email: wellbeing-admin@port.ac.uk.
Location: The Bateson Centre, The Mary Rose St, Portsmouth, PO1 2BL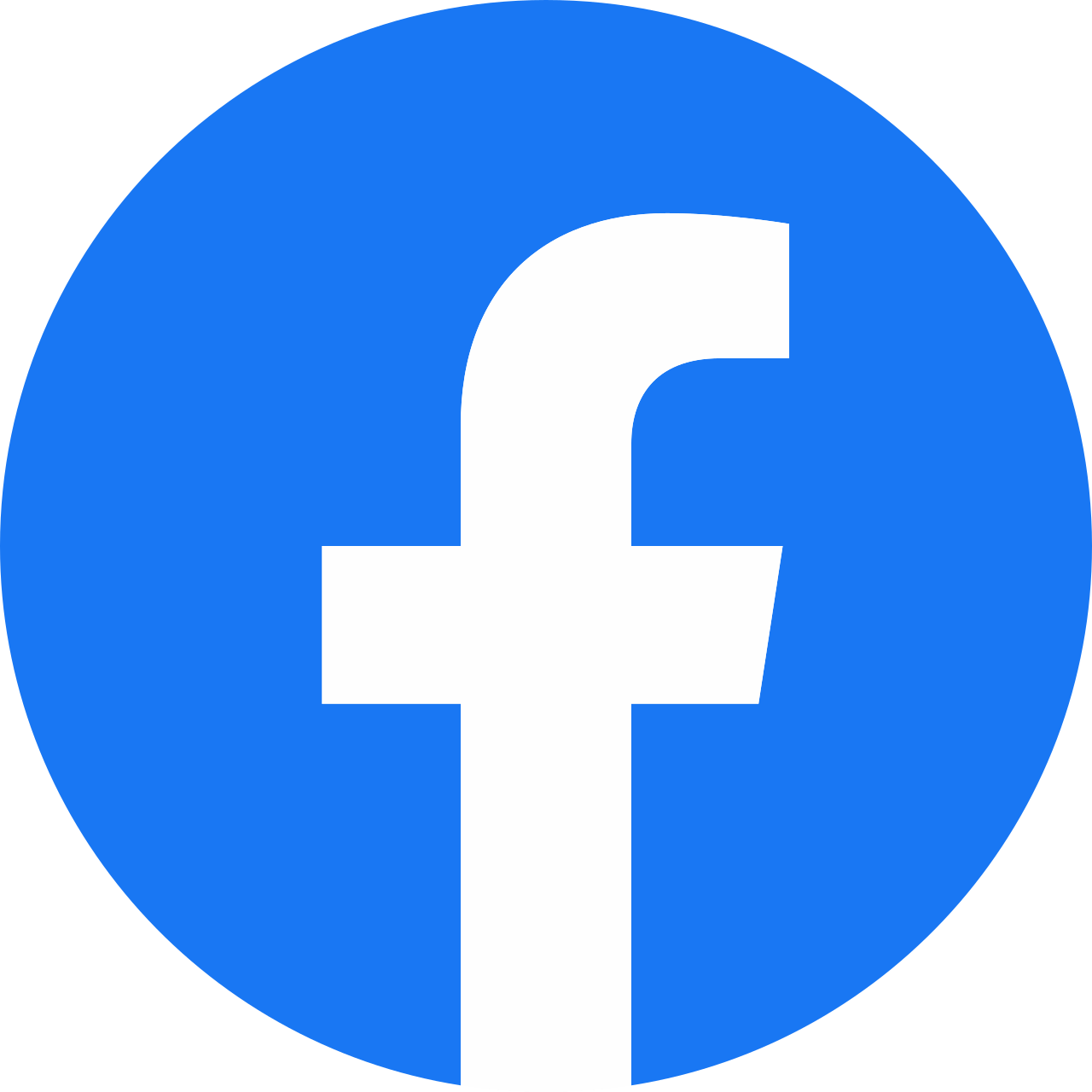 UoP Student Wellbeing Service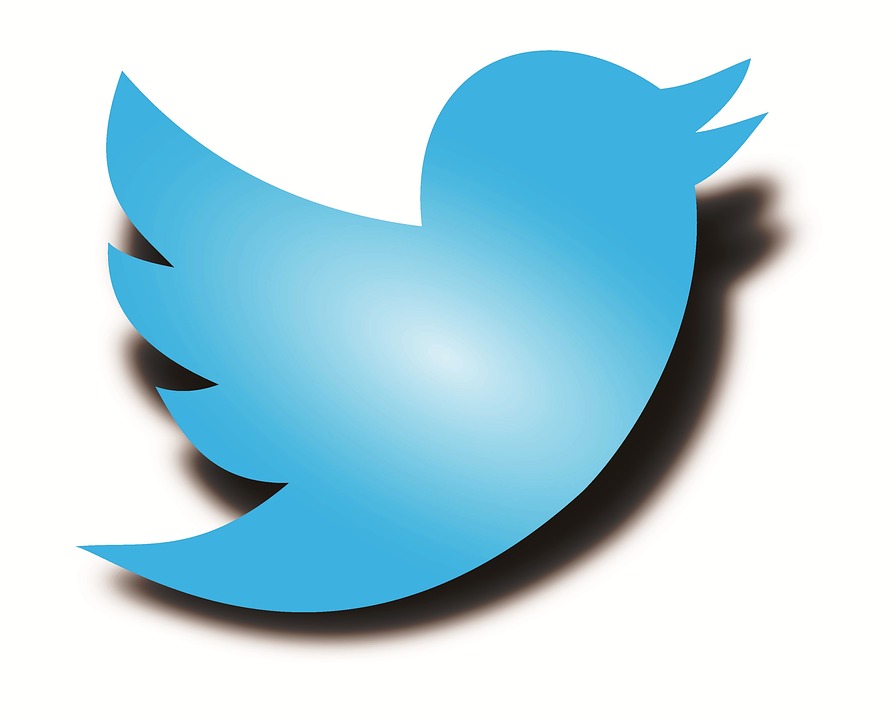 @UoPWellbeing