This article will explain where you can get help if you are feeling overwhelmed and need urgent mental health support, or have serious concerns about a student who needs such help.
For support in a crisis please see this page on the University website.
During the working day (8.30am - 5.00pm)
The Student Wellbeing Service has daily advice sessions, bookable on the day on a first come first served basis. Phone us on +44(0)23 9284 3466 to find out times and book a slot.
If there appears to be a serious mental health/psychiatric problem, a duty practitioner can be contacted via Student Wellbeing Service Reception +44(0)23 9284 3466 for consultation or to arrange possible urgent mental health assessment and liaison with NHS mental health services.
In an emergency, or if there is immediate risk of serious harm to yourself or others, then please call 999.
Out of hours
If you need to talk to someone outside our normal opening hours, you might consider contacting the Samaritans. They provide a 24 hour listening service on +44 (0)23 9269 1313.
You can also contact your GP who has 24 hour responsibility for your care. If you need medical help fast but it's not a 999 emergency, you can contact the NHS helpline 24 hours a day on 111.
If you have harmed yourself and need medical attention dial 999 for the Emergency Services or attend the Accident and Emergency Department at Queen Alexandra Hospital, Cosham.
Chaplains from the University Chaplaincy Service are there to support all students, of any faith or none, and provide a warm welcome to help you think through any issues. They can be found in the Nuffield Centre, on the ground floor, where you can drop in or call them on +44 (0)23 9284 3030.
The University Security Lodge can be called outside normal office hours on +44 (0)23 9284 3418. They can advise you on who the relevant person is to help, and they can also contact the on-call Chaplain for advice.
If you feel at risk of taking your own life
Many people who have thought about or attempted suicide feel grateful later that they did not act or succeed with that impulse. If you have harmed yourself, or are intending to do so now as you read this, then you should seek support from your GP who has 24-hour responsibility for your care.
If you do not have a doctor, or you need to speak to someone more quickly, you could go to or phone one of the following services:
St Mary's NHS Treatment Centre
Phone:0333 200 1822or, out of hours, 111
NHS 111
If you are at risk of harming yourself, you can call this free NHS service (free from both mobiles and landlines) anytime, day or night, and on every day of the year. Just dial 111.
Accident and Emergency Department at Queen Alexandra Hospital Cosham
If you can, get a friend to accompany you to AE. If not phone 999 now. Let the staff know that you are feeling unsafe and at risk of harming yourself.
Samaritans
24-hour medical advice and support
Phone: +44 (0)23 9269 1313 (local branch) or +44 116 123 (national number)
You might find these websites helpful:
Safety plan
You could consider developing a 'safety plan' for those time when you are feeling low.
Try to Safety Plan.
You could, of course, make an appointment with the Student Wellbeing Service to discuss how you feel with a member of the team.
CAM Crisis Messenger offer 24/7 support for people who are experiencing mental health crisis and need support.
Text: CAM to 85258
Crisis Messenger can help with urgent issues such as:
Suicidal thoughts

Abuse or assault

Self-harm

Bullying

Relationship issues
University of Portsmouth Student Wellbeing Service Contact Details:
Phone: +44 (0)23 9284 3466
Email: wellbeing-admin@port.ac.uk.
Location: The Bateson Centre, The Mary Rose St, Portsmouth, PO1 2BL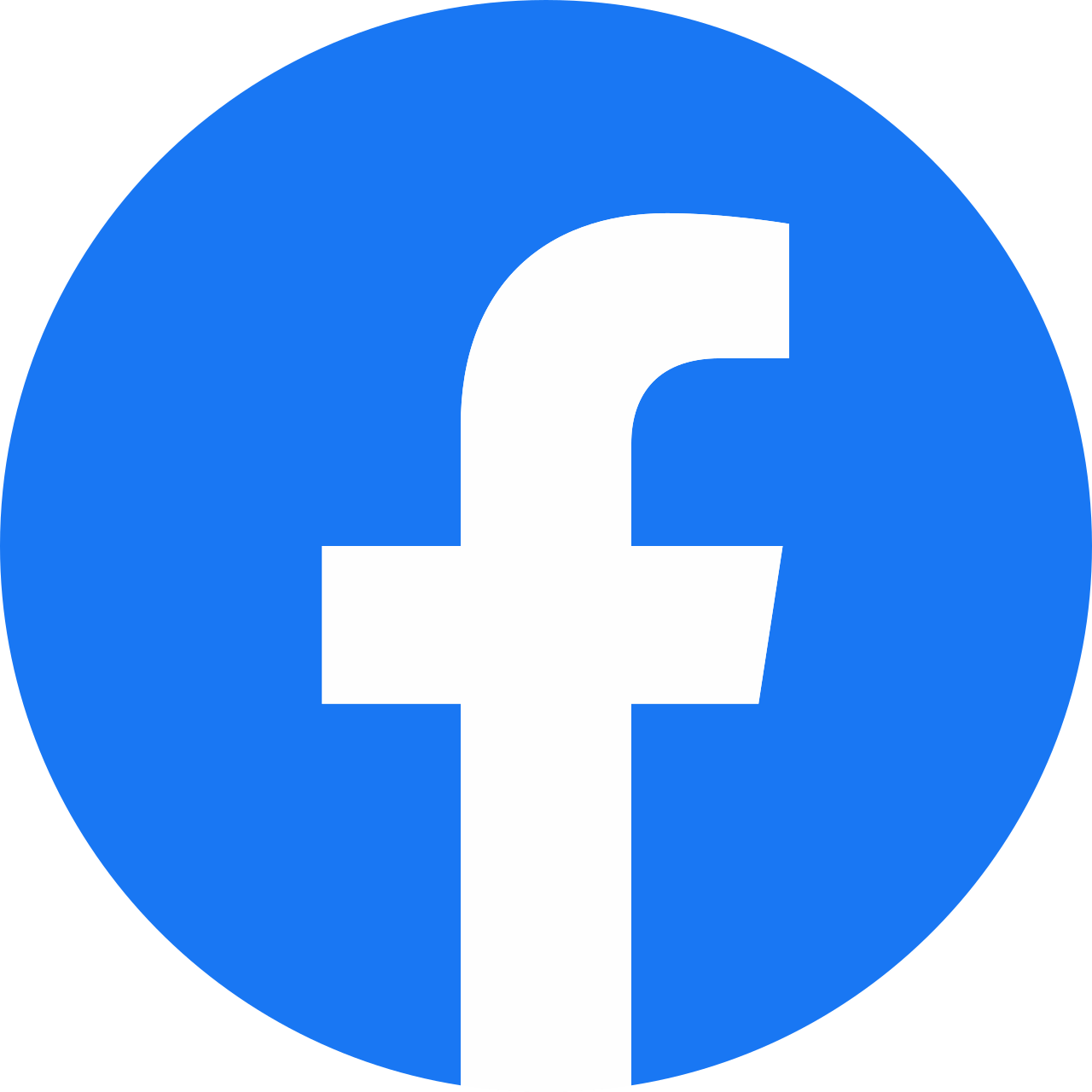 UoP Student Wellbeing Service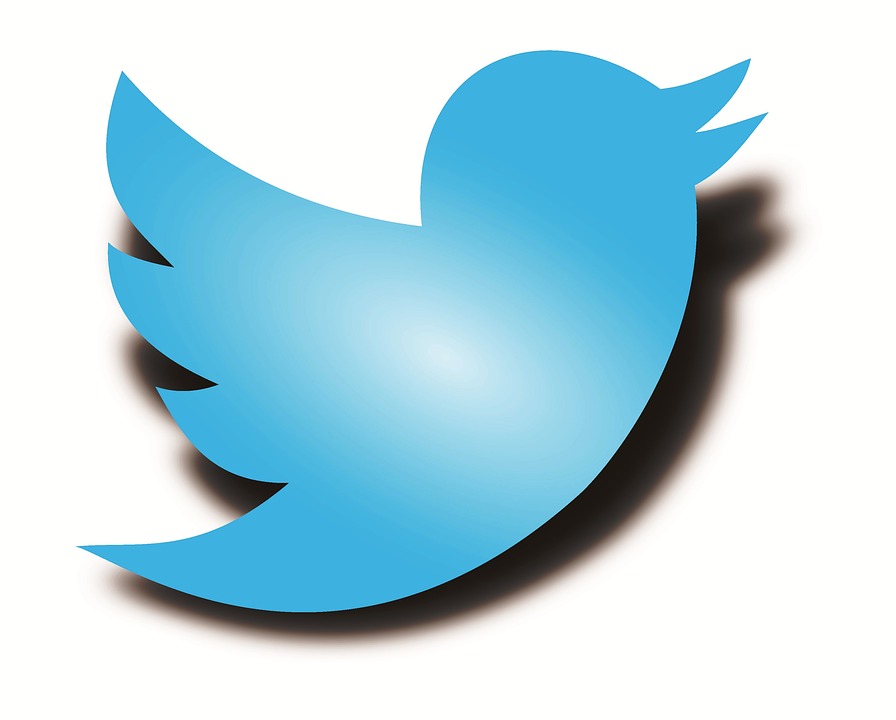 @UoPWellbeing