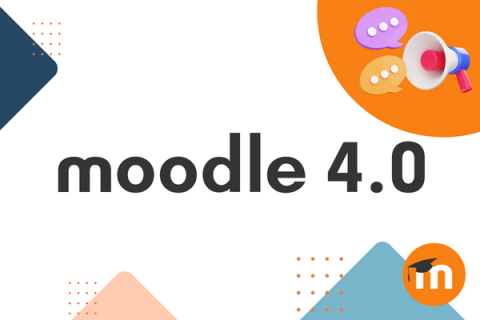 Moodle will be unavailable between Tuesday 30 August through to Thursday 1 September while the software is updated to the latest version and necessary upgrades to the infrastructure are made. We will be working hard to try and bring Moodle back online as soon as possible, but we can't guarantee that the system will be available before Friday 2 September.

If you would like to retain access to as much learning material as possible during the downtime, please download and install the Moodle Mobile App on your Android or IOS device before the upgrade begins. The app allows many types of learning material to be downloaded directly to your device for offline use or when Moodle is otherwise unavailable. Most content can be downloaded and used locally, although some third-party resources, and ones that rely upon interaction with the Moodle servers, will only be available when the Moodle servers are made available.

In order to download content, simply select the options menu (3 dots) beside each module and select "Download course". This will download all available content of that module to your device for offline browsing.
Download for Android (Google Play Store)
Download for IOS (Apple App Store)
Moodle 4.0 is coming: what you need to know!
The annual upgrade of Moodle will bring a contemporary new look to its interface and lots of sleek new features, including an intuitive tabbed navigation to help you improve your learning experience.

For students, Moodle 4.0 will make focusing on learning easier: less visible content on the screen will enable them to concentrate on smaller pieces at one time.