This article will inform you on when you should look for mental health support.
You should look for mental health support if
you are very concerned about your mental health
you are struggling to cope with daily life and would like information and advice
you have a mental health difficulty and would like to talk with someone about ways to limit any impact on your life at University
you have an existing mental health diagnosis and would like to receive support and advice about how to stay well.
 
Student Wellbeing Service
The Student Wellbeing Service offers confidential help with a wide range of personal, emotional and mental health concerns and is available to every student at the University, free of charge. All kinds of students find their way to us from all over the University and for all sorts of reasons.
The service has three strands: wellbeing advice, counselling, and mental health advice. They are all linked together so when you apply you only have to approach us once – we will sort out which one is most likely to meet your needs.
To register online for support see our article on accessing support from the Student Wellbeing Service. Or you can contact us on:
Phone: +44 (0)23 9284 3466
Email: wellbeing-admin@port.ac.uk
In person: Second Floor
Student Wellbeing Service Reception
Nuffield Centre
St Michael's Road
Portsmouth
PO1 2ED
University of Portsmouth Student Wellbeing Service Contact Details:
Phone: +44 (0)23 9284 3466
Email: wellbeing-admin@port.ac.uk.
Location: Nuffield Centre, Second Floor, St Michael's Road, Portsmouth, PO1 2ED
UoP Student Wellbeing Service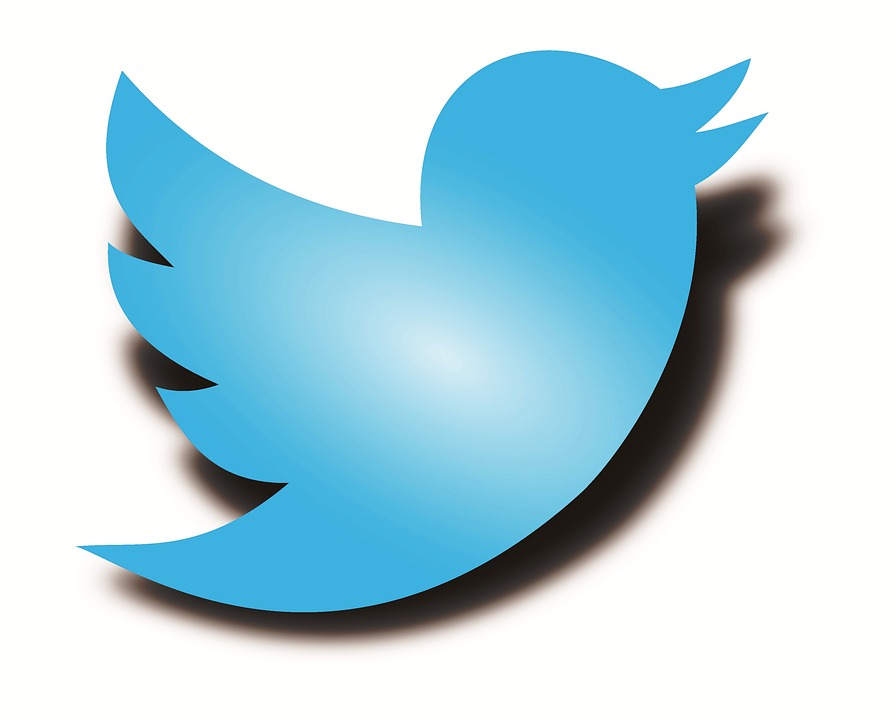 @UoPWellbeing