How do I log in to the SAP Concur App for the first time?
Login to travelandexpenses.port.ac.uk/
Click on Profile/Profile Settings/Concur Mobile Registration.
Add an email address you can pick up on your phone and click 'Get Started'.
On your mobile device, click on the link within the email and download the Concur Mobile App from your App store.
Launch the Concur Mobile App, and select the 'SSO Company Code Sign In' link.
To login, enter the Company code 6HQKV
Select Sign In with SSO, and enter your normal UoP network login (e.g. SmithJ) and password.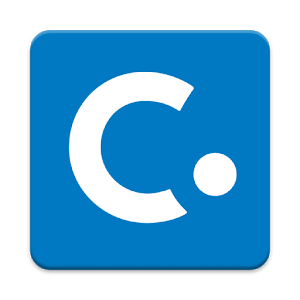 What are the key benefits?
Auto populated travel itinerary from your travel booking
Stay in touch when travelling overseas
Instantly capture receipts and create an expense from them
Capture expenses you might otherwise forget
 
How do I use the Concur App to upload receipts and submit expense claims?
Click on this link to download a guide with a detailed process flow to help you.
 
How do I find more information about the Travel & Expenses system?
You can find out more about the Travel & Expenses system here.
---
For help regarding this article, bulk printing or if using Windows 11, a Macbook or your own device, please contact IT Support. If using a Linux device please click here.