Director of Ardmore Healthcare Ltd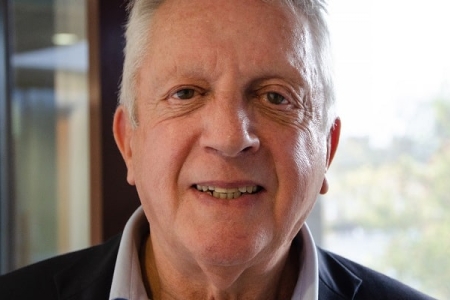 Setting up your own entrepreneurial venture is always risky and scary. If you are prepared to take risks you will gain so much self-fulfillment, and self-belief — it is a wonderful feeling.
Jeff is the retired Director of Ardmore Healthcare Ltd, a healthcare diagnosis business founded in 2007.
Jeff believes in the individual to effect change. This concept has been fundamental to his business achievements and success.
He spent the first half of his business career working for British MNC's in the Far East. Then, his entrepreneurial career took off in the UK, as he grew his healthcare diagnosis business in a highly regulated and fiercely competitive environment.
After a vigorous negotiating phase in 2019, he sold his shares to a hedge fund company.
Jeffrey Lawrence can offer particular expertise in:
Initiating and managing change in businesses
Financial management and planning of entrepreneurial activities
Evaluation and risk profiling of entrepreneurial proposals
Submit an engagement request
If you're a member of staff, student, alumni or Innovation Connect member, you're entitled to work with our Entrepreneurs in Residence. Submit our short form at the link below and we'll work with you to help you get the best EiR support.