Managing Director at AccentPOS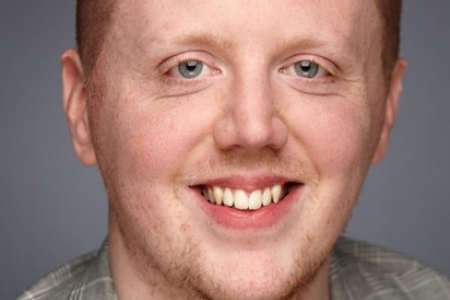 I am excited to further develop my relationship with the University of Portsmouth to support students, staff and other local businesses looking to start and scale their businesses. I really enjoy helping people to thrive in all aspects of their business careers.
Blake Powell is an experienced entrepreneur who has started, and runs, three successful UK-based businesses; a software company, a vehicle detailing company and a commercial interior fit-out company, all while acting as an advisor and mentor to other young entrepreneurs and speaking at events.
Blake's down-to-earth, approachable personality inspires many people to reach out to him for guidance, something he very much enjoys giving.
AccentPOS, one of Blake's companies, has achieved some amazing things — from winning the European Innovation Award in 2018 to achieving high-level strategic partnerships with international companies such as payment companies and hardware companies including PayPal and Star Micronics.
As an Entrepreneur, Blake is constantly looking for ways to improve things and generate profitable business ideas. Blake tries to build companies that sustain organic growth without his day-to-day input, although he keeps a careful eye and good presence throughout his business activities. Blake enjoys advising others, and has some consultancy roles, recently joining the senior management team of Blüm Health Ltd, an international HealthTech company to advise and oversee the project management practices.
Blake Powell offers expertise in:
Start-up guidance

Product development support

Technical/software management

Avoiding common setbacks

Scale-up guidance

Building a scalable business model
Submit an engagement request
If you're a member of staff, student, alumni or Innovation Connect member, you're entitled to work with our Entrepreneurs in Residence. Submit our short form at the link below and we'll work with you to help you get the best EiR support.