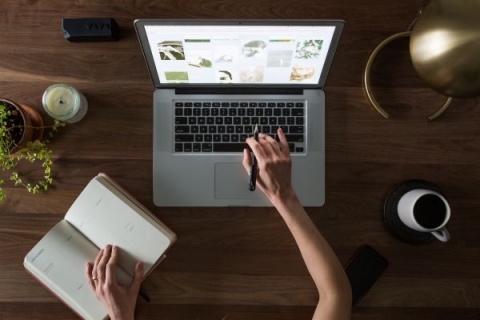 The purpose of this study is to investigate how people make decisions about how much information to provide in a simulated human intelligence online interview.
Participants will take part in a role-playing exercise in which they will learn about a critical event about which they will later be interviewed online. 
What will participants be doing?
In this study, you will receive information about a person involved in an anti-immigration campaign. You will then be asked to take the role of a friend of the target person, and to participate in a simulated human intelligence interview using an online chat.
The background information for the role-play will be presented to you in video and audio clips and written text. You will only be required to type your responses and will not have to use a microphone or camera at any point during the interview.
You do not need to download any software to join the chat nor will you be required to provide any personal information.
Participation is voluntary and anonymous.
Participant characteristics:
Any gender
Aged 18–49
British national
Location and length of study
The study will take place online at an agreed time for approximately 90 minutes. Participants will need to use their own computer.
Reward
Participants will receive £10 for taking part
Closing date
31 January 2022
Apply
To express interest in volunteering for this project and for further information please contact Alejandra de la Fuente by email: alejandra.de-la-fuente@port.ac.uk
Ethics code: SHFEC 2021-091A