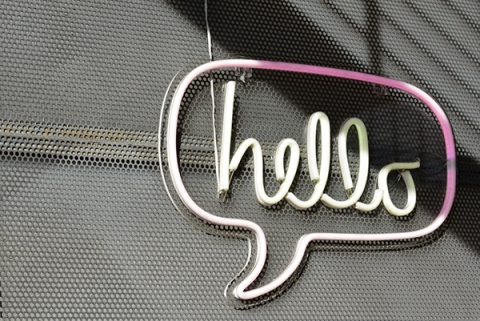 You have access to a team of specialists to help you with your creative career
It's never too early or too late to start thinking about your Creative Career. And lucky for you, you've got access to a team of specialists. We can help you find experience in your Creative Industry and become as employable as possible before you graduate! Read on for all the ways you can connect with us…
Like us on Facebook
Our Facebook page is jam-packed with useful links for all kinds of creatives, from exciting competitions, helpful CV tips to online masterclasses. All you have to do to stay in the loop is click this link and then show us that you like us!
Follow us on Instagram
For even more Creative Career content, be sure to stay up to date with our Insta. We share inspirational stories from successful placement students, content from the top brands we work with and opportunities you won't find anywhere else! Oh, and dog pics, we always find a good excuse for a puppy picture. Check it out and follow us here.
Read our Blog
If you're looking for some answers about placements and want to learn about students just like you who have completed successful years-in-industry, you're in the right place! This blog site is crammed with posts from students who've had some of the best years of their lives – and loads of other useful stuff too. See for yourself, use the menu above to explore our archives.
Explore our Moodle page
You probably already know by now that Moodle is your best mate during your degree here at Portsmouth. But did you know we have our own Creative Careers Moodle page? We have detailed advice on everything from Cvs to interviews. Plus, click on the 'Vacancies' tab to visit our purpose-built job directory which is full of opportunities which we've handpicked and checked, both from the internet and our extensive list of industry contacts (we list lots of roles that are exclusive just to us).
So, what are you waiting for? Our Moodle tab is sitting and waiting for you on your home page right now!
Talk to us
Our office may be temporarily closed, but that doesn't mean we are. Your dedicated team is still working all summer to support you, at whatever stage in the placement process you find yourself. Even if you just want to say hello or ask a quick Creative CV or Employability question, you can reach us via our Social Channels or via email at creative-careers@port.ac.uk