Being a good neighbour
How to be a responsible member of the Portsmouth community
If you move into residential accommodation, such as in a private rented house, you become a member of the local Portsmouth community. 
The community includes a wide range of people - including young families with children, professionals with jobs, and elderly people.
It's very likely that your neighbours will lead different lifestyles to you and your housemates, so you should behave respectfully.
Get to know your neighbours
This might be the first time you've had neighbours that aren't students and it's great if you can take some simple steps to establish a good relationship with them. 
A good starting point is if you see your neighbours when arriving or leaving the house, a friendly "Hi!" is a simple but effective way of not being strangers to each other. 
Neighbours can often help you out with issues or questions, and even keep an eye on your home while you're away, such as for Christmas.
Maintaining relations
One of the best ways to maintain good relations is to respond positively if a neighbour contacts you. A willingness to resolve problems goes a long way to sorting them out and avoiding the complaint escalating.
Common issues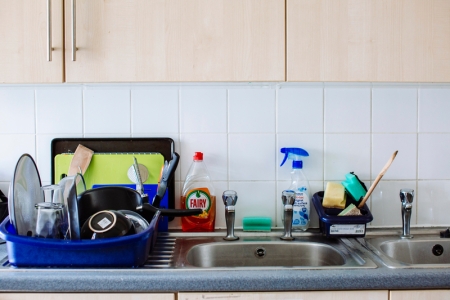 Student and Neighbour Liaison Service
The Student and Neighbour Liaison Service investigates and resolves complaints from local residents about the behaviour of University students. 
If we receive a complaint about you as a student, we'll make you aware and encourage you to try and resolve any difficulties with your neighbours amicably.
We can help students too - if you're having difficulties with your housemates or your neighbours are disturbing you with excessive noise, we can offer advice and assistance to help you resolve any problems that may occur.
Contact the Student and Neighbour Liaison Service: