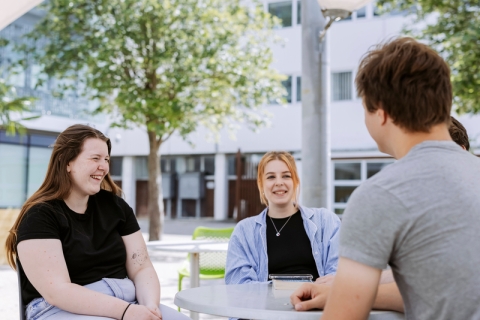 Are you a young carer or do you know a young carer? Get involved in Young Carers Action Day!
Young Carers Action Day takes place on the 15th March, aiming to raise awareness about the barriers that young carers face in their day-to-day lives. Young carers are those aged 16-25 who provide regular, unpaid, care for a family member or friend with an illness, disability, mental health condition, or addiction. 
To find out more about Young Carers Action Day, visit the Carers Trust website where you can download an activity pack and learn how you can take action.