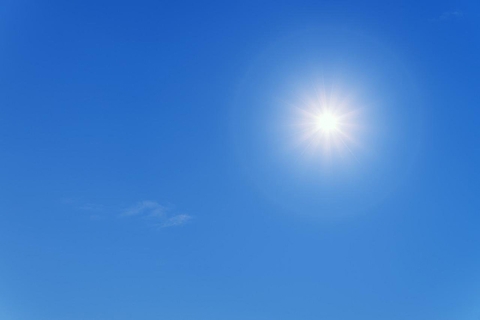 The Met Office has issued a Red Weather Warning for extreme heat next week. The Red warning is in place for Monday 18 and Tuesday 19 July. The graduation ceremonies planned for next week are important for our graduates, their families and friends, and as such we will continue with them as planned.
Travel disruption
The Met Office has advised that there may be road closures, delays and cancellations to rail and air travel across the country.
Delays on the roads coming in and out of the city could be expected, and any family or friends travelling to Portsmouth to celebrate your graduation should expect journeys to take longer than normal. Please allow enough extra time to get to your ceremony and also make sure to bring extra water with you in case you are delayed.
Dress code for those attending graduation
It is important that you and your guests dress comfortably and sensibly for the hot weather. You should not feel bound by tradition or expectation to wear anything other than light, sensible clothing as it will be hot inside the Guildhall. 
If you are graduating, we suggest wearing light clothing suitable for the heat but respectful of the occasion, so no flips flops for example.
Please bring water with you and we will also be increasing access to free water for guests and students.
At the event our staff will be there to help and if for any reason you or one of your guests feel unwell at any time please don't hesitate to let a member of our staff know and we'll provide support.
How to stay cool during a heatwave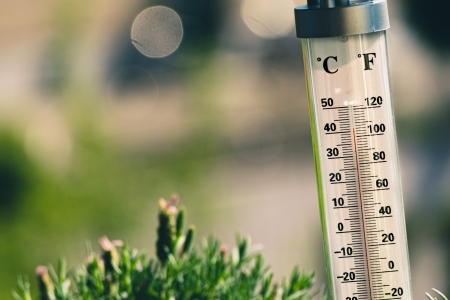 Professor Mike Tipton, from the Extreme Environments Laboratory at the University of Portsmouth, has this advice for staying cool, hydrated, and safe during a heatwave.