We're a home away from home
Start your Portsmouth journey and settle into UK life
However far you have to travel to Portsmouth, we're here to make your arrival in the UK – and your first weeks as a student with us – as enjoyable and stress-free as possible.
From advice and guidance on the things you should do before you arrive, to what to expect when you get here, we're here to help.
Before you arrive
Student visas
Discover how to get a Student Visa via the new UKVI Student Route, including what you need to be eligible, the documents you need, how much it costs and how to apply.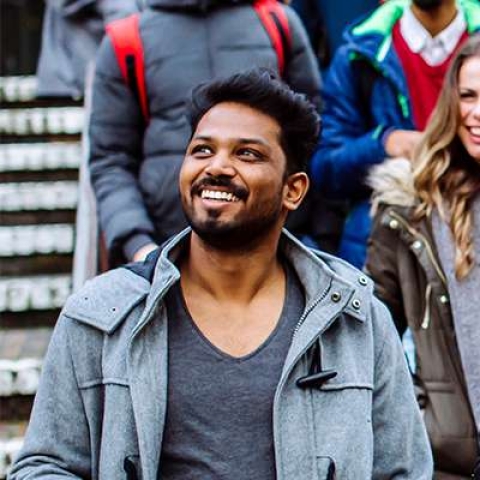 Find out more
Insurance for international students
If you're new to the UK, you'll probably have a few questions about insurance. Find out what types of insurance you need.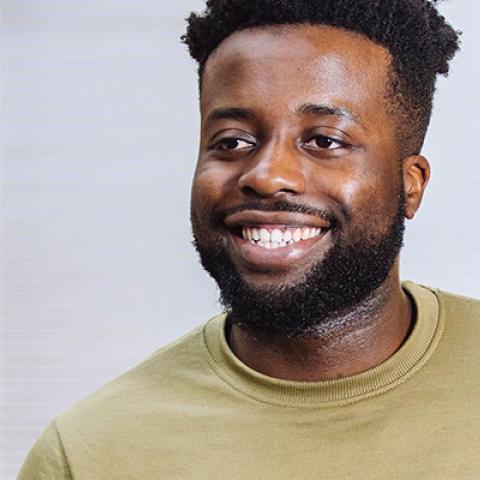 Find out more
What to pack and preparing to travel
From the documents you'll need to bring, to your personal belongings, find out what you'll need to bring with you to university.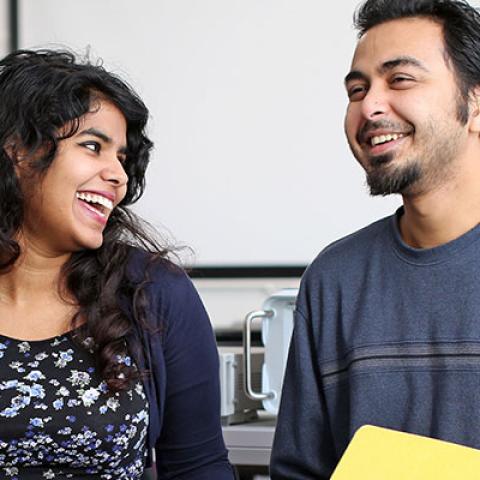 Find out more
How to get here
Get directions from London Heathrow, Gatwick and other airports to the University of Portsmouth. We offer airport pickup services for international students.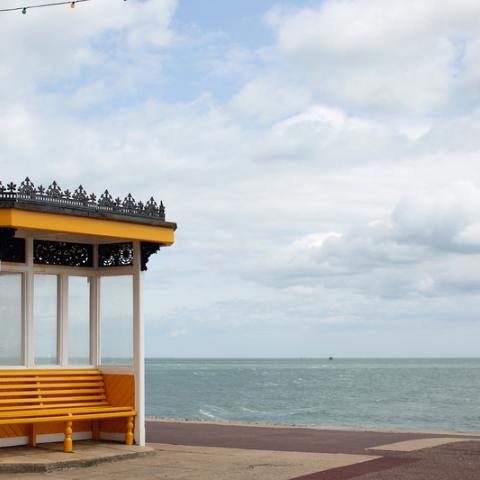 Get travelling tips
Finding accommodation
Read more about the variety of halls of residence and private rented accommodation available to you at various prices in the city. Get extensive housing support from our Student Housing team.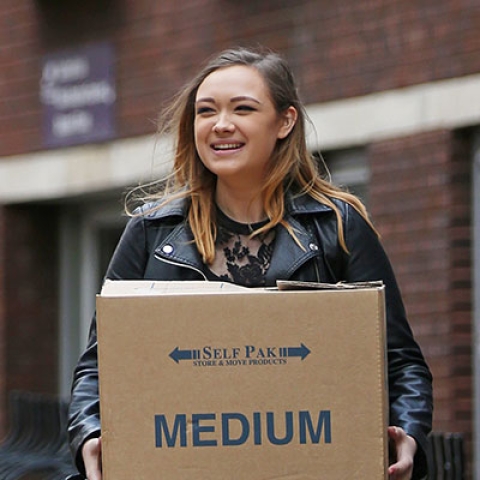 Read more
What to do after you arrive
Welcome New International Students - University of Portsmouth
The Vice-Chancellor, Professor Graham Galbraith, welcomes new international students to the University of Portsmouth for 2021/22, with an outline of what to expect for the months ahead.