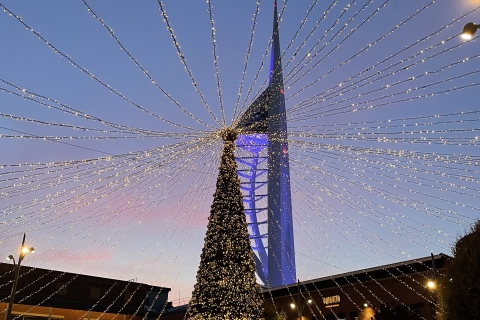 Hi guys. I'm Juyun, an undergraduate student at the University of Portsmouth. I'm studying an MPharm course and this is my first time in the UK. So, I'm going to be spending my first winter in Portsmouth this year. If you are thinking about how to spend the winter warmly like me, you can check out my four top tips on places to shop below!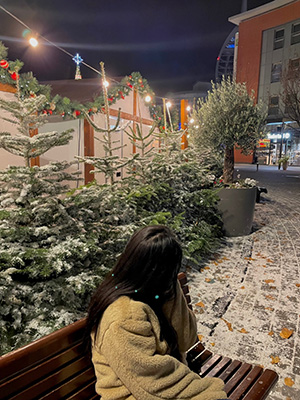 Primark
Primark is a retail shop that sells clothes, beauty products, and homeware. I personally go to this place the most. There is nothing that does not exist in Primark. Warm clothes, hats, socks, gloves, and even fluffy pajamas are available at reasonable prices. If someone asked me one place to buy winter supplies, this is where I would suggest.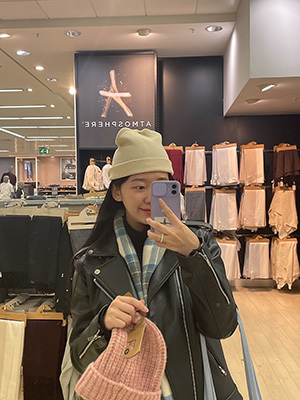 H&M
H&M is known for the fast-fashion clothing for men, women, and also teenagers. I think H&M is a little more expensive than Primark, but it has trendy clothes and is more stylish. Not only clothes, but also the scarves, hats, and outerwear are pretty, so if you have enough budget and are interested in trendy clothes, I recommend buying clothes here.
Argos
Argos is a catalogue retailer where you can buy anything from homeware to jewellery. If you haven't used Argos before – it might take a little getting used to but it is worth it. It is a place where you can get a heater. Amazon and IKEA are other places you can look, but it takes some time to deliver and there is a delivery fee, so I usually use Argos a lot. The price is similar to Amazon but the difference is you can order what you want online and pick it up the same day, so I recommend Argos for winter electronics.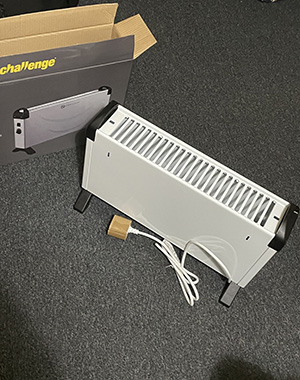 Tesco
Did you know there are winter supplies in Tesco? Tesco is a grocery store and general merchandise retailer, so it not only sells food but also clothes, bedding, heaters, and other winter products. In terms of heaters, they seem to have less stock than Argos, but I recommend you look around while you are on your way to buy food.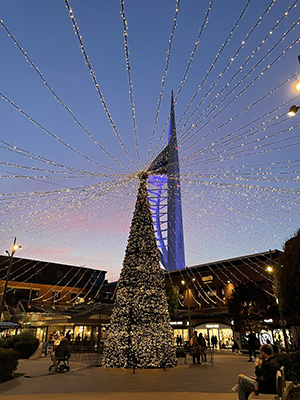 These are tips to spend the winter warmly. Please refer to them and have a warm and cosy winter.