Owner of Rachel Lowe Limited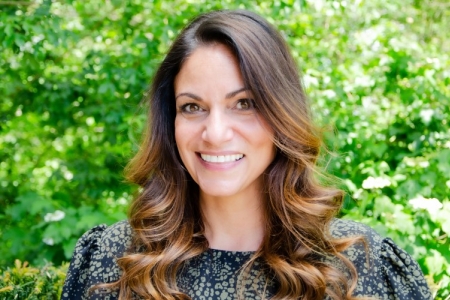 Having set up in business whilst doing my degree, I feel I have a real connection with the students. I can offer raw insight into business and entrepreneurship.
Rachel Lowe is an alumna of the University of Portsmouth and was our first female Entrepreneur in Residence.
While studying for her degree she was bringing up 2 young children and also working as a taxi driver, before graduating with a BSc (Hons) in Law with Business. During this time she had an idea for a new board game.
In 2004 her board game, Destination, launched in Hamley's in London and became the store's top-selling game, outselling Monopoly and Twister. In 2009, Rachel was awarded an MBE at Buckingham Palace for her services to business.
Submit an engagement request
If you're a member of staff, student, alumni or Innovation Connect member, you're entitled to work with our Entrepreneurs in Residence. Submit our short form at the link below and we'll work with you to help you get the best EiR support.