Director at Pure Potential Development Ltd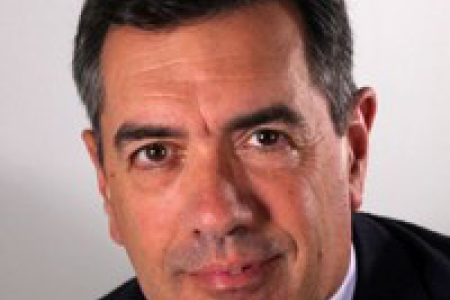 I am delighted to be an Entrepreneur in Residence where I can share many years' business experience and practical advice with the next generation of entrepreneurs and business leaders, increasing confidence, knowledge and success.
Neville is a highly capable business leader with over 35 years' experience up to board level. Neville's experience covers sales, marketing, consulting and operational management across manufacturing, supply chain, professional services and the public sector. He is currently director of Pure Potential, a leadership consultancy for technology professionals.  
This hands-on business experience from SMEs to large enterprises means he can advise clients on strategy, business development, talent development and operational management. He is particularly interested in aligning strategy, marketing and sales for start-ups and high-growth companies.
From 2016-2021 Neville helped over 80 organisations with their growth strategies as Business Advisor for Enterprise M3, a Local Enterprise Partnership.
Previously, Neville was Head of L&D at Advanced Group where he established a successful business school for over 2,000 employees, delivering extensive training programmes from graduate on-boarding to leadership development. He helped students find their vocation through Portsmouth Universities IMPACT and Inspiring the Future schools programmes.
Outside work, Neville has a lifelong interest in boats and fishing. He is author of the book "Angling Boats" and features in the RNLI safety film "Serious Fun".
Neville Merritt offers expertise in:
Business Development - Marketing

Business Development - Sales

Business Strategy and Planning

Business Operations and Management 

Pitching for Business and Investment 

Talent Recruitment and Development
Submit an engagement request
If you're a member of staff, student, alumni or Innovation Connect member, you're entitled to work with our Entrepreneurs in Residence. Submit our short form at the link below and we'll work with you to help you get the best EiR support.