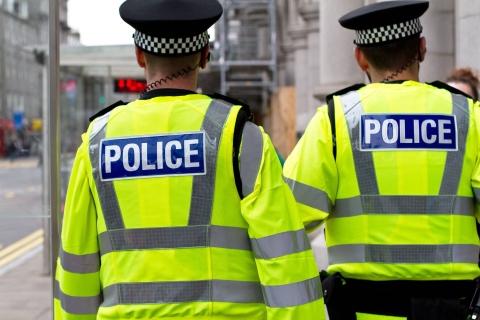 Staff, students and general public needed for study
The experiment involves two sessions. Participants will carry out some activities near the department and will then tell the truth or lie about those activities in two interviews conducted one week apart.
What will participants be doing?
In the first session, participants will be asked to complete a mock mission that involves them collecting a package near the King Henry building and then delivering it to someone else in a different location. After participants return to the department, they will be asked to either tell the truth or lie about the mission in an audio-recorded interview. Participants will complete a questionnaire before the interview. In the second session, after one week, participants will be interviewed about the same mission and will then complete a questionnaire about their experiences and impressions.
Apply
If you have any questions, or wish to apply for the study, you should contact the Principal Investigator Haneen Deeb (haneen.deeb@port.ac.uk).
Participant characteristics:
staff, students and the general public
any gender
aged 18+
able to engage in activities (requires walking) near the department
possess a mobile phone with a camera function, internet connection, and WhatsApp
Reward
Participants will receive £30, and the opportunity to be entered in two draws to win one of three prizes (£75, £100, or £150).
Location
Department of Psychology, King Henry's Building, King Henry I Street, Portsmouth, PO1 2DY
Closing date
16 April 2023.
Ethics code: SHFEC 2022-082