Requesting new or changes to your telephone 
We have a multipurpose self-service form that automates the majority of telephony requests that include:
Requesting new handsets and extensions
Adding or changing voicemail
Activating single number reach
Creating and editing hunt groups
Staff Directory
Click the link below to view the Staff Directory. If you are off-site, you will need to use the VPN to view the page.
Voicemail
Expand a topic to find out more
To request voicemail, fill in the request form to modify your extension, linked below. You will need to provide your name and the extension number you would like voicemail activated on (normally your extension number). You can also specify whether you would like an automatic 6 ring divert set up.
Only applicable for users who have voice mail configured for their extension.
Press Messages (soft key via menu button), follow prompts to setup and check voice mail then change the PIN/PASSWORD from the default 12345.
A solid red light on the handset indicates a voice mail is present.
To access voice mail from outside of the University dial 023 9284 8586.
Press *
Enter your extension and when requested enter your pin.
For members of staff who have a voicemail mailbox, you can request to receive a copy of your voicemail to be sent to your email address. To request voicemail to email, contact the Service Desk providing your name and your voicemail mailbox number (normally your extension number). If you do not have a voicemail mailbox, you will need to request for one to be set up first (see above).
Any voicemails you receive to your email address will be marked as sent from telephone.systems@port.ac.uk.
If you are member of a hunt group, you should not set voicemail up on your personal extension as it can stop calls being routed correctly if it has been activated and you are not logged out of the hunt group.
Contact Centre
Contact centre is the automated phone call management service that is utilised by the IS service Desk and Myport Hub helpdesks. It serves to distribute incoming calls across those logged into the Cisco Finesse Phone Agent. This is a web-based service.
This video below will provide walkthroughs on installation and use.
 
More contact centre information
Expand a topic to find out more
If you are using a physical handset you will only need to sign into Cisco Finesse which can be found at:
https://angl-uccx-p.server.voice.ds.port.ac.uk:8445/
If you do not have a desk phone or are working offsite, you will need to be signed into Cisco Jabber before signing into Finesse. Your Jabber profile will be configured so you can take MyPort phone calls. All you need to do is login with your single sign on credentials.
Downloads
Jabber can be downloaded from AppsAnywhere.
When using the web-based agent Cisco Finesse, please use the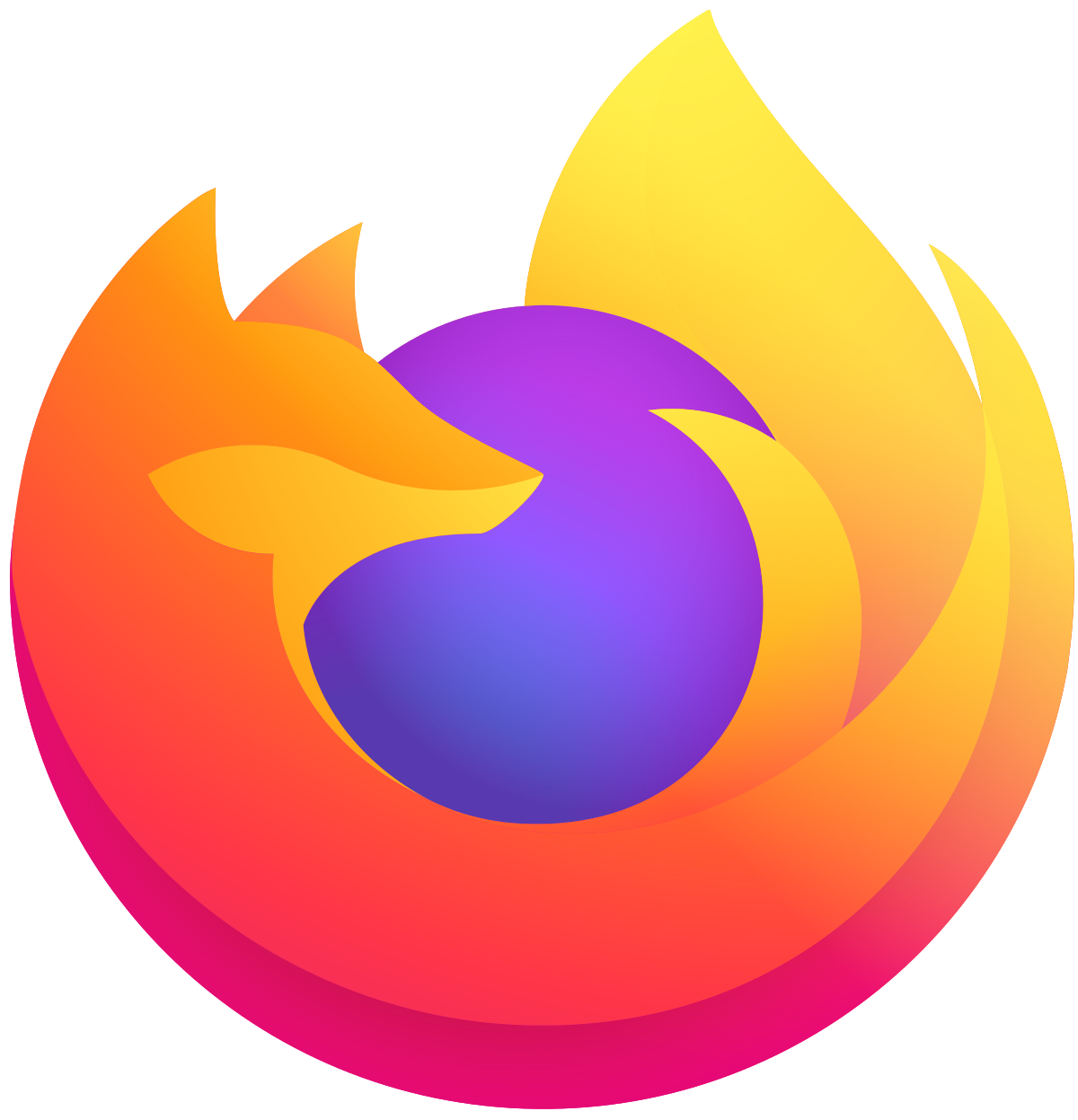 Firefox web browser. This has been found to be the most stable browser and negates unexpected behaviour we have seen with Chrome/Edge/Safari.
Firefox will be preloaded on University devices, for any other device it can be downloaded from https://mozilla.org/download.
From within the Firefox Browser click the link below to navigate to Finesse. You may want to bookmark this:
https://angl-uccx-p.server.voice.ds.port.ac.uk:8445/
 
At the log in screen, sign in using your University username and password e.g. BloggsJ - Please note both are case sensitive.
Enter also your extension number which will have been previously configured for your use with this system.

Please be aware that those using Jabber will need to sign in first for the Finesse log in to work.
 
Once you have signed in to Finesse you will see the dropdown box where you can go Ready and Not Ready.

By going Ready it puts you into your HUB queue. When you receive a phone call it will ring where you can answer the call in this application (not Jabber).

By putting yourself into any of the Not Ready states it will take you out of the queue and you will not receive a phone call until you select Ready
When a call comes through please answer the call through the Finesse application, not Jabber. Accept the call by pressing the green call accept button.
Always try and let the customer hang up first when you finish the call. If it has been a few seconds after the phone call and the call has not ended then feel free to disconnect the call with the red button.
 

Placing the Caller on Hold
If you need to place the caller on hold click the button in the call screen. While on hold you can still create a new phone call which will appear in it's own heading underneath the original and will have separate control buttons
To resume the phone call and take the caller off hold, click on Retrieve.
 

Transferring the Phone Call
There are two ways to transfer a call, Direct Transfer and Consult. Both of these have their own button in the call screen.
For Direct Transfer, enter the extension number required and select the green button. They will be directed to the next number as if they had rung the number themselves.
 

Consult functions by placing the original caller on hold, and starting a new call with the chosen number. You can use this function to speak to the third party before pressing the Transfer button to connect them with your caller.