This article contains information for University staff only.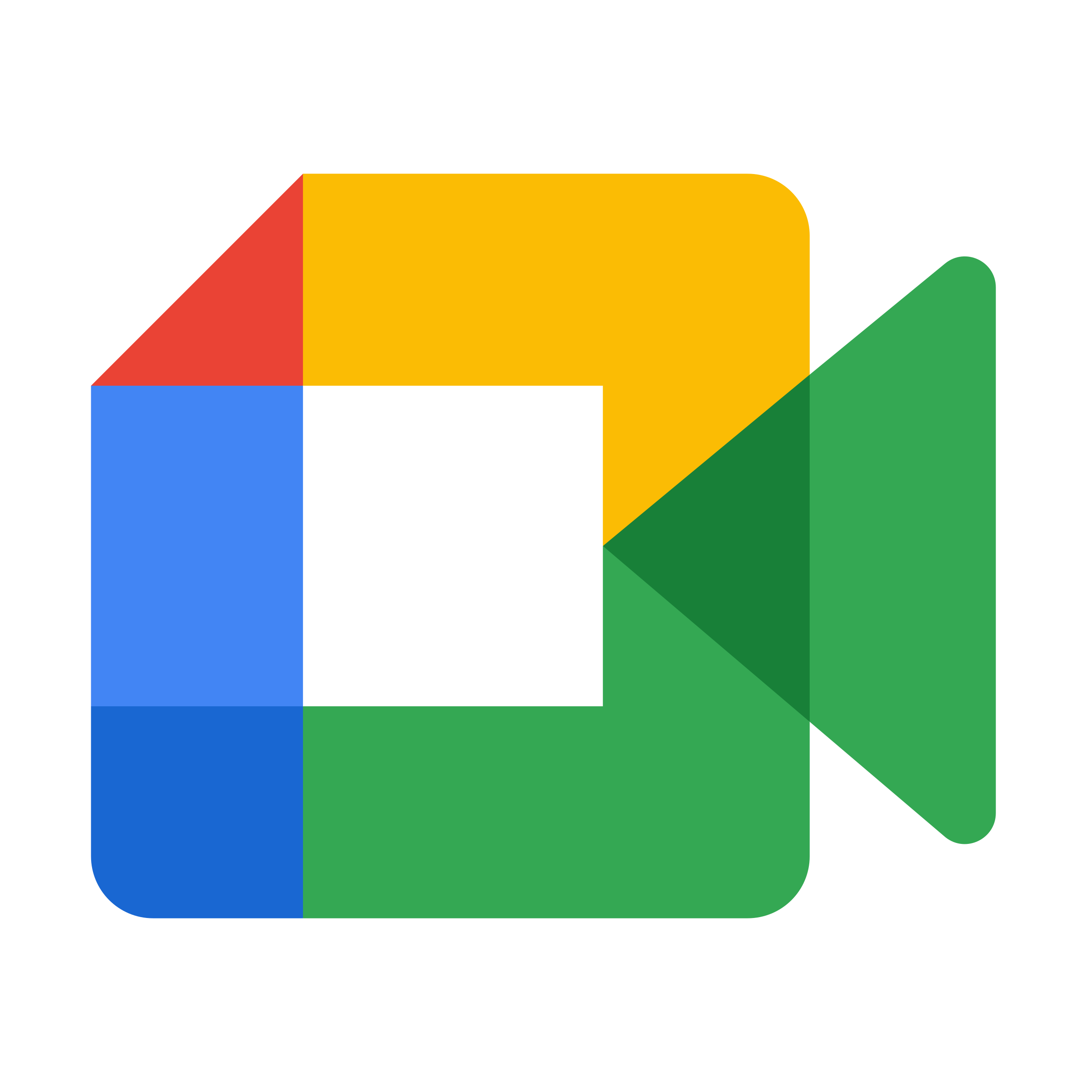 As part of your University Google account you have access to Google Meet. This is a voice or video call platform with features such as screensharing and presenter modes.
Google Meet can be also be downloaded for mobile devices.
Instructions and advice on using Google Meet can be found on Google's website.
---