This article contains information for University staff only.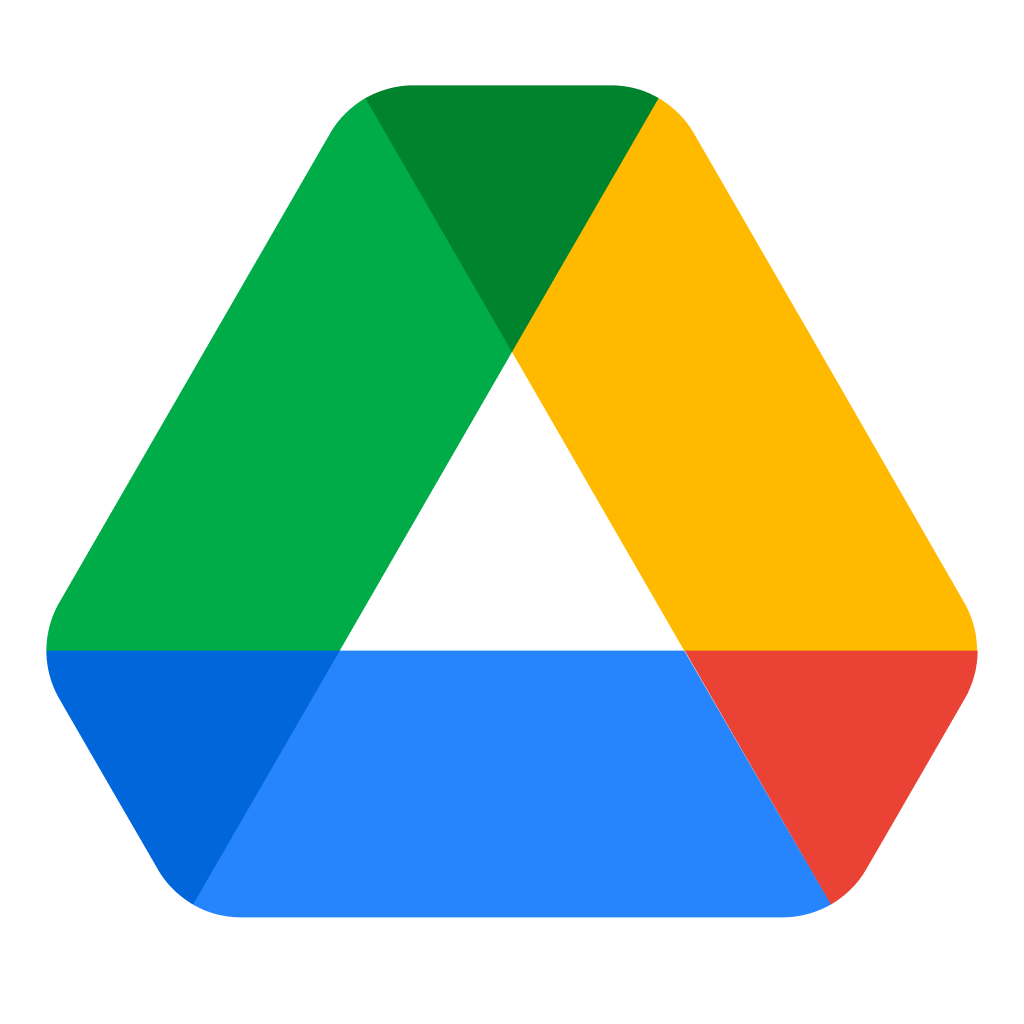 As part of your University google account you have access to store files online on your Google Drive. You can either upload files via the web interface or you can use the desktop application to automatically backup your local folders or access your online files from your computer.
Google Drive for Desktop is pre-installed on University machines and can be downloaded for personal devices.
Instructions and advice on using Google Drive can be found on Google's website.
---