This article will provide you with the information about support you can access after a sexual assault.
As with any traumatic experience, if you have experienced a sexual assault you are likely to be feeling shocked along with a wide range of further emotions. It can be difficult to know what kind of support you need, or what action you want to take.
You will need to make a decision about reporting the assault, and if you do choose to do this you are encouraged to do so as soon as possible, as this gives the authorities the best chance of collecting evidence. The University benefits from the services of a police liaison officer, PC Clare Parry, who is experienced in supporting students in relation to police matters. You could make use of his support, or use one of the specialist organisations listed below.
If you decide not to get specialist support then it is strongly advisable to consult your GP as soon as possible. It is always advisable to let your personal tutor or course leader know if you are having difficulties affecting your studies - they are there to help, and can offer useful advice and support. You can still ask for support even if you don't wish to provide details of your experience.
You are also strongly encouraged to seek support from one or more of the following:
Student Wellbeing Service
The Student Wellbeing Service offers confidential help with a wide range of personal and emotional concerns and is available to every student at the University, free of charge. All kinds of students find their way to us from all over the University and for all sorts of reasons.
The service has three strands: wellbeing advice, counselling, and mental health advice. They are all linked together so when you apply you only have to approach us once – we will sort out which one is most likely to meet your needs. We are experienced in supporting students who have experienced trauma, including sexual assault, and liaise to help you find appropriate specialist support.
To contact us or register for support see our article on accessing support from the Student Wellbeing Service.
Other local services
You could go directly to one of the following services, recommended by the Student Wellbeing Service:
Sexual Assault Referral Centre (SARC)
SARC is available to anyone, male or female, over the age of 13 who has been a victim of rape or serious sexual assault in Hampshire and the Isle of Wight. The Treetops Centre provides a team of staff to help victims deal with the trauma of rape or serious sexual assault.
You can have the choice of whether or not to report a rape or sexual assault to the police.
T: +44 (0)23 9221 0352
The centre is open seven days a week from 8.00am to 6.00pm.
STAR (Sexual Trauma and Recovery) Counselling
STAR (Sexual Trauma And Recovery) Counselling for anyone female, male and those who identify as LGBT+ living in Portsmouth, South Hampshire and the Isle of Wight. Tel 02392 794357  enquiries@theyoutrust.org.uk 
Portsmouth Abuse and Rape Counselling Service (PARCS)
PARCS (Portsmouth Abuse and Rape Counselling Service) provides free specialist counselling to men and women who are resident in Portsmouth and South East Hampshire, and who have experienced any form of sexual violation at any time in their lives.
Women's helpline: +44 (0)23 9266 9511
Men's helpline: +44 (0)23 9266 9516
Helplines are open Monday (1pm-3pm), Wednesday and Friday (7pm-10pm).
Independent Sexual Violence Advocacy Service (ISVA)
Working with survivors of sexual violence, regardless of how long ago the incident took place or whether it has been reported to the police. The ISVA service offers emotional and practical support, and support through the criminal justice system if required. The ISVA service can provide clients with information about all their options, including reporting to the police, or accessing the Treetops Centre (see above), and can also put together a package of appropriate support, for example referrals to counselling.
You can contact the Portsmouth ISVA service on +44 (0)23 9237 0166.
An organisation giving help and support to women, children and men experiencing domestic abuse in Portsmouth, East Hampshire, Havant, Fareham Gosport. Also run Up2U, a project to help those who use abusive behaviour in their relationships to change.
Online resources
There are also a host of online sources that can be accessed in order to seek advice and support:
A range of self-help books (available also as MP3 downloads) covering such topics as Abuse, Anger, Bereavement, Alcohol and You, Depression, Eating Disorders, OCD, Panic, Social Anxiety and Stress.
MIND leaflet exploring how you can deal with your anger in a healthy and constructive way
National charity that provides crisis and long term specialised counselling, support and independent advocacy for women and girls who have experienced any form of sexual violence both recently and/or in the past, independent of the criminal justice system. The website provides information about rape and sexual violence, including 'date rape', drug rape and childhood sexual abuse, as well as legal issues and details of local Rape Crisis Centres and information for family and friends.
Support for women and men experiencing domestic violence as well as helplines and info for those who are abusive to their partners and want to stop this; also provides info and advice for those concerned about forced marriage.
Lottery funded organisation offering online information, a helpline (and individual / group counselling for those able to get to London) for men aged 18+ who have experienced childhood sexual abuse or adult sexual assault / rape, as well as their partners / carers.
Men's Advice Line Confidential helpline for men who have been abused in a current or past (heterosexual or same-sex) relationship, providing emotional support, practical advice and information about specialist services that can advise on legal, housing, child contact, mental health and other issues.
An LGBT charity aiming to relieve the suffering experienced by lesbians, gay men, bisexual and transgender people from domestic violence and abuse, raising awareness in the LGBT community and elsewhere of the impact of homophobic, transphobic and same sex domestic violence on the lives of LGBT people, with a helpline operated by people who are trained and experienced in the specifics of LGBT domestic violence.
Library books
The University library has copies of the following books which could be useful:
Ainscough, C - Breaking Free: Help for Survivors of Child Sexual Abuse - 362.86/AIN
Kennerley, H - Overcoming Childhood Trauma - 362.88/KEN
Matsakis, A - The Rape Recovery Handbook - 362.88/MAT
Sandford, L T - Strong at the Broken Places: Overcoming the Trauma of Childhood Sexual Abuse - 362.71/SAN
Lews, M - Victim No Longer - 362.88/LEW
You can search the Library Catalogue here.
University of Portsmouth Student Wellbeing Service Contact Details:
Phone: +44 (0)23 9284 3466
Email: wellbeing-admin@port.ac.uk.
Location: The Bateson Centre, The Mary Rose St, Portsmouth, PO1 2BL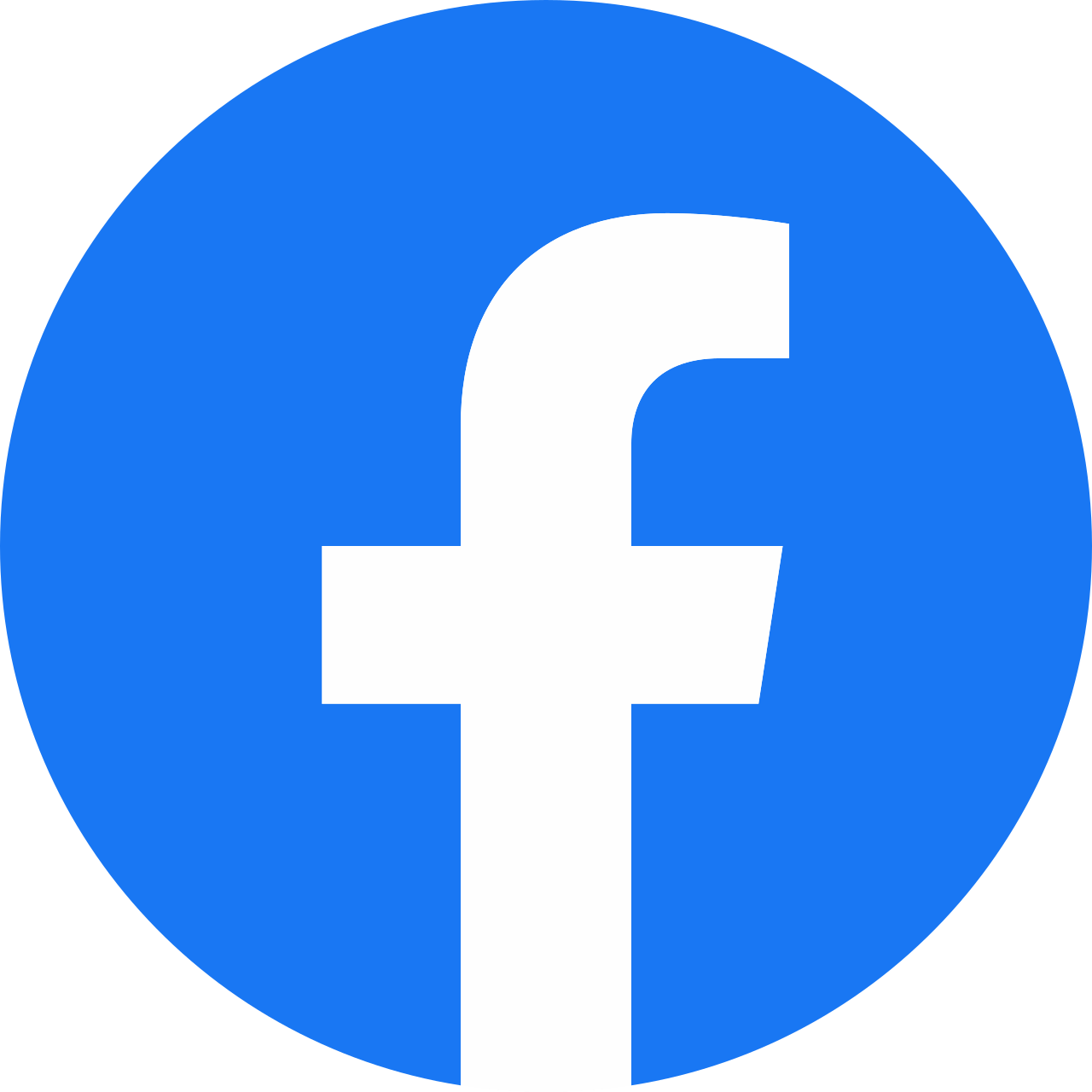 UoP Student Wellbeing Service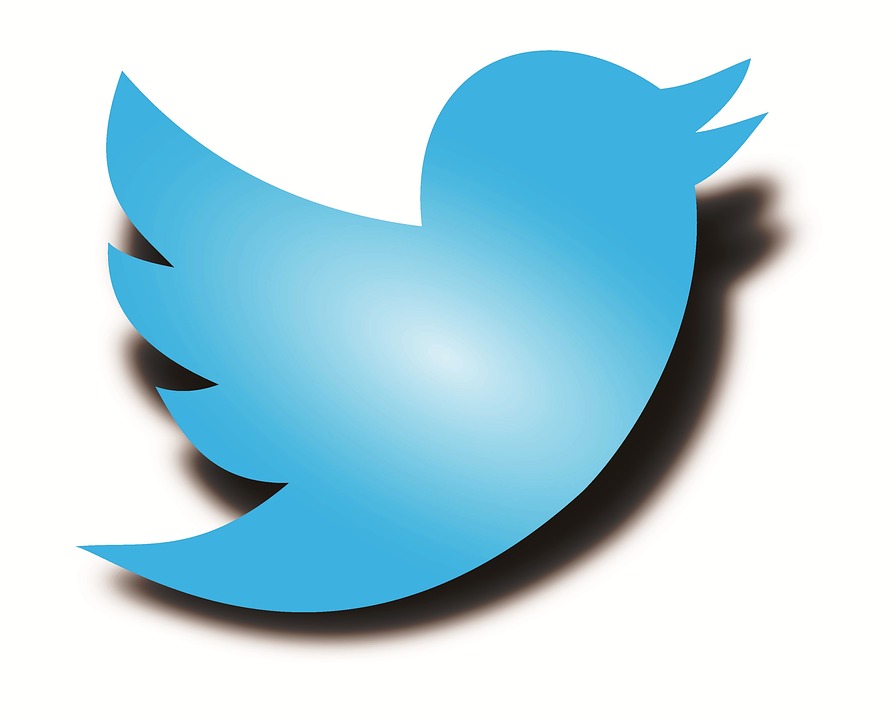 @UoPWellbeing