This article provides information regarding mental health support available to you outside of the University of Portsmouth.
If you are concerned about your mental health it is highly recommended that you speak to your G.P. They will be best-placed to discuss various interventions and will be able to refer you to the appropriate services, should this be necessary.
You can also contact the following services
Talking Change
The local "Improving Access to Psychological Therapies" (IAPT) service that offers a variety of talking therapies for a wide spectrum of mental health difficulties. You can self-refer to the service using the link below:
Online Self Referral Pack | - Solent NHS Trust
Telephone - 0300 1234125
The Samaritans
Freephone - 116 123
NHS - 111
There is mental health support available when you call 111 24/7.
Mental Health Helplines - NHS
Recovery Hub
Tel: +44 (0)23 92294573
University of Portsmouth Student Wellbeing Service Contact Details:
Phone: +44 (0)23 9284 3466
Email: wellbeing-admin@port.ac.uk.
Location: Nuffield Centre, Second Floor, St Michael's Road, Portsmouth, PO1 2ED
UoP Student Wellbeing Service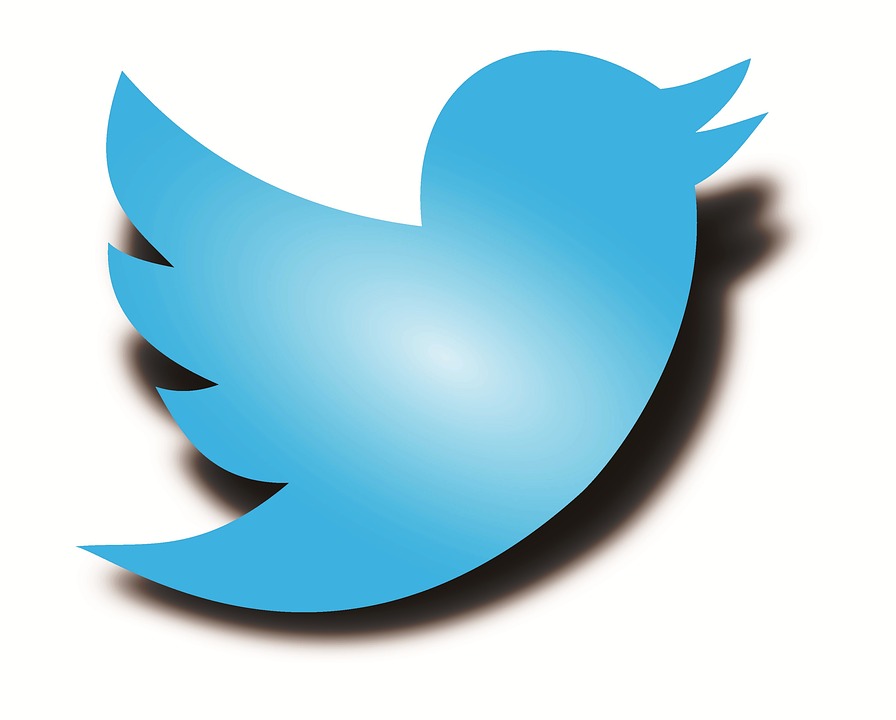 @UoPWellbeing