This article will provide you with the resources to seek out support and advice about relationship difficulties.
Relationship difficulties may sometimes impact on your studies and general wellbeing. You may underestimate the impact of relationship difficulties or break ups - there is lots of support available and it may make a big difference to talk to someone neutral about it and get things off your chest.
It is always advisable to let your personal tutor or course leader know if you are having difficulties affecting your studies - they are there to help, and can offer useful advice and support. It is also advisable to consult your GP if you are feeling persistently low, or if your difficulties are significantly affecting your daily functioning.
Student Wellbeing Service
The Student Wellbeing Service offers confidential help with a wide range of personal and emotional concerns and is available to every student at the University, free of charge. All kinds of students find their way to us from all over the University and for all sorts of reasons. We are very experienced in supporting students experiencing relationship difficulties.
The service has three strands: wellbeing advice, counselling, and mental health advice. They are all linked together so when you apply you only have to approach us once – we will sort out which one is most likely to meet your needs. 
To contact us or register for support see our article on accessing support from the Student Wellbeing Service. You can also use this registration process to request a place on most of our courses and workshops (subject to availability).
Courses and workshops
The Student Wellbeing Service hosts a range of workshops and courses for learning skills to tackle common issues like stress, anxiety and low mood, which could help some of the effects of relationship difficulties. Our popular From Stress to Success course includes topics such as assertiveness and communication which could build skills for addressing some aspects of relationship difficulties.  Additionally, our 'Facing feelings' workshop can support you to develop self-awareness and improve understanding of yourself and others.  Consult our course and workshop programme to see which of these are relevant to your concerns.
All students also have free access to a set of short online courses, called SilverCloud, to learn evidence-based strategies for tackling the common issues of stress, anxiety, depression and poor body image. These courses can be accessed confidentially and completed independently, in your own time and at your own pace. Find out more and register directly on the online resources article.
Other resources
If you would like to research more around the topic of relationships, the Student Wellbeing Service can recommend the following self help resources:
CBT Self-help workbooks
From a very well-regarded Australian site, these popular downloadable CBT (cognitive behavioural therapy) workbooks provide clear, easy to read information along with short exercises and activities to learn and apply skills for tackling common issues. Many students have found these materials helpful. Choose from:
Assert yourself for better communication skills
Shy no longer for coping with social anxiety
Improving self esteem for more inner confidence
E-Couch
A comprehensive, free online resource which provides information about common emotional problems and practical help in treating them, with a range of strategies and exercises and an online workbook to track progress and record experiences. Includes a specific programme for divorce and separation.
Library books
The University library has copies of the following books which could be useful:
Berne, E - Games People Play - 158.2/BER
Crowe, M. - Overcoming Relationship Problems - Amazon
Harris, R. - ACT with love: stop struggling, reconcile differences, and strengthen your relationship, with acceptance and commitment therapy - ebrary
You can search the Library Catalogue here.
University of Portsmouth Student Wellbeing Service Contact Details:
Phone: +44 (0)23 9284 3466
Email: wellbeing-admin@port.ac.uk.
Location: The Bateson Centre, The Mary Rose St, Portsmouth, PO1 2BL
UoP Student Wellbeing Service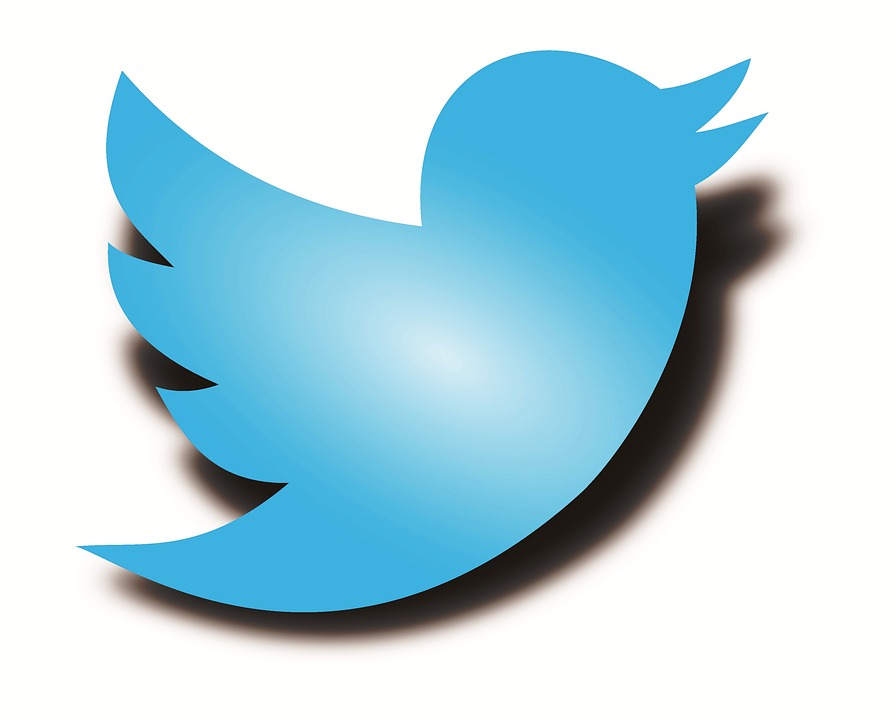 @UoPWellbeing