This article will inform you on the declaration of mental health difficulties at the University of Portsmouth.
The Equalities Act 2010 ensures that students who declare a mental health difficulty are protected from discrimination.
The University of Portsmouth is committed to providing a non-discriminatory and supportive learning environment. Therefore, you do not have to be afraid to declare any mental health difficulties that may impact on your ability to study. This enables staff to provide support and appropriate advice.
Further details can be found in The University Student Mental Health Policy.
To get support with ensuring that your mental health difficulty does not disadvantage your studies read more about the Additional Support and Disability Advice Centre (ASDAC).
You can also access confidential mental health support and advice via the Student Wellbeing Service.
University of Portsmouth Student Wellbeing Service Contact Details:
Phone: +44 (0)23 9284 3466
Email:wellbeing-admin@port.ac.uk.
Location: Nuffield Centre, Second Floor, St Michael's Road, Portsmouth, PO1 2ED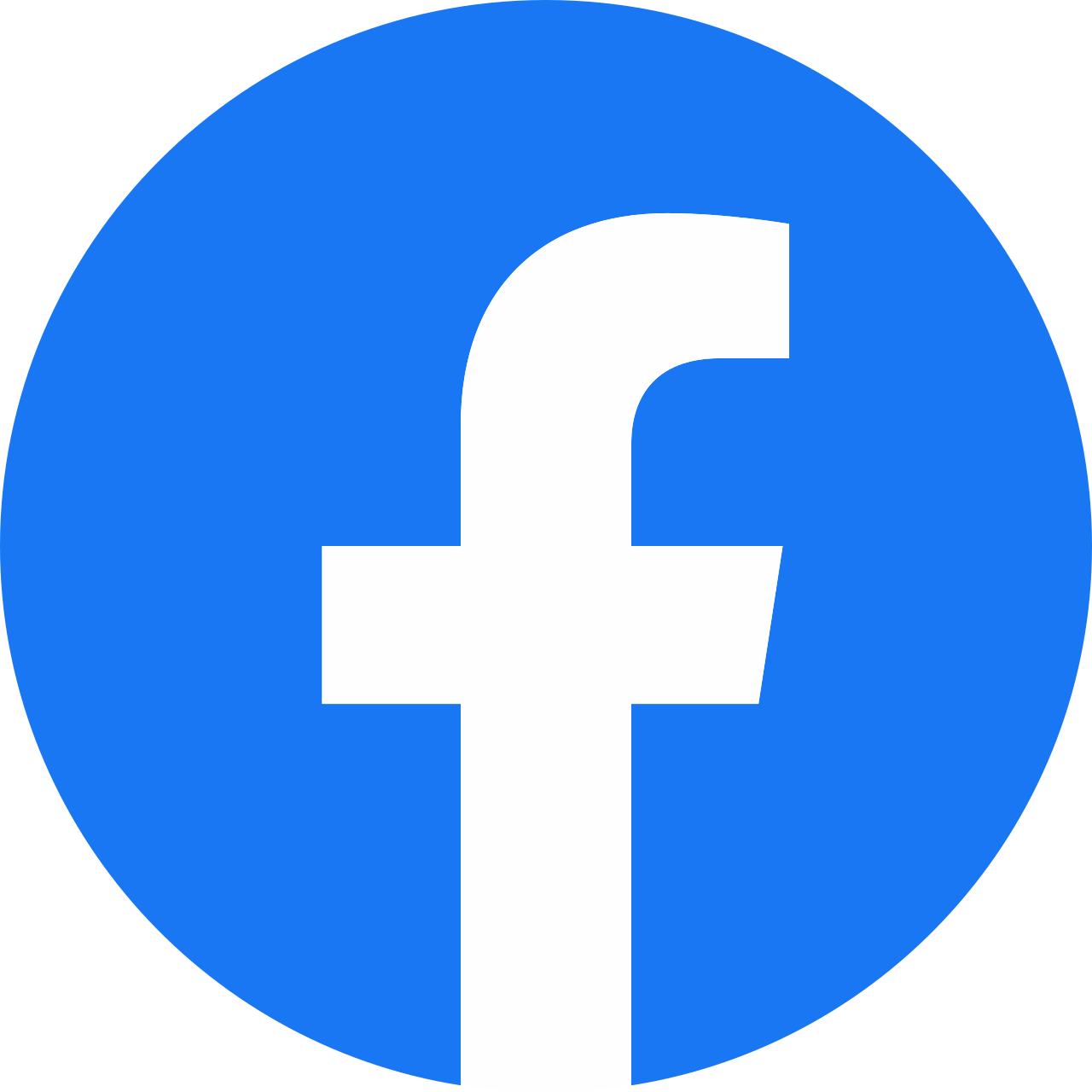 UoP Student Wellbeing Service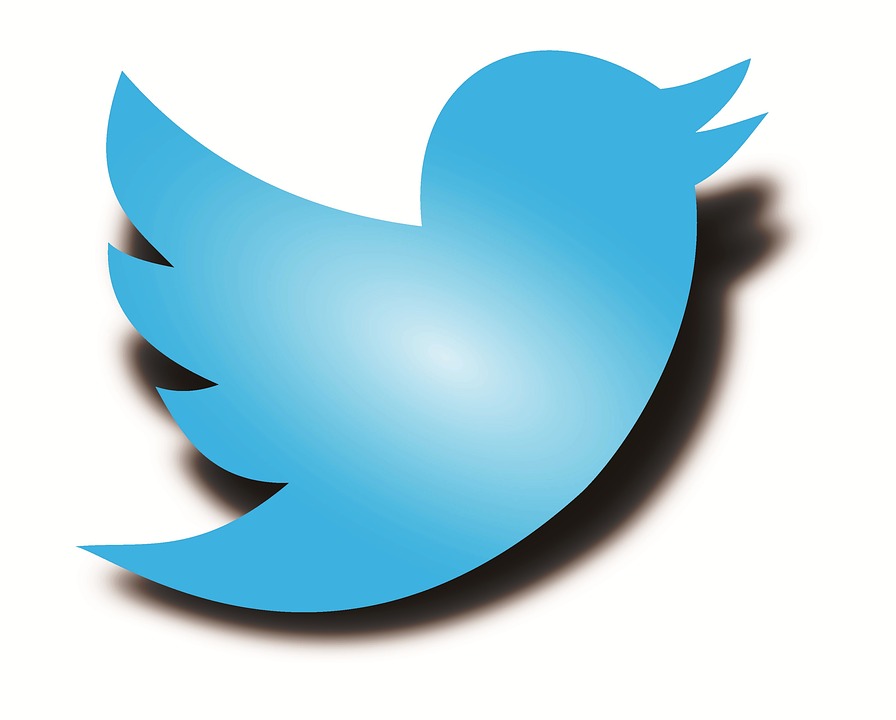 @UoPWellbeing