This article provides information about things you could do and support available if you are feeling homesick or lonely.
Feeling homesick when you come away from home to university is a very common experience - even if you also have positive feelings about the experience - and the strength of the feelings can take some students by surprise. Homesickness may be accompanied by loneliness, or students may feel lonely for reasons other than homesickness.
For some students, homesickness will fade as they gradually settle in and become more familiar with university life. However, if you are feeling homesick or lonely, there are lots of things that you can do to help yourself manage and there is lots of support available, and it is better to make active efforts to help yourself through things, rather than just suffering through it.
It is always advisable to let your personal tutor or course leader know if you are having difficulties affecting your studies - they are there to help, and can offer useful advice and support. Do try to make use of the events and activities organised by your department, halls staff and the Students' Union, in order to get more familiar with things and meet others - there will be lots of other students also feeling homesick and lonely, even if it isn't obvious.
Do call on any support networks available to you, and let people know how you are feeling. And do consult your GP if you are feeling persistently low, or if your difficulties are significantly affecting your daily functioning.
Here are some further suggestions for support and resources available to you:
Anonymous online support
If you feel daunted by the idea of speaking to someone face to face about your difficulties then a good place to start might be to investigate the anonymous online support options made available by the Student Wellbeing Service.
All students also have free access to a set of online courses, called SilverCloud, to learn evidence-based strategies for tackling common issues. Choose from the 'Space from Stress' or the 'Space from Anxiety' courses as a starting point. These courses can be accessed confidentially and completed independently, in your own time and at your own pace. Find out more and register directly at the Online Resources article.
This Online Resources article also tells you more about the What'sUp? app which is an anonymous way to monitor your mood and get support from one of our wellbeing advisers.
Wellbeing Cafe
Wellbeing Cafe is a friendly weekly social opportunity run jointly by the Student Wellbeing Service and the student-led Wellbeing Society. Drop in to Cafe Coco (next to the Students' Union Advice Centre and opposite Blackwell's book shop) every Wednesday in term-time between 4.00pm and 5.30pm. There are (optional) weekly wellbeing-focused activities along with free tea and coffee and a friendly welcome to all.
If you would like to go over to the Cafe with someone, rather than turn up on your own, then you can get in touch with the Student Wellbeing Service and leave your name and number, and one of the wellbeing advisers will give you a call so you can meet up beforehand and go over together. Phone 023 9284 3466 or email wellbeing-admin@port.ac.uk
Courses and workshops
The Student Wellbeing Service hosts a range of workshops and courses for learning skills to tackle common issues like stress and anxiety. The emphasis on these courses is on learning skills and you will not need to share any personal reasons for attending, or any other details which you don't wish to share. Many students who attend a course or workshop comment that they find it helpful to know that others might be having similar feelings or experiences - and that there are things that you can do to make things better.
Our popular 'From Stress to Success' course runs several times a term and includes topicslike assertiveness and communication. There are also several workshops on topics such as being more compassionate towards yourself, perfectionism and 'Mood Boost'. You may also find it helpful to attend a course on mindfulness. Consult our course and workshop programme to find out more.
Student Wellbeing Service
You could also approach the Student Wellbeing Service for one to one support. The Student Wellbeing Service offers confidential help with a wide range of personal and emotional concerns and is available to every student at the University, free of charge. All kinds of students find their way to us from all over the University and for all sorts of reasons.
The service has three strands: wellbeing advice, counselling, and mental health advice. They are all linked together so when you apply you only have to approach us once – we will sort out which one is most likely to meet your needs.
To contact us or register for support see our article on accessing support from the Student Wellbeing Service.
Library books
The University library has copies of the following books which could be useful:
Butler, G - Overcoming Social Anxiety and Shyness - 616.852250651/BUT
Forsyth, JP Eifert, GH - The Mindfulness and Acceptance Workbook for Anxiety - 616.8914/FOR
Harris, R - The Confidence Gap - 150.198/HAR
Jeffers, S - Feel the Fear and Do It Anyway - 158.2/JEF
You can search the Library Catalogue here.
Other resources
If you would like to research more around the topic of homesickness and loneliness, the Student Wellbeing Service can recommend the following self help resources:
Homesickness Useful tips for new students on coping with homesickness.
Loneliness MIND leaflet that describes loneliness and its causes, and ways it can be overcome.
CBT Self-help workbooks From a very well-regarded Australian site, these popular downloadable CBT (cognitive behavioural therapy) workbooks provide clear, easy to read information along with short exercises and activities to learn and apply skills for tackling common issues. Many students have found these materials helpful. Choose from:
Improving self esteem for building confidence Shy no longer for coping with social anxiety What me, worry? for mastering generalised anxiety Assert yourself for developing communication skills
NHS Booklets This page links to a series of excellent booklets providing information and self-help activities to learn skills for common issues like shyness and social anxiety, as well as stress, anxiety, and sleep.
Shyness and Social Phobia Royal College of Psychiatrists leaflet for anyone who finds shyness a problem, or who suffers from a social phobia, focusing on types of social anxiety, ways in which life can be affected, possible causes and maintenance, and ways forward, including self-help, psychological and medical treatments.
Mental Health Foundation Wellbeing Podcasts and Videos Free downloadable audio podcasts to help you relax, sleep and improve your general sense of wellbeing. They're designed to fit around your lifestyle and provide an introduction to the skills and techniques that can help you live a mentally healthier life.
E-Couch Comprehensive, free online resource which provides information about common emotional problems and practical help in treating them, with a range of strategies and exercises and an online workbook to track progress and record experiences. Includes a specific programme for social anxiety.
University of Portsmouth Student Wellbeing Service Contact Details:
Phone: +44 (0)23 9284 3466
Email: wellbeing-admin@port.ac.uk.
Location: Nuffield Centre, Second Floor, St Michael's Road, Portsmouth, PO1 2ED
UoP Student Wellbeing Service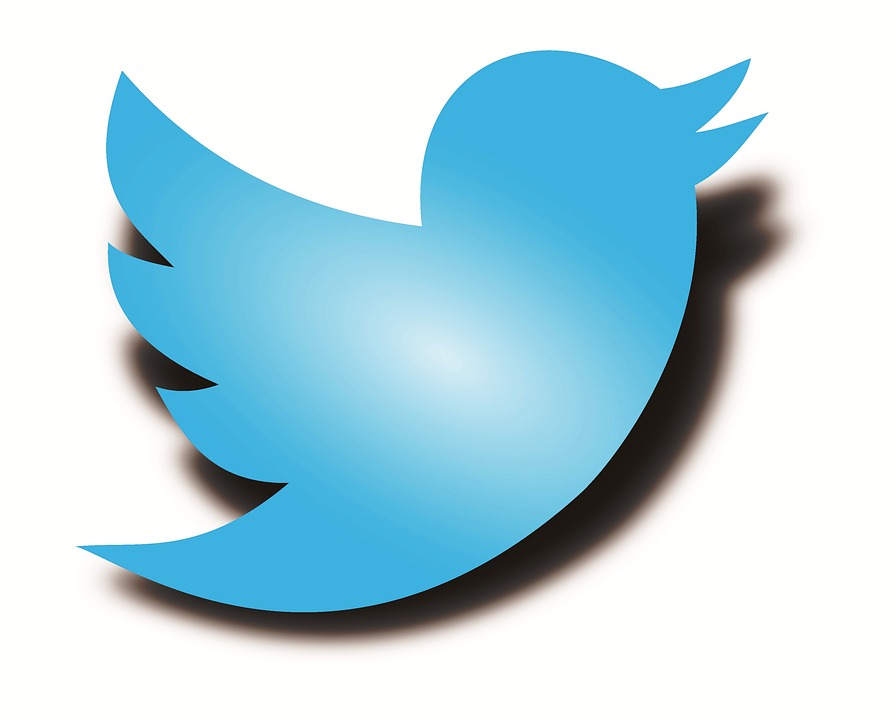 @UoPWellbeing