This article provides information related to obsessive compulsive disorder (OCD) and includes information about support and resources which may help sufferers cope.
Anxiety is a very common issue, affecting many students, and for some students this can include symptoms of OCD. If you are experiencing OCD symptoms or think you may have OCD it is advisable to consult a GP in the first instance, to get a diagnosis and information about appropriate treatment.
It is also always advisable to let your personal tutor or course leader know if you are having difficulties affecting your studies - they are there to help, and can offer useful advice and support.
You can learn skills to help you manage some of the factors contributing to OCD, and there is a lot of other support available:
Student Wellbeing Service
The Student Wellbeing Service offers confidential help with a wide range of personal and emotional concerns and is available to every student at the University, free of charge. All kinds of students find their way to us from all over the University and for all sorts of reasons. We are experienced in supporting students to get appropriate treatment for OCD.
The service has three strands: wellbeing advice, counselling, and mental health advice. They are all linked together so when you apply you only have to approach us once – we will sort out which one is most likely to meet your needs. In addition to the individual support we offer, we also liaise closely with local NHS services and can arrange for you to access the NHS Talking Change talking treatment service via initial sessions on campus.
To contact us or register for support see our article on accessing support from the Student Wellbeing Service.
Talking Change is a free NHS service offering supported self-help and talking therapies (mainly cognitive behaviour therapy) for people registered with a Portsmouth GP and with difficulties with anxiety or depression. Self-referral is possible by completing the online referral, or your GP can refer you. You can also access Talking Change on campus, via the Student Wellbeing Service.
Courses and workshops
The Student Wellbeing Service hosts a range of workshops and courses for learning skills to tackle common issues like stress and anxiety.
We offer various workshops specifically focusing on panic as well as our popular 'From Stress to Success' course, both of which runs several times a term. Otherrelevant workshops might include anxiety, procrastination, perfectionism,sensational strategies, and being a better friend to yourself. You may also find it helpful to attend a course on mindfulness. See our events, courses and workshops programme find out more.
All students also have free access to a set of online courses, called SilverCloud, to learn evidence-based strategies for tackling common issues. The 'Space from Anxiety' course might offer a good starting point. These courses can be accessed confidentially and completed independently, in your own time and at your own pace. Find out more and register directly at the Online Resources article.
Library books
The University library has copies of the following book which could be useful:
Veale, D - Overcoming Obsessive Compulsive Disorder - 616.85227/VEA
You can search the Library Catalogue here.
Other resources
If you would like to research more around the topic of OCD, the Student Wellbeing Service can recommend the following self help resources
A range of self-help books (available also as MP3 downloads) including one on OCD, and covering other potentially relevant topics such as Anger, Depression, Eating Disorders, Panic, Social Anxiety and Stress.
Royal College of Psychiatrists leaflet detailing what it is like to have OCD, similar and related conditions, possible causes and maintenance, self-help strategies, effective types of psychological and medical help, and further sources of information and support.
This national charity provides support and info to people with OCD. Includes an online forum, personal stories, email support, helpline and information, including details of local support groups.
National Charity with a website providing information, practical and emotional support for anyone affected by OCD.
This charity provides support (including phone-based services) for a range of anxiety-related fears e.g. panic attacks, OCD, generalised anxiety.
(TOP UK) – A UK charity which helps people with phobias, obsessive compulsive disorder and other related anxiety, to overcome their fears, running a network of self-help therapy groups. Structured groups meet weekly and are run by trained volunteers. The charge of £2.50 per week to attend a group is waived for those on low incomes. Nearest group Southampton.
University of Portsmouth Student Wellbeing Service Contact Details:
Phone: +44 (0)23 9284 3466
Email: wellbeing-admin@port.ac.uk.
Location: The Bateson Centre, The Mary Rose St, Portsmouth, PO1 2BL
UoP Student Wellbeing Service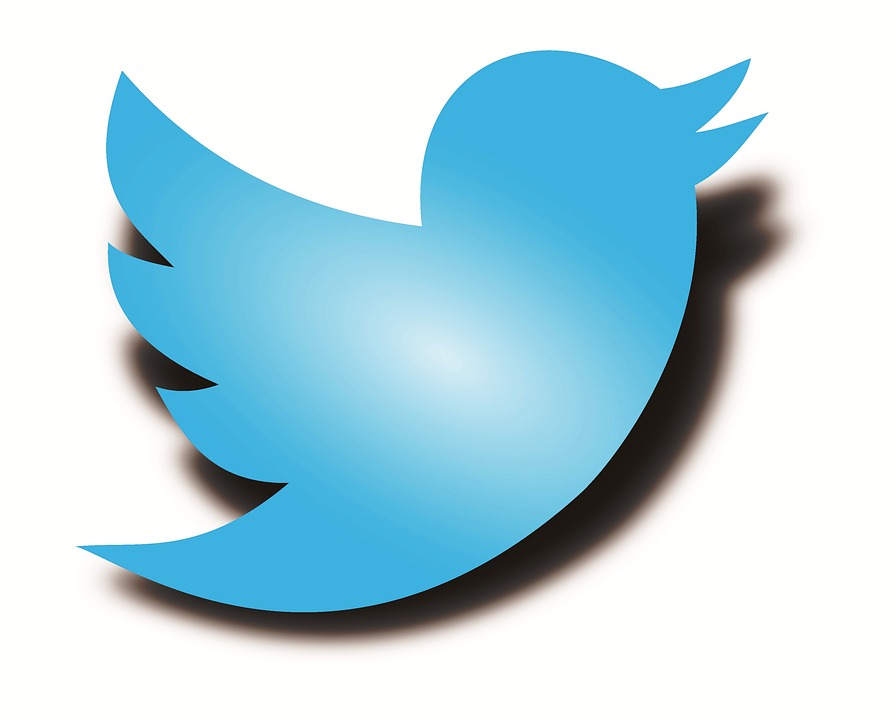 @UoPWellbeing