This article provides information about resources and support for problematic use of drugs. See also the article on problematic alcohol use.
You may have encountered or participated in recreational drug use. Drug use can have a long-term effect and an unpredictable impact on your health as you can never be sure what you are taking. A drugs conviction could also make getting started in your chosen career difficult.
You may not realise the possible unwanted psychological side effects or difficulties that can arise through use/abuse of drugs, including dependence or addiction, triggering or worsening of mental health difficulties such as anxiety and depression, and the possibility of experiencing a drug-induced psychosis.
If you have experienced any of these side effects, or are concerned about making yourself vulnerable to these difficulties, then it is important to seek appropriate support. It is advisable to consult your GP, in the first instance, and especially if you are feeling persistently low, or if your difficulties are significantly affecting your daily functioning.
It is also always advisable to let your personal tutor or course leader know if you are having difficulties affecting your studies - they are there to help, and can offer useful advice and support.
You could also make use of the following resources, available via the University, or other local agencies:
Student Wellbeing Service
The Student Wellbeing Service offers confidential help with a wide range of personal and emotional concerns and is available to every student at the University, free of charge. All kinds of students find their way to us from all over the University and for all sorts of reasons. We can provide initial support in addressing dependence and addiction, and are experienced in helping students access specialist treatment for these and other mental health issues.
The service has three strands: wellbeing advice, counselling, and mental health advice. They are all linked together so when you apply you only have to approach us once – we will sort out which one is most likely to meet your needs.
To contact us or register for support see our article on accessing support from the Student Wellbeing Service.
Students' Union Advice Centre
TheStudents'Union Advice Centre, which is a separate service to the StudentWellbeing service,can also offer confidential, impartial and non-judgmental support on a range of issues. The service is independent from the University, all enquiries are dealt with in confidence. The team work closely with the University to resolve issues and ensurestudentsare treated fairly. The team may also direct you to other services which may be of help. For more information see their pages on the Students' Union website
Courses and workshops
The Student Wellbeing Service hosts a range of workshops and courses for learning skills to tackle common issues like stress, anxiety and low mood. Improving such skills might help address underlying issues contributing to problematic drug use, and/or unwanted psychological consequences.
For example, our popular 'From Stress to Success' course helps you master skills for such as relaxation, communication and assertiveness, amongst other things. Consult our course and workshop programme for more information and to see if any seem relevant to your concerns.
All students also have free access to a set of short online courses, called SilverCloud, to learn evidence-based strategies for tackling the common issues of stress, anxiety, depression and poor body image. These courses can be accessed confidentially and completed independently, in your own time and at your own pace. Find out more and register directly from the online resources article.
Other resources
If you would like to research more around the topic of drug abuse, the Student Wellbeing Service can recommend the following services and self help resources:
A highly regarded organisation offering non judgemental, up to date information about a wide range of drugs and substances. You can also call them on 0800 77 66 00 or text 82111
Royal College of Psychiatrists leaflet providing information on cannabis and its potential impact on mental health.
Gives health advice and available services for young people in Portsmouth
Provides free drug and alcohol counselling to all in Portsmouth and surrounding areas
Access to drug and alcohol support services
A self-help fellowship offering support meetings to help parents, partners, relatives and friends of drug users based on a '12 step' programme.
University of Portsmouth Student Wellbeing Service Contact Details:
Phone: +44 (0)23 9284 3466
Email: wellbeing-admin@port.ac.uk.
Location: The Bateson Centre, The Mary Rose St, Portsmouth, PO1 2BL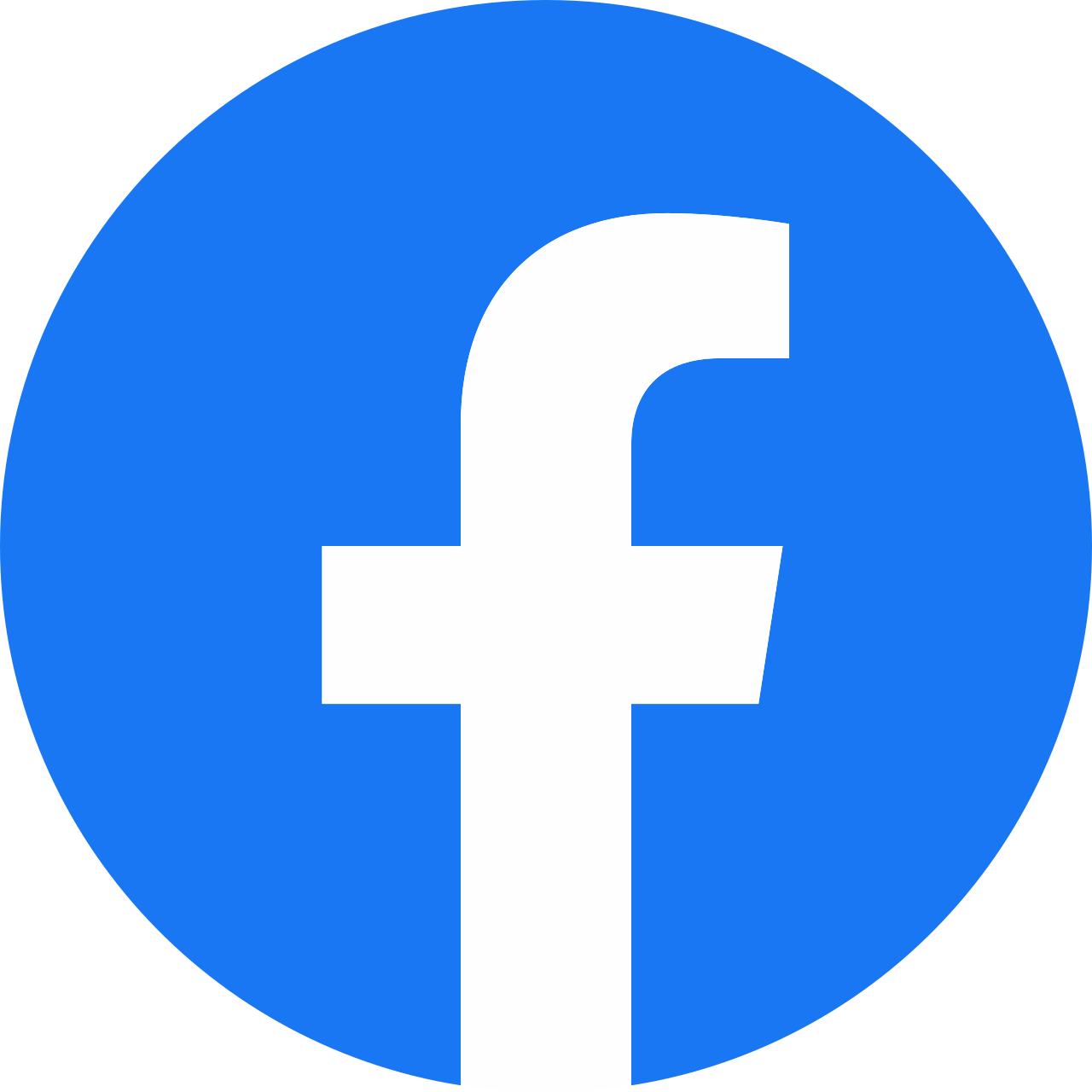 UoP Student Wellbeing Service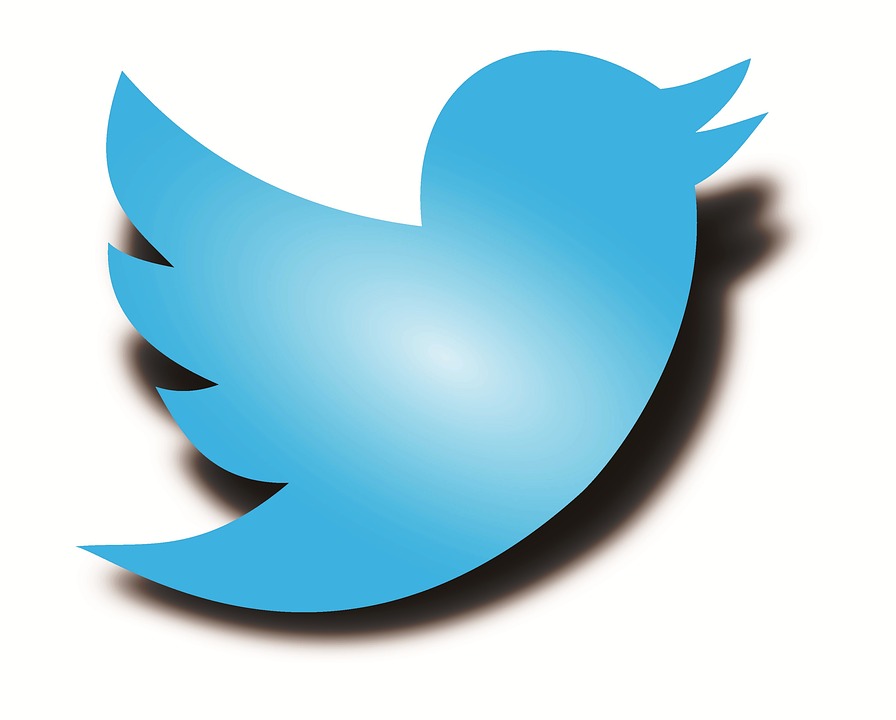 @UoPWellbeing