This article provides information about resources for complex or chronic mental health conditions, including bipolar disorder, psychosis and personality disorders.
There is substantial support for students with complex mental health conditions. Please see the articles below for further information about this support:
If I have been receiving mental health care but leave my home area to go to university, how will I continue to get medical support?
What do Mental Health Advisers do?
This article lists resources if you wish to find further resources and information about specific mental health conditions.
It is always advisable to let your personal tutor or course leader know if you are having difficulties affecting your studies - they are there to help, and can offer useful advice and support. It is also advisable to consult your GP if you are feeling persistently low, or if your difficulties are significantly affecting your daily functioning.
Courses and workshops
The Student Wellbeing Service hosts a range of workshops and courses for learning skills to tackle common issues like stress, anxiety and low mood. Consult our events, courses and workshops programme to see if any of them seem relevant to your concerns.
All students also have free access to a set of short online courses, called SilverCloud, to learn evidence-based strategies for tackling the common issues of stress, anxiety, depression and poor body image. These courses can be accessed confidentially and completed independently, in your own time and at your own pace. Find out more and register directly from the online resources article.
Other resources
If you would like to research more around the topic of mental health, the Student Wellbeing Service can recommend the following self help resources:
Library books
The University library has copies of the following books which could be useful:
University of Portsmouth Student Wellbeing Service Contact Details:
Phone: +44 (0)23 9284 3466
Email: wellbeing-admin@port.ac.uk.
Location: Nuffield Centre, Second Floor, St Michael's Road, Portsmouth, PO1 2ED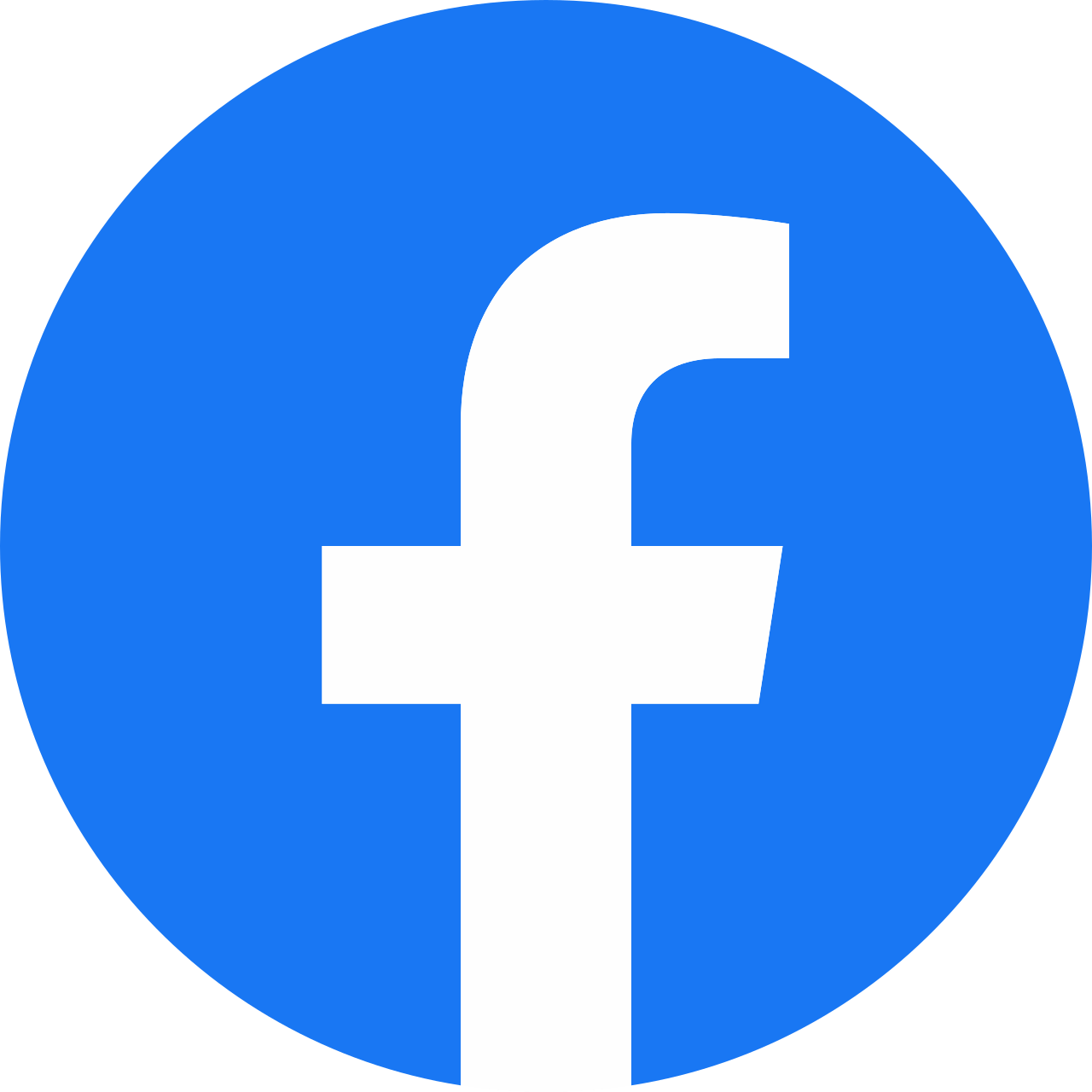 UoP Student Wellbeing Service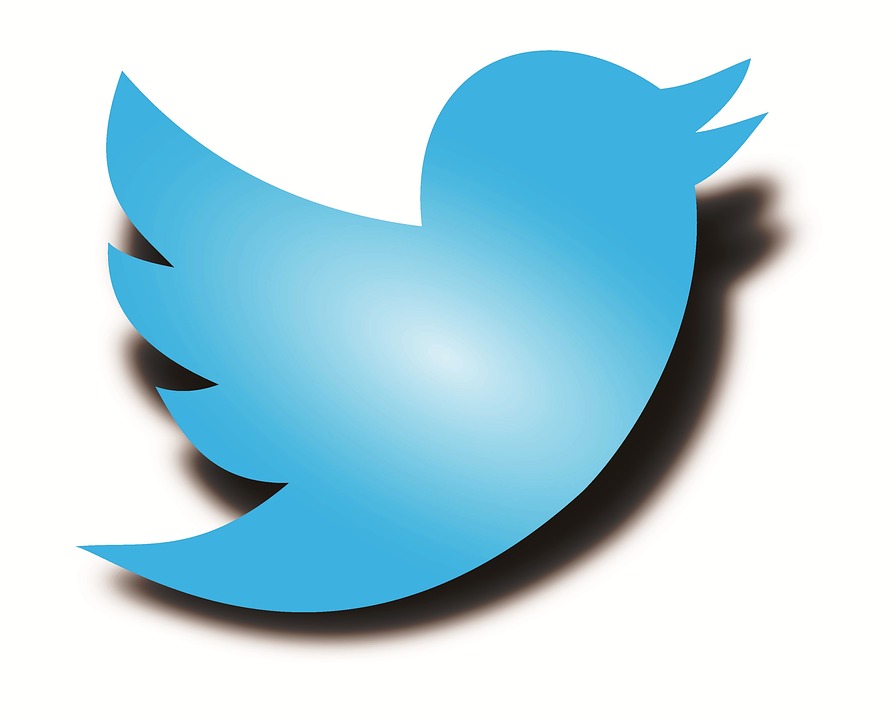 @UoPWellbeing