This article provides information about tackling low mood and depression, and how to get appropriate support or treatment.
Low mood and depression are very common issues, affecting many students. Depression is a serious and potentially very debilitating condition, which can be life threatening. If you think you may be suffering with depression it is important that you seek help as soon as possible.
It is always advisable to consult your GP if you are feeling persistently low, especially if your daily functioning is significantly affected. It is also advisable to let your personal tutor or course leader know if you are having difficulties affecting your studies - they are there to help, and can offer useful advice and support. Information if you are contemplating harming yourself or need urgent support are also available.
You can learn skills to help you tackle low mood and milder depression, and there is a lot of other support available to start appropriate treatment for moderate to severe depression:
Courses and workshops
The Student Wellbeing Service hosts a range of workshops and courses for learning skills to tackle common issues like low mood and depression. Our popular 'From Stress to Success' course and 'Keep calm and carry on' workshops runs several times a term and there are various other workshops on relevant topics like anxiety, panic, sleep, procrastination, perfectionism, and being more compassionate towards yourself. You may also find it helpful to attend a course on mindfulness.
Workshops can be attended as standalone sessions, to make them more accessible for busy students, but for greater understanding and benefit we have arranged the workshops into rolling programmes based on three key themes: CBT Skills for Life, Being a Better Friend to Yourself, and Mindfulness. Consult our events, courses and workshops programme to find out more.
All students also have free access to a set of short online courses, called SilverCloud, to learn evidence-based strategies for tackling common issues. The Space from Depression course would be a good place to start. These courses can be accessed confidentially and completed independently, in your own time and at your own pace. Find out more and register directly from the online resources article.
Student Wellbeing Service
The Student Wellbeing Service offers confidential help with a wide range of personal and emotional concerns and is available to every student at the University, free of charge. All kinds of students find their way to us from all over the University and for all sorts of reasons. Low mood and depression are one of the commonest reasons for students seeking our help.
The service has three strands: wellbeing advice, counselling, and mental health advice. They are all linked together so when you apply you only have to approach us once – we will sort out which one is most likely to meet your needs. As well as one to one support we offer a programme of events, courses and workshops, online support and resources, and a weekly Wellbeing Cafe.
In addition to the individual support we offer, we also liaise closely with local NHS services and can arrange for you to access the NHS Talking Change talking treatment service via initial sessions on campus.
To contact us or register for support see our article on accessing support from the Student Wellbeing Service. You can also use this registration process to request a place on most of our courses and workshops (subject to availability).
Talking Change is a free NHS service offering supported self-help and talking therapies (mainly cognitive behaviour therapy) for people registered with a Portsmouth GP and with difficulties with anxiety or depression. Self-referral is possible by completing the online referral, or your GP can refer you. You can also access Talking Change on campus, via the Student Wellbeing Service.
Library books
The University library has copies of the following books which could be useful:
Addis, M E & Martell, C - Overcoming Depression One Step at a Time - 616.85270651/ADD
Germer, C. K - The mindful path to self-compassion : freeing yourself from destructive thoughts and emotions - 153.83/GER
Gilbert, P - Overcoming Depression - 616.85270651/GIL
Greenberger, D & Padesky, C A - Mind over Mood - 616.89142/GRE
Rowe, D - Depression:The Way out of Your Prison - 616.8527/ROW
Strohsal, K. D & Robinson, P - The Mindfulness and Acceptance Workbook for Depression - 616.8914/STR
Williams, C - Overcoming Depression and Low Mood - 616.85270651/WIL
Williams, M et al - The Mindful Way through Depression - 616.85270651/WIL
You can search the Library Catalogue here.
Other resources
If you would like to research more around the topic of depression, the Student Wellbeing Service can recommend the following self help resources:
University of Portsmouth Student Wellbeing Service Contact Details:
Phone: +44 (0)23 9284 3466
Email:wellbeing-admin@port.ac.uk.
Location: Nuffield Centre, Second Floor, St Michael's Road, Portsmouth, PO1 2ED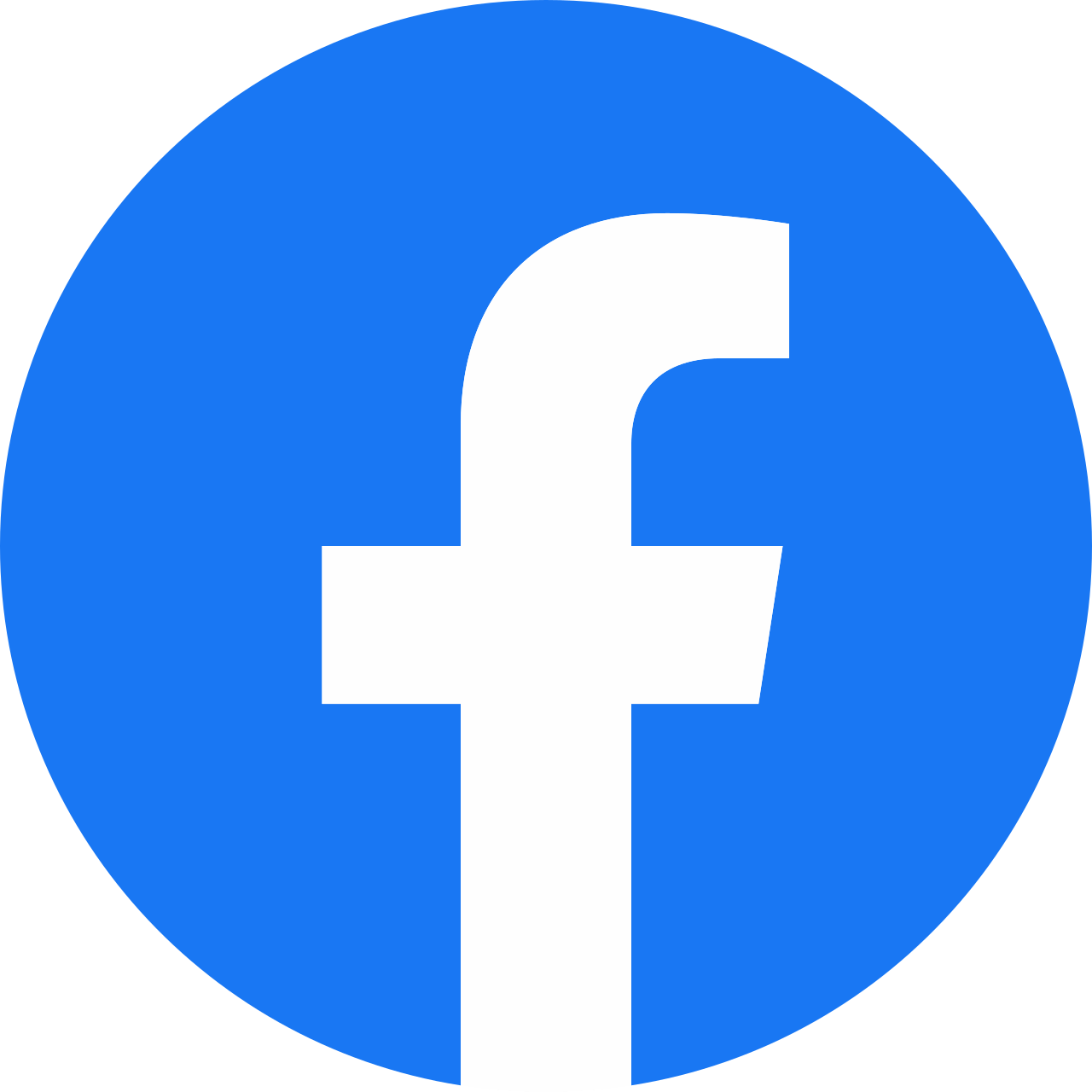 UoP Student Wellbeing Service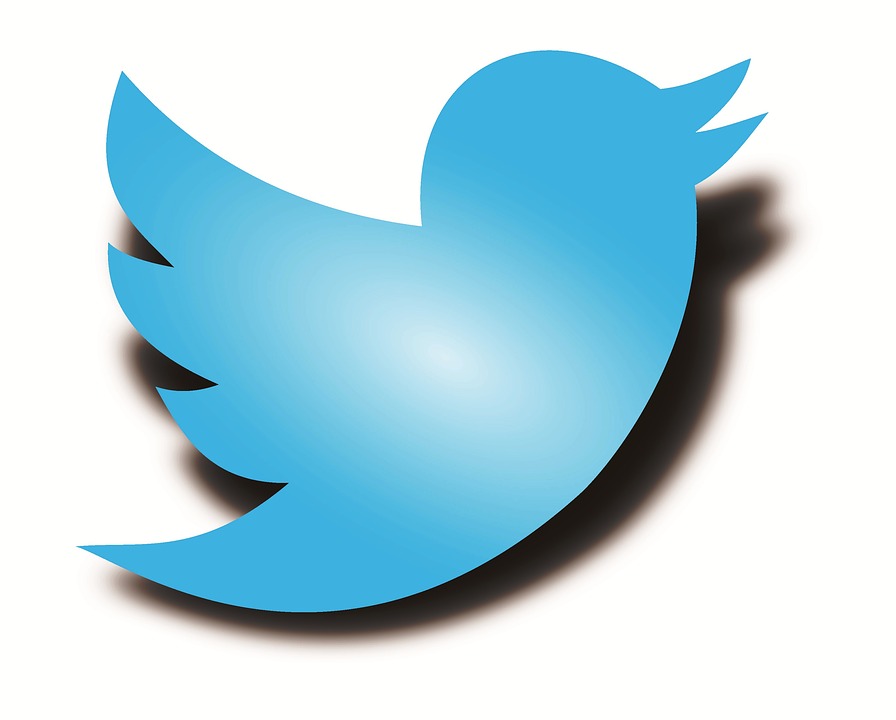 @UoPWellbeing