This article will inform parents about who they can contact if they are worried about a student's emotional wellbeing or mental health.
It is always advisable that a student lets their personal tutor or course leader know if they are having difficulties affecting their studies - they are there to help, and can offer useful advice and support. It is also advisable for students to consult their GP if they are feeling persistently low, or if their difficulties are significantly affecting their daily functioning.
The Student Wellbeing Service is available to all students free of charge and is experienced in providing confidential support to students for emotional wellbeing.Students may find one or more of our courses and workshops helpful in teaching useful skills to promote their wellbeing. The list of recommended resources will give some ideas for other strategies or sources of support:
Student Wellbeing Service
The Student Wellbeing Service offers confidential help with a wide range of personal and emotional concerns and is available to every student at the University, free of charge. All kinds of students find their way to us from all over the University and for all sorts of reasons.
The service has three strands: wellbeing advice, counselling, and mental health advice. They are all linked together so when a student registers they only have to approach us once – we will sort out what support is most likely to meet their needs.
Parents can help by encouraging a student to register using our online registration form which is accessible through the accessing support article. Parents are not able to make appointments on behalf of a student.
The Student Wellbeing Service hosts a range of workshops and courses for learning skills to tackle common issues like stress, anxiety and low mood. Consult our course and workshop programmeto see which of these are relevant to your concerns.
All students also have free access to a set of short online courses, called SilverCloud, to learn evidence-based strategies for tackling the common issues of stress, anxiety, depression and poor body image. These courses can be accessed confidentially and completed independently, in their own time and at their own pace. Find out more and register directly from the online resources article.
Telephone consultation
As our service to students is confidential, we cannot discuss any details of a specific case with a third party. We are therefore not able to provide parents with any information about a particular student's use of our service, but we welcome notification of concerns about specific students and do take third party information into account when considering how best to support a student.
The Student Wellbeing Service has a senior practitioner on duty each day who can be consulted by parents or others who have serious concerns about a student's mental health or wellbeing. Please call the Student Wellbeing Service.
Urgent support
If the student needs urgent support please take advice from the urgent support information.
University of Portsmouth Student Wellbeing Service Contact Details:
Phone: +44 (0)23 9284 3466
Email: wellbeing-admin@port.ac.uk.
Location: Nuffield Centre, Second Floor, St Michael's Road, Portsmouth, PO1 2ED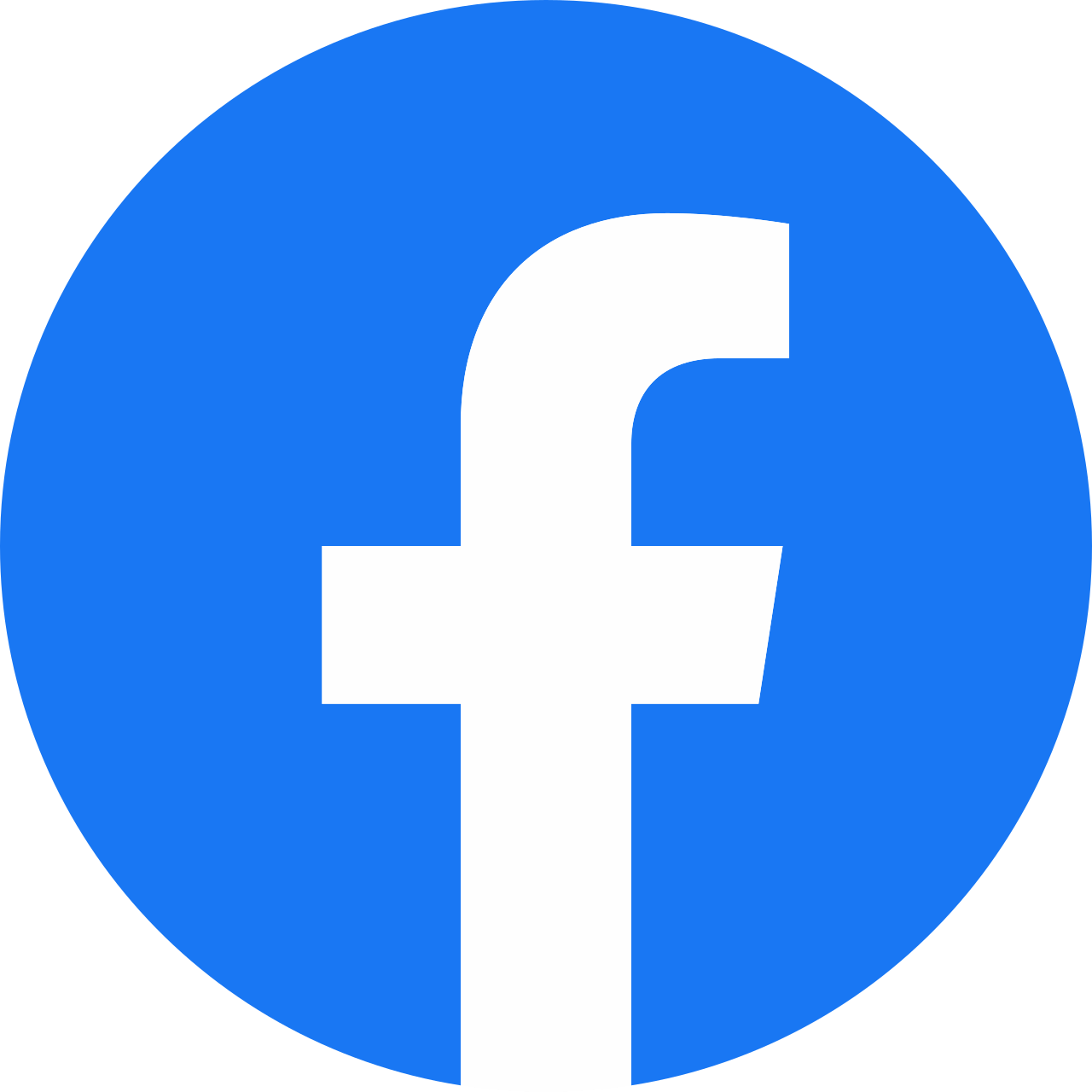 UoP Student Wellbeing Service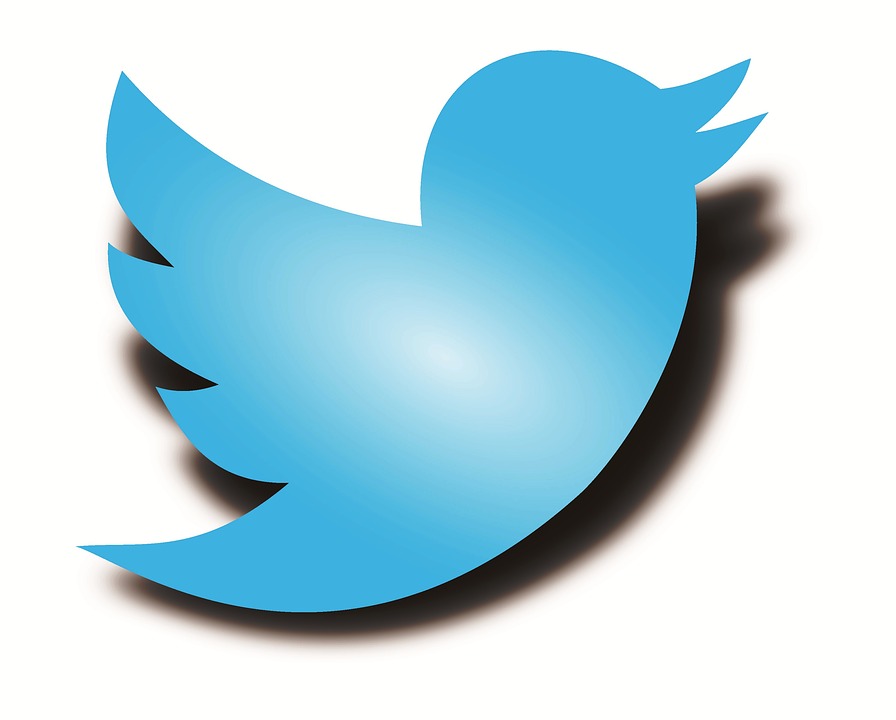 @UoPWellbeing