This article provides informationon mindfulness. It signposts resources that explain the benefits of being mindful for your mental health, and ways to learn the skill of mindfulness.
Increased mindfulness has been shown to be beneficial in many ways, including helping to manage stress and to maintain good mental health. Mindfulness is a skill that can be learnt and practised.
Courses and workshops
The Student Wellbeing Service hosts a range of workshops and courses for learning wellbeing skills. Our popular 'Mindfulness' courses run weekly in term time. This is a 4 week rolling programme. It's an informal, safe space to unwind, maintain your mindfulness practice and to meet link-minded people! We also run other courses and workshops on relevant topics like 'Introduction to compassionate mind' and 'mood boost'. Consult our events, courses and workshops programme to find out more.
All students also have free access to a set of short online courses, called SilverCloud, to learn evidence-based strategies for tackling the common issues of stress, anxiety, depression and poor body image. These courses include modules explaining mindfulness. They can be accessed confidentially and completed independently, in your own time and at your own pace. Find out more and register directly from the online resources article.
Student Wellbeing Service
The Student Wellbeing Service offers confidential help with a wide range of personal and emotional concerns and is available to every student at the University, free of charge. All kinds of students find their way to us from all over the University and for all sorts of reasons.
The service has three strands: wellbeing advice, counselling, and mental health advice. They are all linked together so when you apply you only have to approach us once – we will sort out which one is most likely to meet your needs.
To contact us or register for support see our article on accessing support from the Student Wellbeing Service.
Online Resources
If you would like to research more around the topic of mindfulness, the Student Wellbeing Service can recommend the following self help resources:
NHS - Mindfulness This page of the NHS website provides an introduction to what is understood by the term mindfulness and explains the benefits of introducing this way of thinking to your life.
Mindfulness for Students This site explains the benefits of mindfulness for students in particular, and offers a range of resources, including mp3s to help practise mindfulness.
Be Mindful Mental Health Foundation website about mindfulness, including mindfulness-based stress reduction and mindfulness-based cognitive therapy. Offers a 4-week online mindfulness course (£40) and gives details of local courses and resources such as books and CDs.
Library Books
The following books held in the University library may be useful:
Brearley, E - Meditation - 158.12/BRE
Harris, R - The Happiness Trap - 153.35/HAR
Germer, C. K - The mindful path to self-compassion : freeing yourself from destructive thoughts and emotions - 153.83/GER
Kabat-Zinn, J - Wherever you go, there you are : mindfulness meditation in everyday life - 158.12/KAB
Kabat-Zinn, J - Coming to our Senses - 158.12/KAB
Strohsal, K. D & Robinson, P - The Mindfulness and Acceptance Workbook for Depression - 616.8914/STR
Williams, M et al - The Mindful Way through Depression (Book and CD) - 616.85270651/WIL
You can search the Library Catalogue here.
University of Portsmouth Student Wellbeing Service Contact Details:
Phone: +44 (0)23 9284 3466
Email: wellbeing-admin@port.ac.uk.
Location: Nuffield Centre, Second Floor, St Michael's Road, Portsmouth, PO1 2ED
UoP Student Wellbeing Service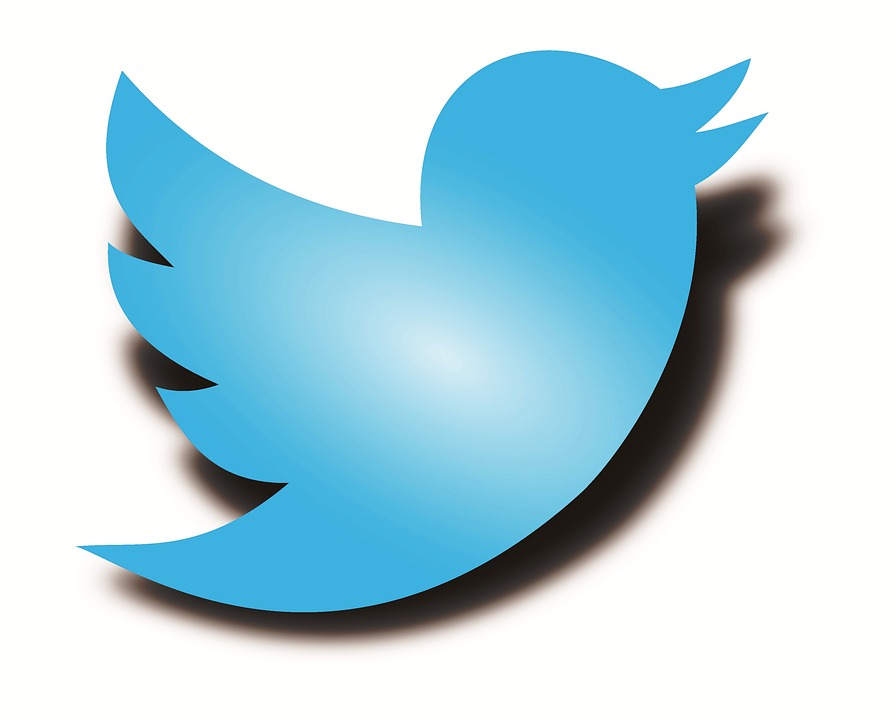 @UoPWellbeing