This article will inform you of the consequences of missing an appointment at Student Wellbeing Service.
There is a high demand for appointments at the Student Wellbeing Service, and we work hard to make sure that everyone can be seen without a lengthy wait. Each year a number of sessions are wasted because of individuals who do not turn up for appointments and do not let us know ahead of time. This can prolong the waiting time for other students who want to book an appointment with us.
For this reason, we ask you to let us know if exceptional circumstances arise and you cannot attend. If you change your mind about attending, it also helps if you can inform us about this as soon as possible. If you miss your appointment, and do not let us know, we may have to cancel further sessions.
Please note that if there were unavoidable difficulties that had made it impossible for you to contact us in advance, you will not be held responsible for the missed appointment.
University of Portsmouth Student Wellbeing Service Contact Details:
Phone: +44 (0)23 9284 3466
Email:wellbeing-admin@port.ac.uk.
Location: The Bateson Centre, The Mary Rose St, Portsmouth, PO1 2BL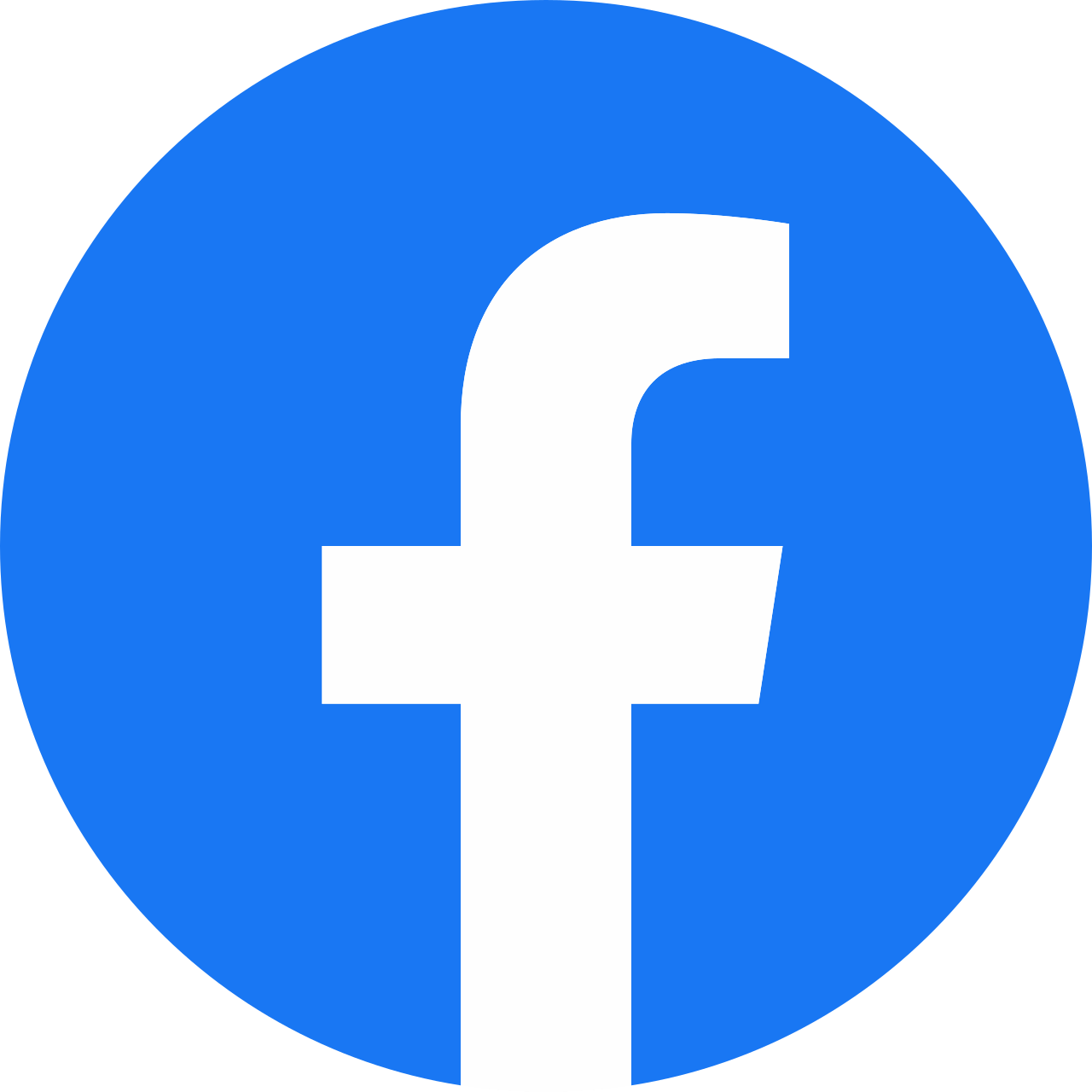 UoP Student Wellbeing Service
@UoPWellbeing