This article will explain where to get further information about general mental health and wellbeing issues, and lists the additional articles available about specific issues.
The University of Portsmouth offers advice and support via the Student Wellbeing Service.
If you want to find out some general information about mental health issues, conditions and ideas for self-help, the following websites are recommended:
You can also access articles below which you may find useful for specific issues:
University of Portsmouth Student Wellbeing Service Contact Details:
Phone: +44 (0)23 9284 3466
Email: wellbeing-admin@port.ac.uk.
Location: The Bateson Centre, The Mary Rose St, Portsmouth, PO1 2BL
UoP Student Wellbeing Service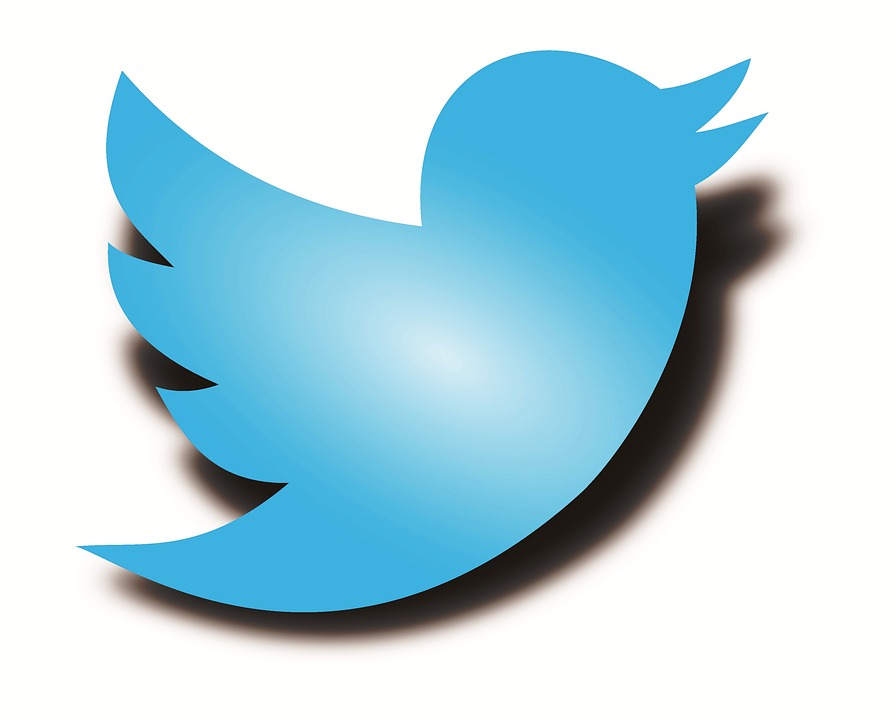 @UoPWellbeing